The Anemo god and arguably one of the best characters in Genshin Impact Venti will be having a rerun of his Wish banner soon, which is why a lot of players are now frantically looking for ways to get quick and easy Primogems.
Primogems are the premium currency in Genshin Impact, commonly used for buying Acquaint Fate or Intertwined Fate to wish for better characters or weapons in the game.
So what's the easiest way to get free Primogems? We've compiled a list of the top five methods.
---
5. Participating in limited-time events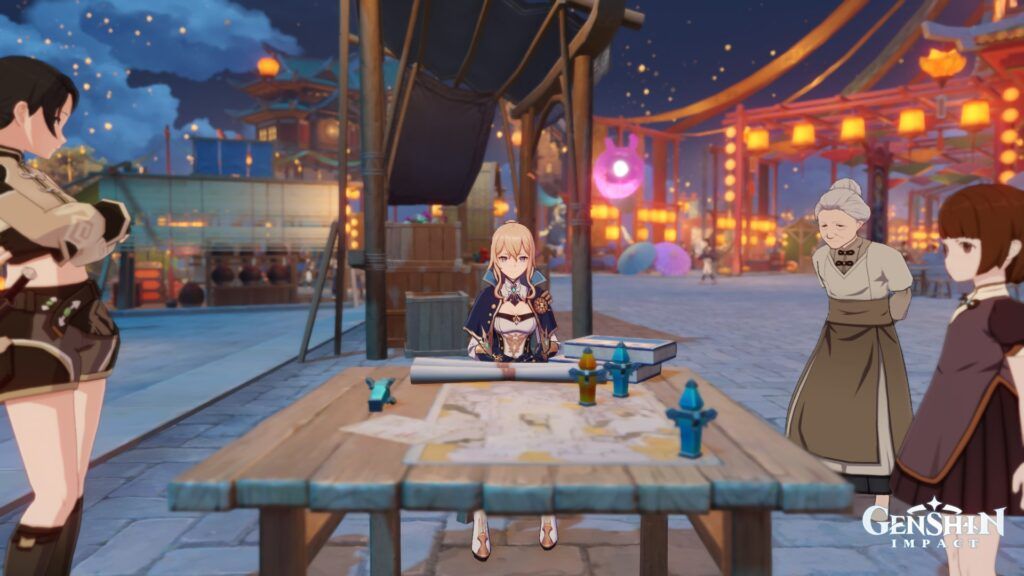 February's grand Liyue event, "Lantern Rite Festival," gave a ton of rewards to players including free Primogems, Mora, and Hero's Wit. The web event "Wish Upon A Lantern" in particular even had the whole community joining in as miHoYo promised to give away 1 billion Primogems which would all be split among players.
Players were able to claim 108 to 288 Primogems with just a few clicks after the event.
We're expecting more freebies and new rewards in the upcoming Mondstadt event, the Windblume festival.
---
4. Doing Daily Commission Quests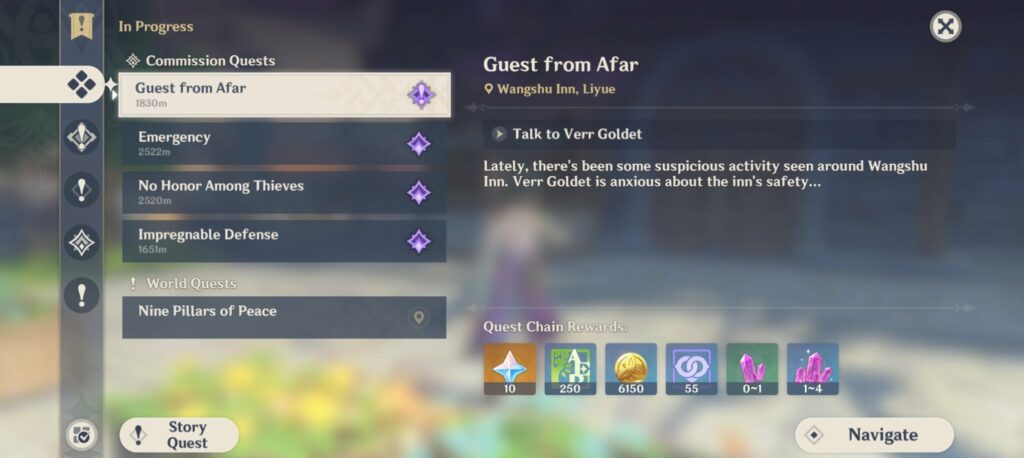 If you've been playing the game since its launch last year and are now at Genshin Impact World Level 8, you are now probably done with all World Quests and Story Quests. However, you can still earn Primogems through the Daily Commission Quests which refresh every single day.
There are four Daily Commission Quests which give 10 Primogems each. An additional 20 Primogems await you at the Adventurer's Guild after completing all four quests. You can get a total of 60 Primogems a day just by doing the dailies. In a month, you can get maximum of 1,860 Primogems which is more than enough for one 10x Wish. Now that's basic Genshin math!
---
3. Check in through the HoYoLAB Daily Check-In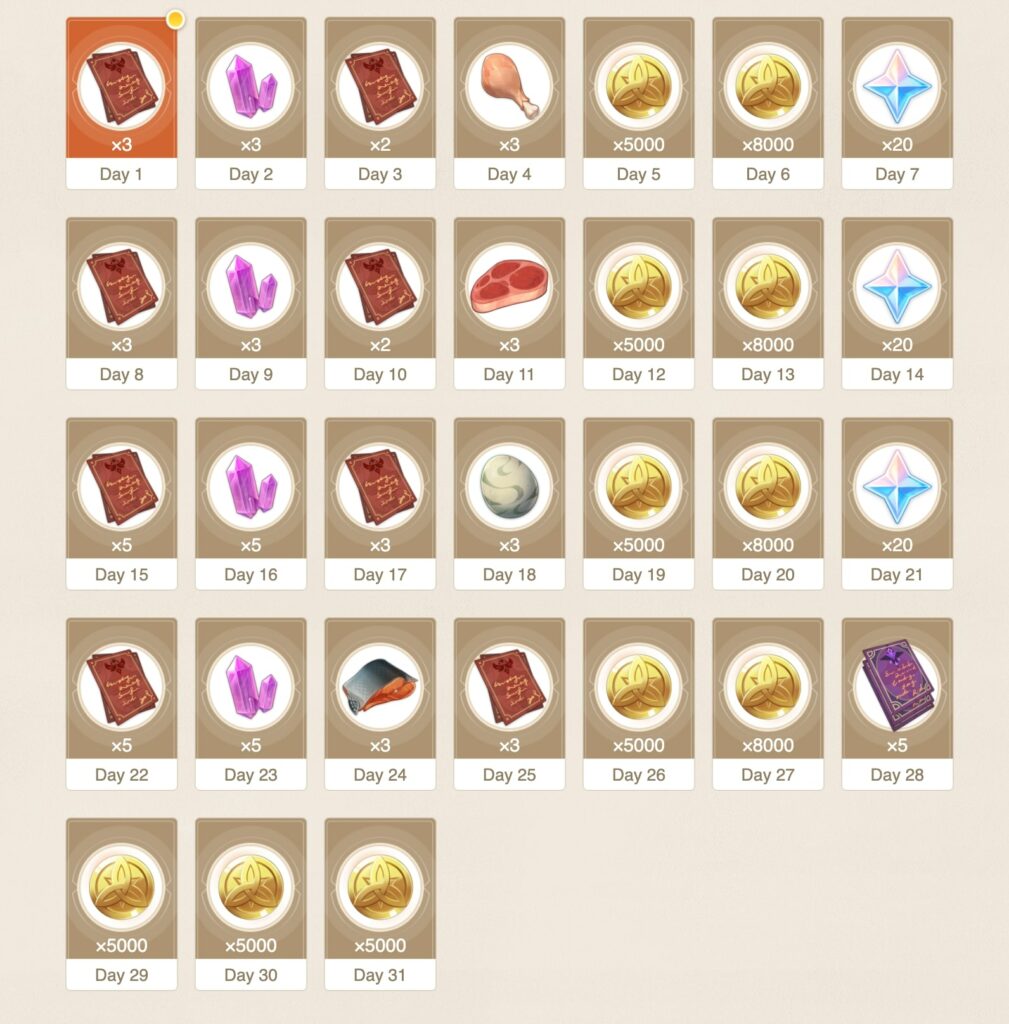 HoYoLAB is miHoYo's official community hub where players can post Genshin Impact photos, stories, questions, and even publish their own fan art.
The site's new Check-In feature lets you claim all sorts of free stuff, from Wish essentials like Primogems to the in-game currency, Mora.
By checking in for the whole of March, you can get a total of 60 Primogems, 67,000 Mora, and 16x Fine Enhancement Ore for free!
You can read our brief guide on how to check-in through HoYoLAB here.
---
---
2. Opening chests
If you haven't explored Teyvat at 100%, you are missing out on a lot of Primogems from opening chests. These are the four types of chests in Genshin Impact and the number of Primogems that they yield:
Common chest – 0 to 2 Primogems
Exquisite chest – 2 to 5 Primogems
Precious chest – 5 Primogems
Luxurious chest – 10 to 40 Primogems
You can find chests hidden around Liyue and Mondstadt, locked by mechanisms or enemies, and sometimes by completing missions.
---
1. Redeeming Genshin Impact codes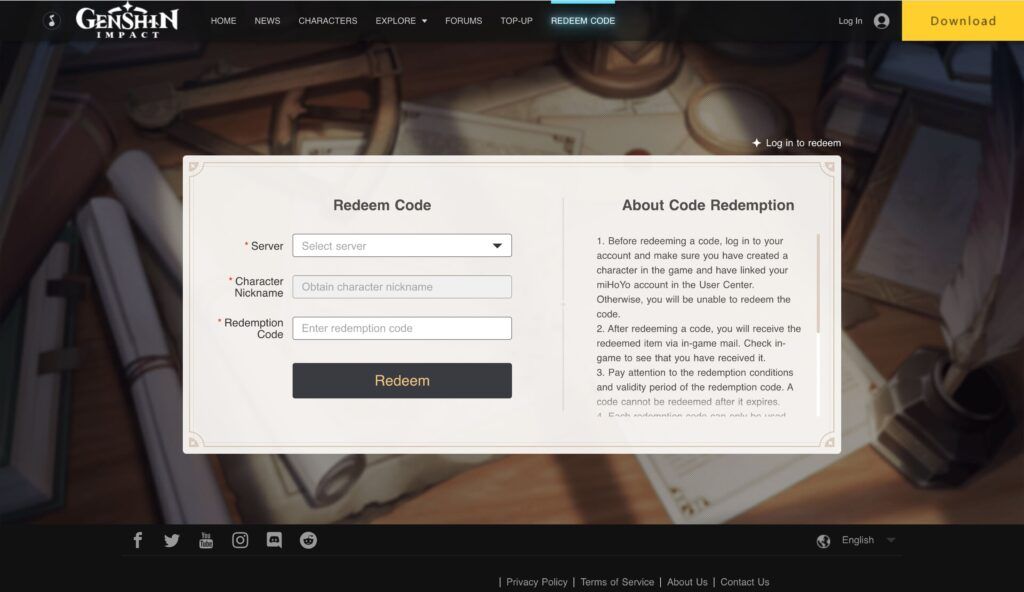 The easiest way to get free Primogems in Genshin Impact is through redemption codes.
To thank all the players and fans for their support, miHoYo gives out freebies every once in a while in the form of codes. These codes are usually revealed during official Genshin Impact livestreams or through social media events and can be redeemed through the game's website.
You can check out the full list of working Genshin Impact codes here.
READ MORE: Every working Genshin Impact code for free Primogems, Mora, and more! (updated)