After welcoming Marvel Comics characters on its island in previous limited-time events — namely Thanos, Deadpool and The X-Force, and Captain America — Fortnite Chapter 2 is taking it up a notch higher in Season 4.
Enter: the Nexus War, an all-new collaboration of epic proportions.
In a style similar to comic book multiverse crossovers, Marvel characters have been summoned into the world of Fortnite to do battle against a formidable foe — Galactus.
By purchasing the Battle Pass for Chapter 2, Season 4, Fortnite players can play as the following Marvel heroes and villians:
Iron Man — unlockable in Season 4 Battle Pass for the Tony Stark skin
Storm — with a punk-style Storm, a.k.a. Chris Claremont circa 1983, alternate skin
Groot — permanent emote: Summons Rocket Racoon as a pet
Mystique — with an X-Force/Tactical alternate skin
Thor — with a God of Thunder, a.k.a. Herald of the Storm alternate skin
Doctor Doom — with a God Emperor Doom from Battleworld alternate skin
She Hulk — unlockable in Season 4 Battle Pass for Jennifer Walters skin, with a Red She Hulk alternate skin
Wolverine Play-Set — accessible only by completing all weekly Wolverine challenges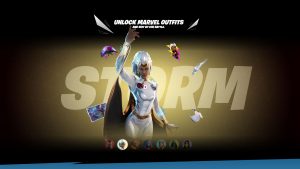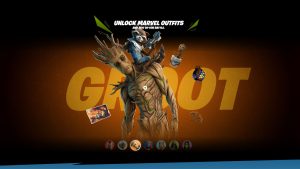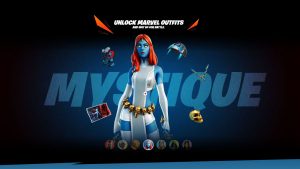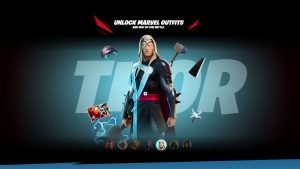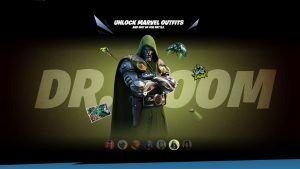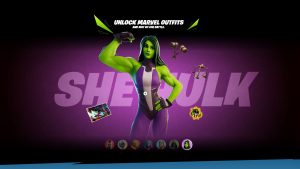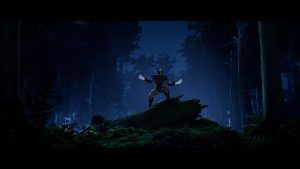 While the main battle royale gameplay is retained, Fortnite's latest season introduces some changes for Nexus War. These changes make way for character-exclusive Awakening Challenges, Marvel Universe themed locations like Doom's Domain, Sentinel Graveyard, and the Shield Helicarrier, and new weapons and abilities.
Those keen on collecting all the skins — including the color variants, their play-sets, and exclusive emotes have until November 30, 2020 to get everything.
The main goal that Fortnite players must achieve in the Nexus War: stop Galactus' efforts is to devour the Zero Point, the main power source for Rift Beacons that later became the blackhole at the end of Fortnite Chapter 1.
---
---
Unlike previous Fortnite x Marvel crossover events, which focused on Marvel Cinematic Universe and (formerly) 20th Century Fox X-Men movie tie-ins, the Nexus War crossover is a critical subplot for the recently concluded "Thor: Black Winter" storyline.
Fortnite and its new Marvel-powered Chapter 2, Season 4 Battle Pass is only available for Sony PlayStation 4, Microsoft Xbox One, and the PC via Epic Games launcher. Only mobile gamers on Google Android can still access this new update via side-loading.
For more details on Fortnite Season 4: Nexus War, head on over to Epic Games' specially-made Nexus War microsite.
Read more: Fortnite's Joy Ride update introduces drivable vehicles