The highly anticipated Version 13.40 update for Fortnite is out now and introduces a new gameplay feature that fans have requested for years –vehicles you can use to traverse the map.
Coming in four flavors, these vehicles — the road-sedan Islander Prevalent, Whiplash sportscar from Victory Motors, OG Bear pick-up truck, and Titano's massive Mudflap rig — are ready to burn rubber as soon as players drop onto the island. All they need is a Joy Ride license and that is given to all gamers who log in with the new update.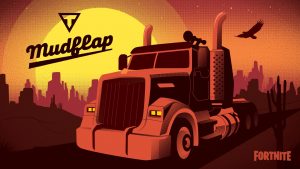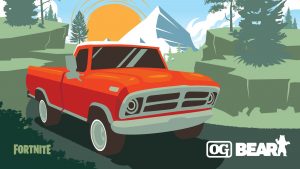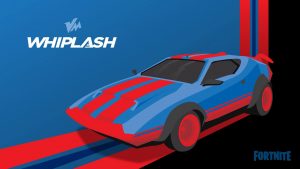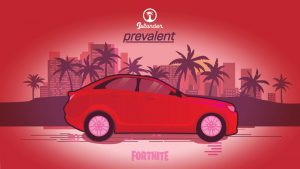 Feeling very much like the driving experience of Crazy Taxi, the Joy Ride update adds some level of realism as well. Each vehicle has a working radio that players can use and tune to their favorite station. The need for fuel is very real in Fortnite too as these cars and trucks can run out of gas. There are two options to overcome this: find a petrol station or search and keep gas cans that can be refilled and stored on the vehicle to keep going.
More importantly, it's not a solo cruising with some gun-shooting action mixed in. Drivers can also pick up their team-mates and get them to provide suppressive fire support from the passenger seats, making the ride a true team-fight experience.
While there are even more updates as well as new and improved features in this huge update for Fortnite, the Joy Ride option is a true critical add-on. It's so important, Epic Games made a specific blog post about it. Fortnite, along with this major patch, is now available on PC via Epic Games, Sony PlayStation 4, Xbox One, Nintendo Switch, and Google Android via side-load. Gamers on Apple iOS recently lost access to Fortnite due to the popular mobile shooter being banned on that platform.
Read more: Singapore's legendary Jiak Kim Street nightclub has reopened inside Fortnite