It looks like Deadpool's having such a blast in Fortnite, he's also invited his friends to join in on the fun.
X-Force's Cable, Domino, and Psylocke have been added as featured skins in the hit battle royale game.
Unlike Deadpool though — whose skin you have to earn by completing challenges — the trio of Marvel Comics' most battle-tested mutants are instantly available by splurging for the X-Force Bundle in the Item Shop.
There's also an X-Force Gear Bundle that offers three new harvesting tools — Cable's Unstoppable Force hammer, Domino's Probability Daggers, and Psylocke's Psi-Blade and Psi-Rider, a glider powered by psychic energy.
---
---
Deadpool's X-Force teammates are arriving just in time for his Week 9 challenges, which rewards players with the Merc with the Mouth's black-and-white Uncanny X-Force costume. All you need to do to score this sexy, stealthy outfit is to find Deadpool's shorts and salute his pants.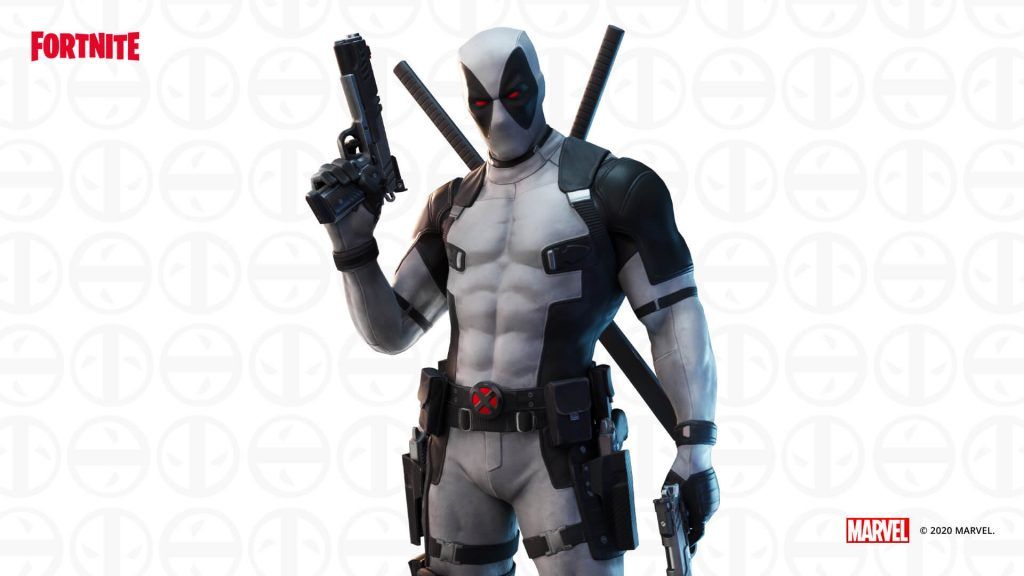 Fortnite's addition of X-Force is timely, as Epic Games recently announced that Season 3 will be delayed until June. The classic comics characters should give players something new to get excited about in the meantime.
READ MORE: Deadpool has finally broken into Fortnite. Here's how to unlock him.