If you've been watching The International 10's playoff matches, you would have noticed an increased sighting of Magnus on the main stage.
TI10's meta from the group stage has completely changed, with Tidehunter, Monkey King, and Io no longer the most impactful heroes in the tournament.
Teams have now shifted their attention to Magnus as one of the strongest heroes in the competition because of his abilities and flexibility, and the stats are clearly showing it.
We have gathered three reasons why this Dota 2 hero is dominating TI10.
---
Magnus is the most impactful hero at TI10 according to the stats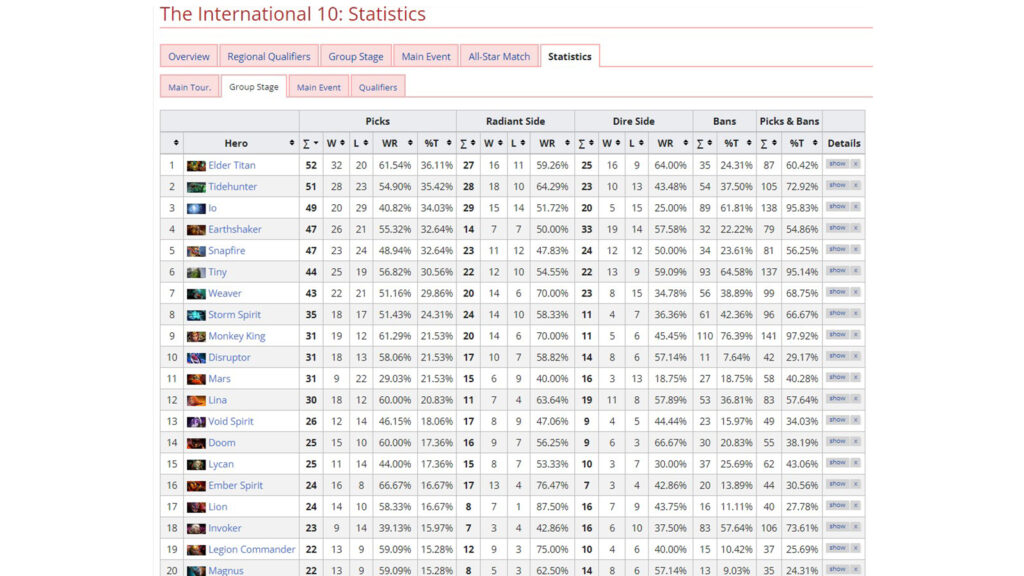 The teams at The International 10 have taken notice of Magnus' importance, especially in the playoffs.
In TI10's group stage, which included a total of 288 games played, the hero had a pick rate of 15.28% and was banned 13 times during the drafting phase, based on the stats on Liquipedia.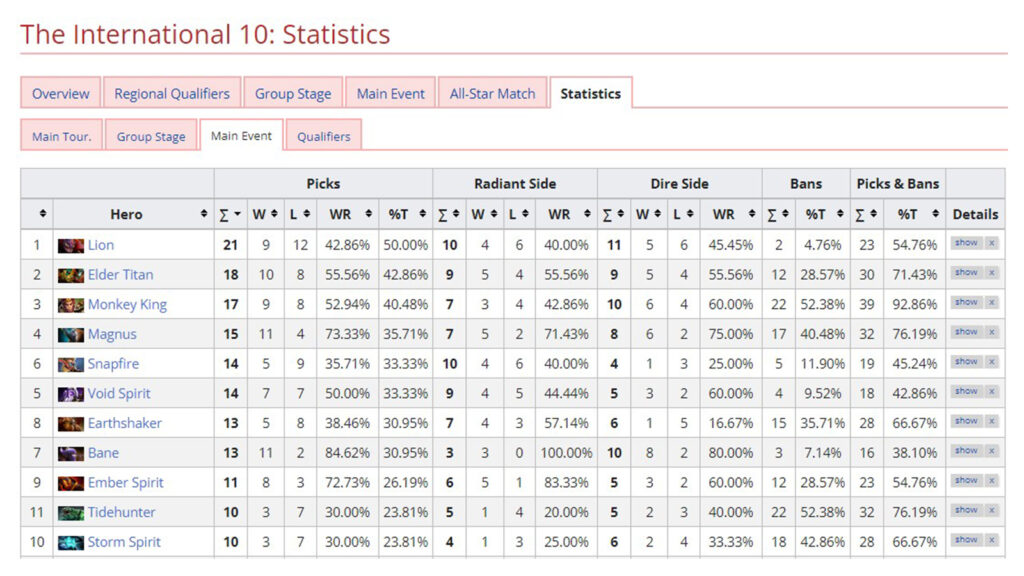 In the first five days of TI10's main event with 41 games played thus far, Magnus' pick rate went up to 35.71%. His bans also increased to 17 during the playoffs.
The most noteworthy stat is his increased win rate. During the group stage, the hero already had an above-average win rate of 59.09%. Now, after five days of playoff matches, Magnus has a staggering 73.33% win rate.
While Magnus comes in second to Bane's 84.62% win rate, the latter isn't even close to being banned. Bane has only been banned three times so far in the playoffs.
---
Magnus dictates when and where teamfights take place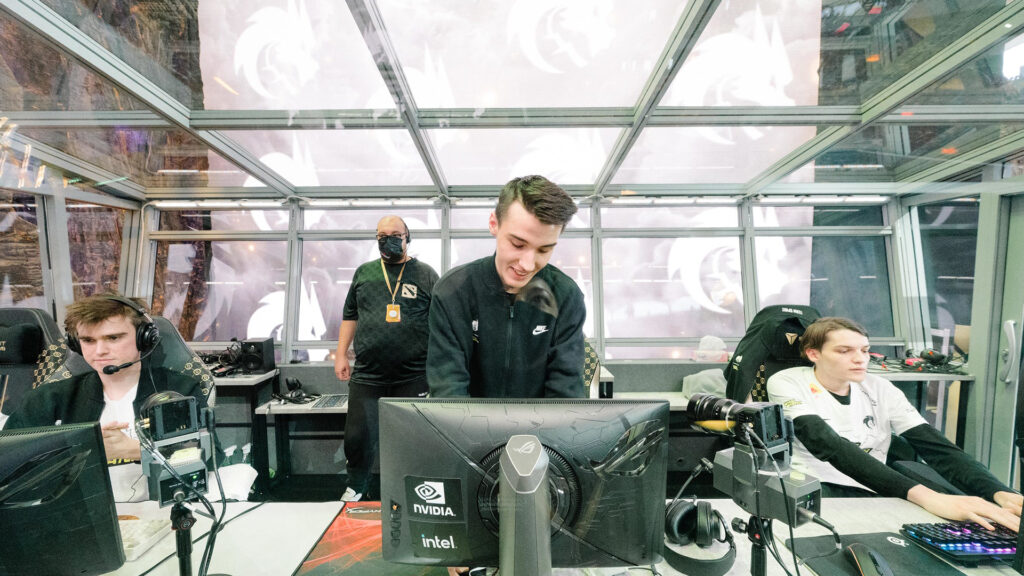 Gone are the days when teams would pick Magnus just so they could cast Empower on their melee carry hero and see his farm skyrocket.
In TI10's Dota 2 patch 7.30d, the hero can do something most offlaners cannot — dictating where team fights take place.
The best example of this would be during Team Spirit and OG's lower bracket elimination match on Day 4 of TI10's playoffs. With Illya "Yatoro" Mulyarchuk's Faceless Void out of the game, Magomed "Collapse" Khalilov's Magnus was able to Skewer Syed "SumaiL" Hassan's Tiny all the way into the Dire fountain, which turned the game in Team Spirit's favor.
Magnus clearly has the best hero abilities in Dota 2 for moving opponents around the map.
His Shockwave and Horn Toss abilities can pull heroes towards him. His Skewer's max distance can even go up to 1,625, once his level 20 talent is unlocked. Adding in a Blink Dagger and a Force Staff further allows Magnus to decide when and where clashes take place.
---
---
One of the most versatile heroes at TI10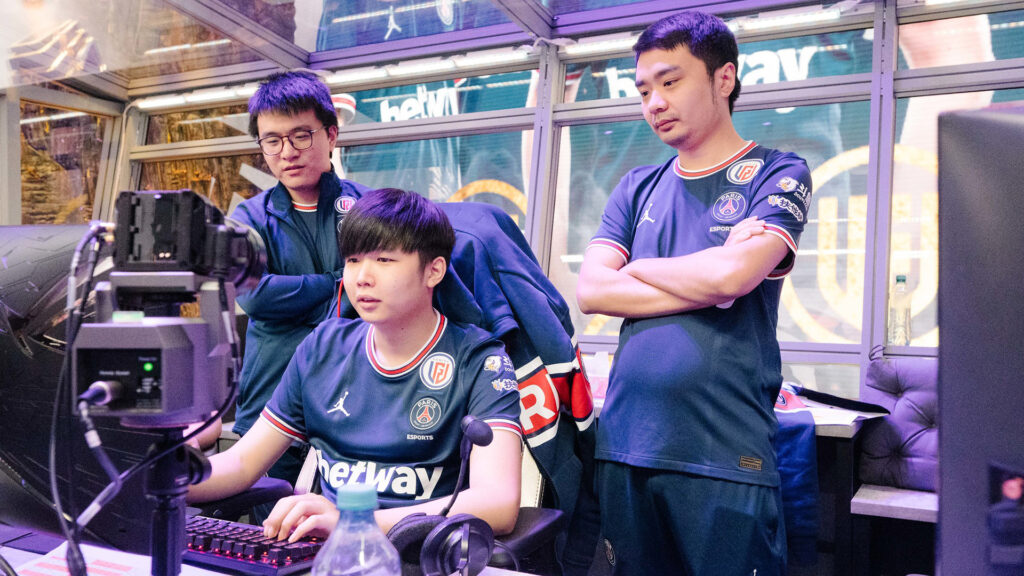 While the hero is making a name for himself as one of the best offlane picks at TI10, Magnus can also be used as a strong midlane pick.
We've already seen tournament favorites PSG.LGD pick the hero for their midlaner, Cheng "NothingToSay" Jin Xiang.
During Day 4 of TI10's group stage, PSG.LGD had NothingToSay play a midlane Magnus against Elephant twice, which resulted in a clean 2-0 for the TI10 finalists.
In the following game, PSG.LGD even recorded the fastest game record, with Elephant tapping out at 16 minutes and 56 seconds.
Will we see more of this hero on The International 10's final day? Or will teams choose to ban him for the rest of the games at TI10?
Hungry for more Dota 2 action? Check out the Heroes of the Game documentary presented by foodpanda.
READ MORE: Team Spirit Miposhka lists TI10 player names in his very own Death Note