CIS underdog Dota 2 squad Team Spirit has secured a top four finish at The International 10's (TI10) after defeating longtime regional rivals Virtus.pro in a lower bracket elimination match on Day 4 of the playoffs.
Team Spirit's victory marked a huge milestone, as it broke the organization's staggering 29-match losing streak to Virtus.pro.
Team Spirit finally break their losing streak to Virtus.pro at TI10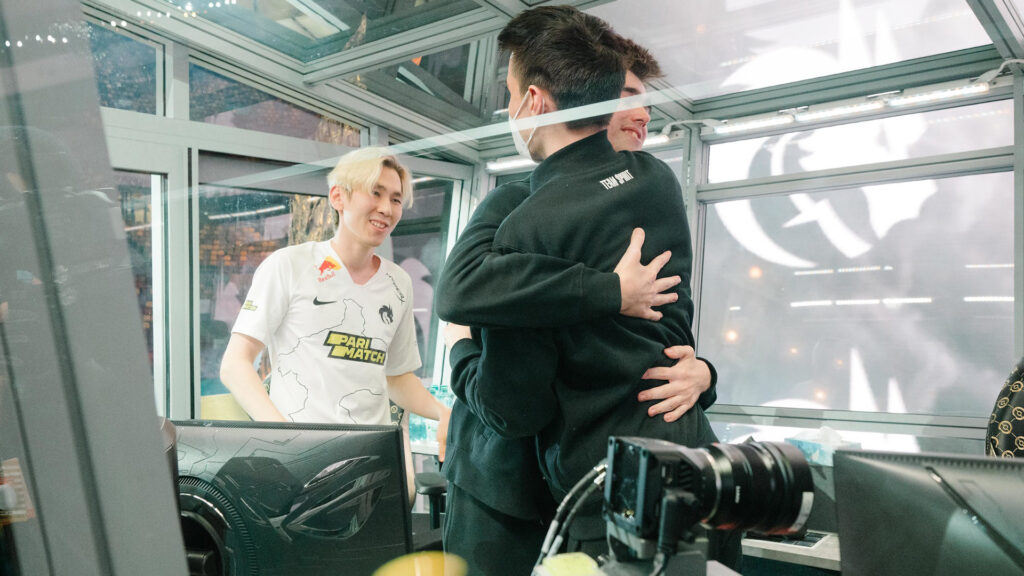 After eliminating two-time TI champions OG 2-0 from TI10, Team Spirit faced Virtus.pro in the next lower bracket match.
Team Spirit were definitely the underdogs going up against Virtus.pro. As an organization, Spirit has only defeated Virtus.pro once from 2015 till now, according to Liquipedia.
In fact, if we counted their losses to VP.Prodigy, Virtus.pro's second Dota 2 squad that was promoted to the main roster late last year, Team Spirit's losing streak increases to 0-32.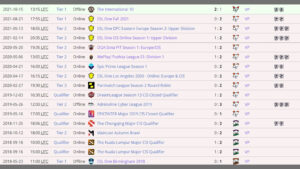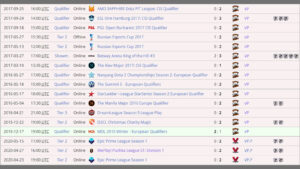 This trend continued in the 2021 DPC season, where Virtus.pro went on a 6-0 win streak against Team Spirit leading up to The International 10.
However, all pre-match stats were thrown out the window when it came down the wire, as Team Spirit put together a masterful performance.
Their 2-1 victory against VP was, by far, their biggest achievement in the Dota 2 pro scene yet, because it secured them a top four finish at The International 10 and guaranteeing themselves US$2.4 million in prize money.
---
---
Collapse continues to shine at TI10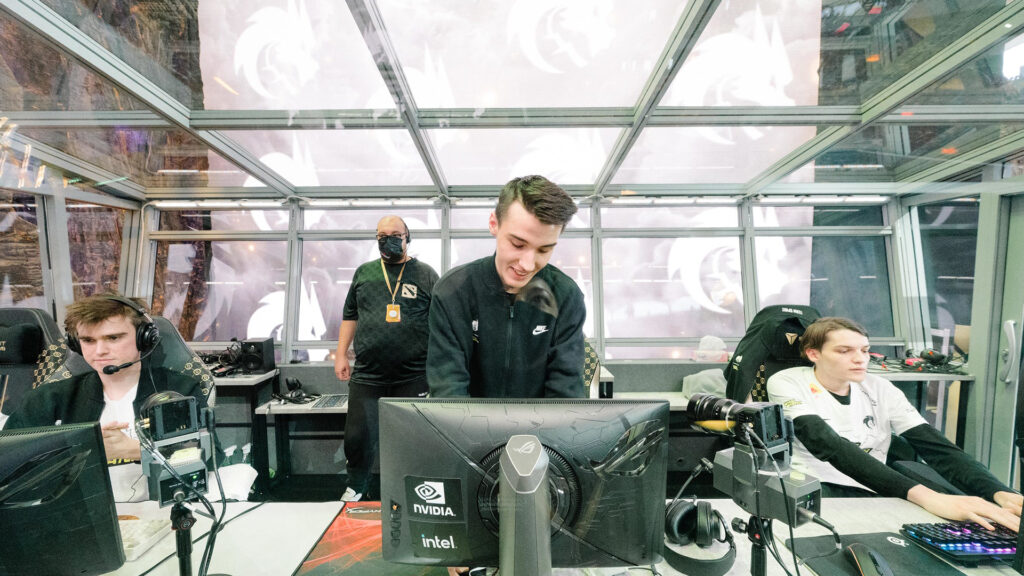 Team Spirit's offlaner, Magomed "Collapse" Khalilov has proven himself to be one of the best offlaner players in the world, putting on two clutch performances during his team's elimination matches against OG and Virtus.pro.
On both occasions, when the games were still up for grabs, Collapse pulled off some unbelievable plays that swung the game towards Spirit's favor in one way or another. H
He did this against OG when his Magnus Skewed Syed "SumaiL" Hassan's carry Tiny straight into the Dire fountain, which became the turning point for Spirit in game one.
He continued his stellar performance against Virtus.pro by landing crucial initiation plays that led his team to victory. Time after time, Collapse would set the tempo for his team by isolating and controlling the opponents' core heroes.
This allowed Spirit's midlaner, Alexander "TORONTOTOKYO" Khertek, and carry player Illya "Yatoro" Mulyarchuk to focus and burst down key enemy heroes during the late game team fights.
Aside from Collapse, everyone on Team Spirit has been playing exceptionally well. In fact, Team Liquid's captain Aydin "iNSaNiA" Sarkohi, who casted their match, went as far as comparing Team Spirit's TI10 run to OG's legendary TI8 performance.
Team Spirit will face the winner of Invictus Gaming and Vici Gaming's lower bracket elimination match at The International 10. The CIS squad will be competing on October 16 at 9:00 p.m. GMT+8.
Hungry for more Dota 2 action? Check out the Heroes of the Game documentary presented by foodpanda.
READ MORE: These stats prove PSG.LGD's Malaysian midlaner NothingToSay is the best at TI10