Heads up, Marci fans! DOTA: Dragon's Blood's best girl is Dota 2's 122nd and newest hero.
Her arrival was announced by Valve during Day 5 of The International 10's (TI10) playoffs after Chinese team PSG.LGD defeated Team Secret 2-0 in an upper bracket final match.
She is the second character to be added to the game's cast of heroes this year, following Dawnbreaker, who was released on September 28, 2021.
Marci is Dota 2's next hero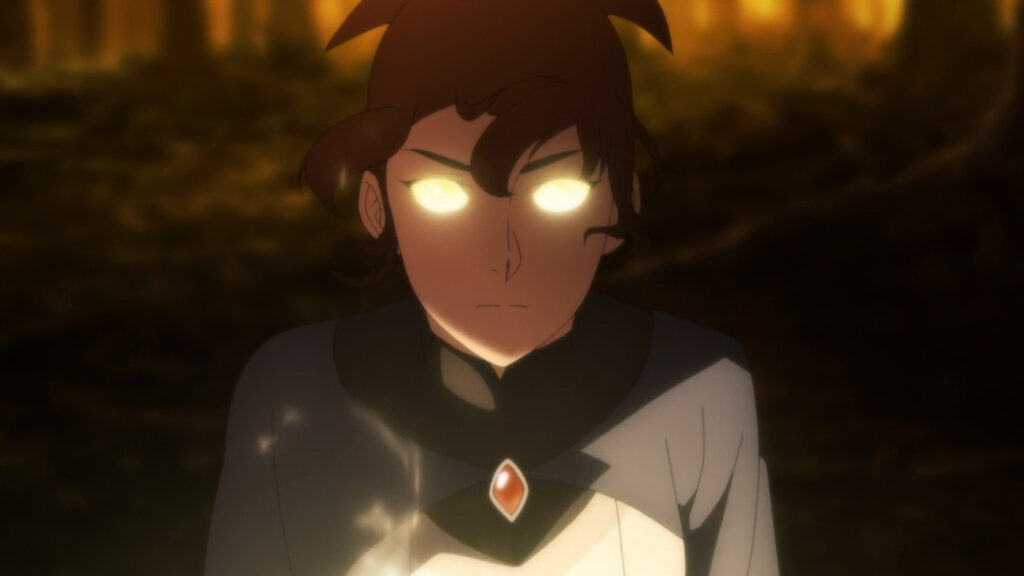 DOTA: Dragon's Blood viewers will recognize Marci as Mirana's badass mute bodyguard from the popular Dota 2 Netflix show.
A favorite among old and new fans alike, Marci and her royal companion can now continue their quests in-game once she is added to the game's roster in the fall.
Based on her reveal trailer, Marci looks like a strength melee hero who deals massive amounts of physical damage. She can also charge her strikes with a cool-looking power-up in which her eyes and fists light up.
---
---
How Marci went from Netflix DOTA: Dragon's Blood to Dota 2
While she isn't a main character of the Netflix anime and notably has no speaking lines, Marci is well-liked for her reliable and loyal nature which allows her to be exemplary support.
What's more, DOTA: Dragon's Blood often depicts her as a character who uses her fists to make a statement.
Together with the new hero, Valve has also announced the next season of Netflix DOTA: Dragon's Blood. It will continue to follow the stories of Mirana and Davion, along with the reveal of Lina in the series.
Hungry for more Dota 2 action? Check out the Heroes of the Game documentary presented by foodpanda.
READ MORE: Why Tidehunter is the most picked hero at TI10 so far