Any Dota 2 fans out there looking for a new hobby?
Canadian artist and streamer Keith "ThePaindog" Glover has begun what he refers to as the "120 Dota Challenge," in which he aims to craft all Dota 2 heroes using polymer clay.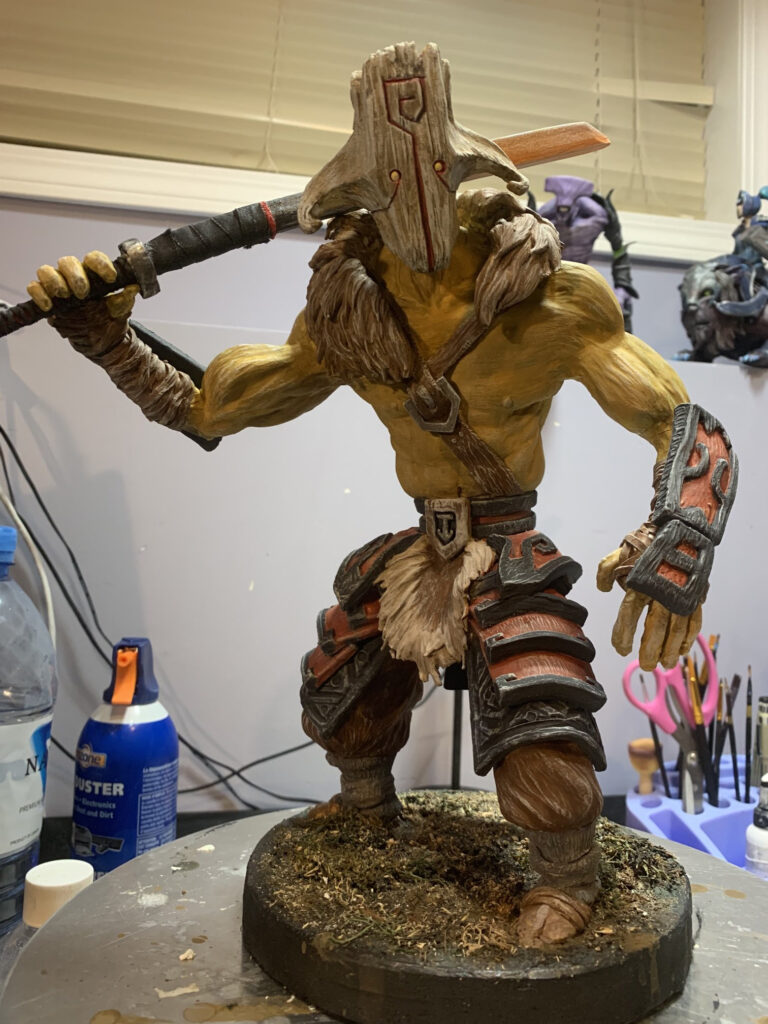 ---
---
Presently on his fourth character, Dragon Knight, ThePaindog has been streaming the whole process of sculpting — from molding the base of each figure, to painting and dry brushing — on his Twitch channel.
He has specified that he uses Sculpey for his projects, a specific brand of clay that can be molded and baked using a conventional oven, rather than a kiln.
ThePaindog has completed Faceless Void, Luna (riding atop Nova), and Juggernaut since he started the challenge. He has also mentioned wanting to put up a Patreon page to allow his viewers to decide which character he will be sculpting next.
READ MORE: Every team that has qualified for the ONE Esports Singapore Major