Updated on December 1, 2:45 p.m. (GMT+8): Adjusted photos.
Singaporean Dota 2 star Daryl "iceiceice" Koh is one of the most outspoken players in the esports scene. He previously picked out the best Dota 2 captains to the top Southeast Asian pro players, and ranked them based on their talent.
Continuing with this trend, iceiceice doubled down and decided to list down the top five best-looking Dota 2 pro players he's seen in his career.
Here are his top five picks (in no particular order):
---
---
The five most attractive Dota 2 pros to iceiceice
Abed "Abed" Yusop
The first player to make it to the Singaporean veteran's list is Abed "Abed" Yusop.
Iceiceice played alongside the Filipino midlaner throughout the DPC 2020-2021 season where they finished as the runner-up in the ONE Esports Singapore Major and WePlay AniMajor.
---
Xu "fy" Linsen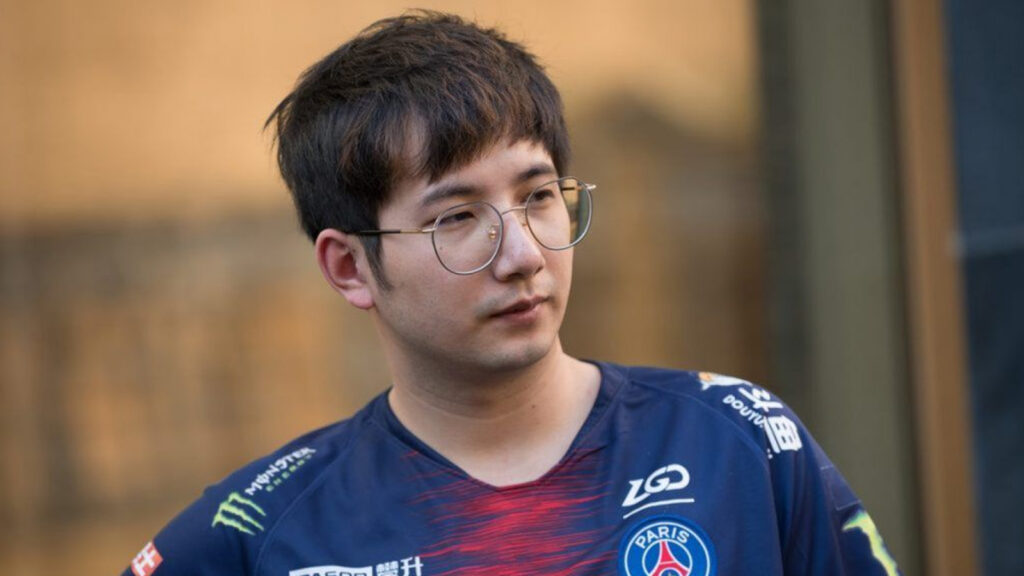 Iceiceice thinks that Xu "fy" Linsen, in his younger days, would have looked much more visually appealing — and we would have to respectfully disagree.
The legendary Chinese position 4 support player still looks young enough to be mistaken for an up-and-coming prodigy.
---
Jonathan "Loda" Berg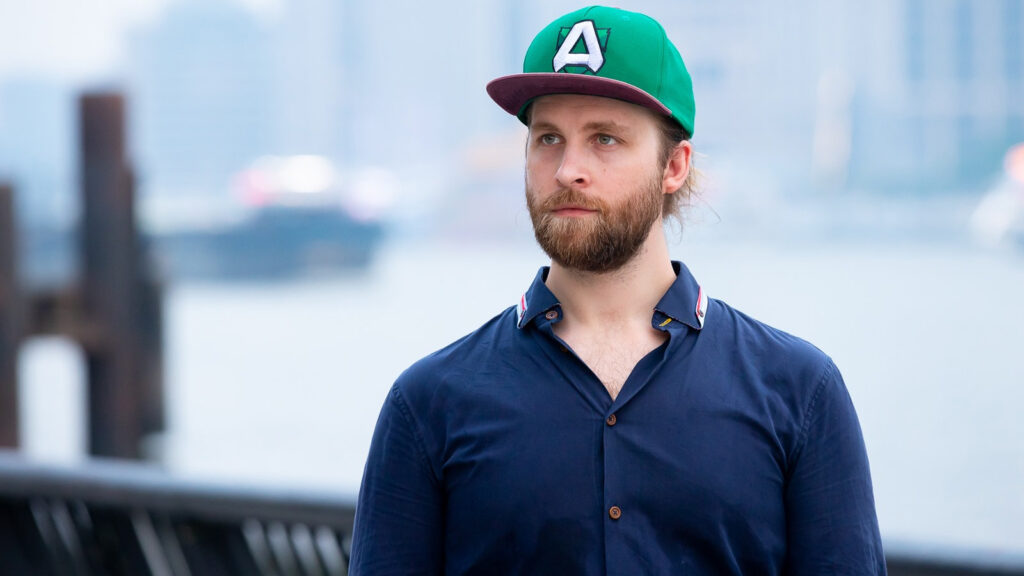 With or without hair, Alliance coach Jonathan "Loda" Berg is a winner in both iceiceice's and our books.
Having played professionally since 2006, earning the title, L-God, and even creating quite a few successful teams, Loda is one of the most well-known veterans in the Dota 2 scene.
---
Ludwig "zai" Wåhlberg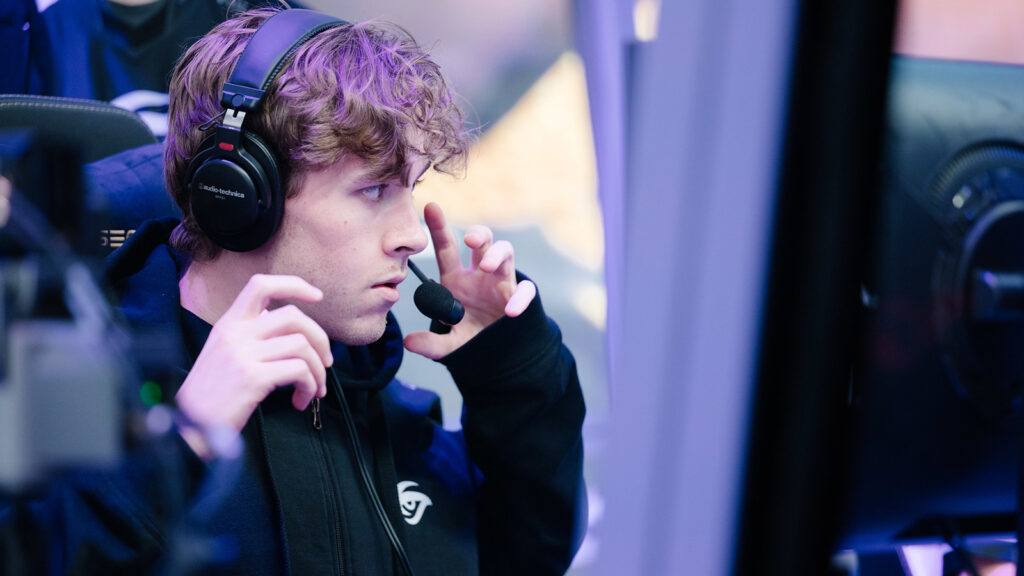 The SEA Dota 2 star thinks Team Secret's Ludwig "zai" Wåhlberg shares a likeness with Hollywood star Heath Ledger. Not only is he one of the best players in the world, but he also has the looks to match.
---
Joakim "Akke" Akterhall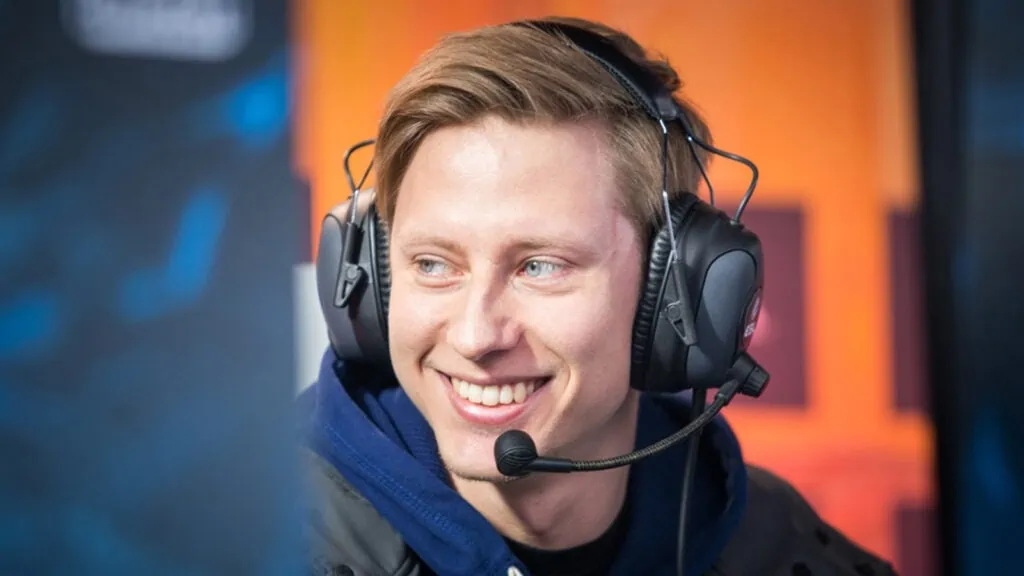 Finally, iceiceice named Alliance co-owner Joakim "Akke" Akterhall. The position 4 support player and his piercing blue eyes are best known for being part of TI3's El Classico match against Natus Vincere.
---
---
READ MORE: The 5 hottest Dota 2 male heroes