Updated on October 6, 5:22 p.m. (GMT+8): Improved relevancy.
Online dating is the most popular way to meet new people now, which means your first impressions are through a screen.
In a climate where both love and sports have gone digital, it's important not to lose out — all's fair in love and war, after all. Tinder for example, was a featured sponsor at the ONE Esports Dota 2 Singapore Major.
But how does one approach online dating? What if your hobbies are playing games and… playing more games? How do you start a conversation? Luckily, esports fans now have Dota 2's Kevin "Purge" Godec to guide you through it.
---
Meet your love guru, Purge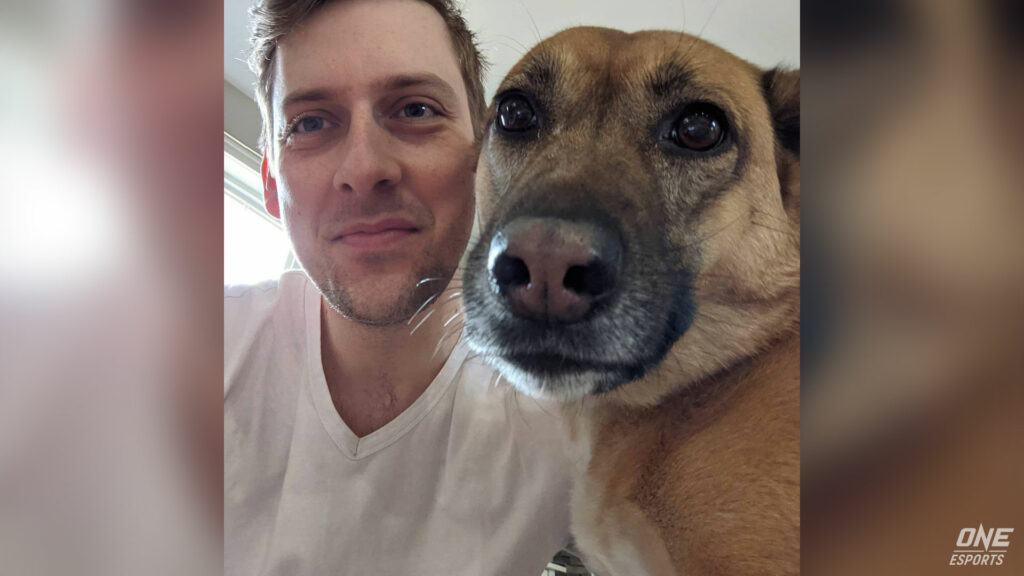 Kevin "Purge" Godec is one of the most well-known Dota 2 personalities in the esports community.
Purge has been in esports for over a decade and he's done it all. He has a successful YouTube channel, played Dota 2 competitively on team Zephyr, and is one of the most recognizable casters in the scene.
Most recently, Purge surprised by releasing three short videos to guide newcomers in the world of online dating. He explains how it works, and common mistakes you should avoid.
---
Purge's top pro tips to help you find a laning partner
Work on yourself and your profile
Purge's first tip is basic self-care advice. If you want someone to be with you, you've got to be a person people want to be with.
That means trying to get a little more exercise in, eating healthier, or picking out suitable hairstyles and clothing. While these are things that take time to improve on, they significantly increase your chances of being with someone.
Purge's advice on photos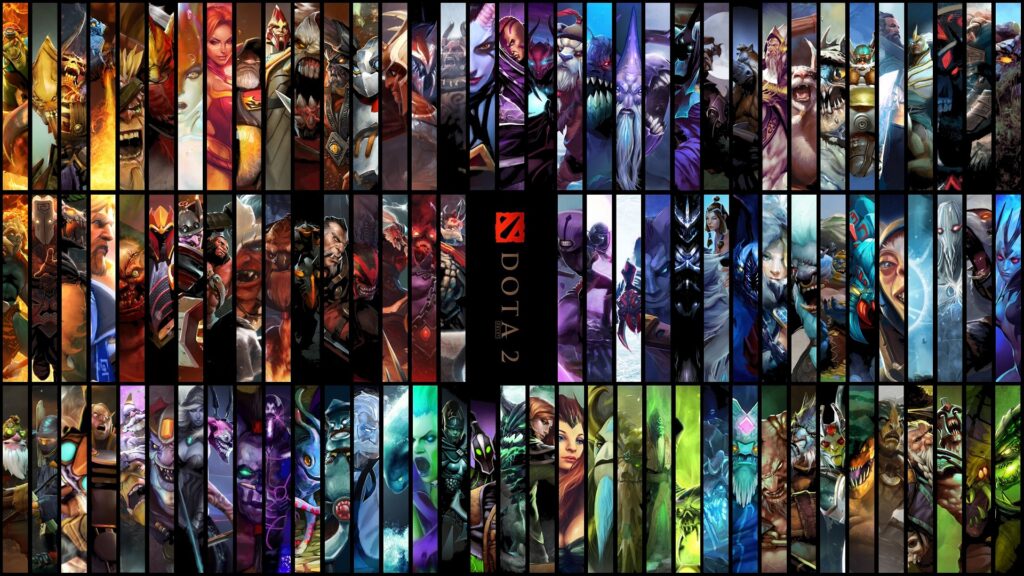 When you make an online dating profile, be sure to include a few flattering pictures of yourself.
It's daunting to see only group pictures on someone's dating profile. How do you even tell who is who?
Purge advises putting up your individual photograph first of just you alone on your profile, for it'll make it easy for others to identify you.
---
---
Try to have at least one full body picture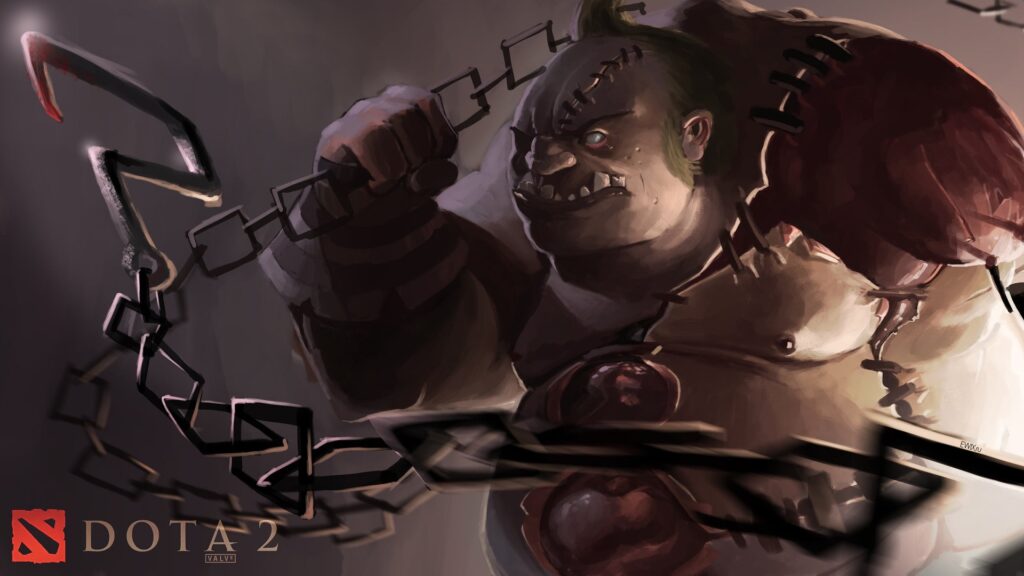 Purge further explains that it's better to have a full-body picture of yourself with some nicely fitting clothes than to stick solely to face pictures. It's important to let people know more about your physique, and there's nothing to be ashamed of.
As for pictures in swimwear, those can be hit or miss according to Purge.
Get some feedback from friends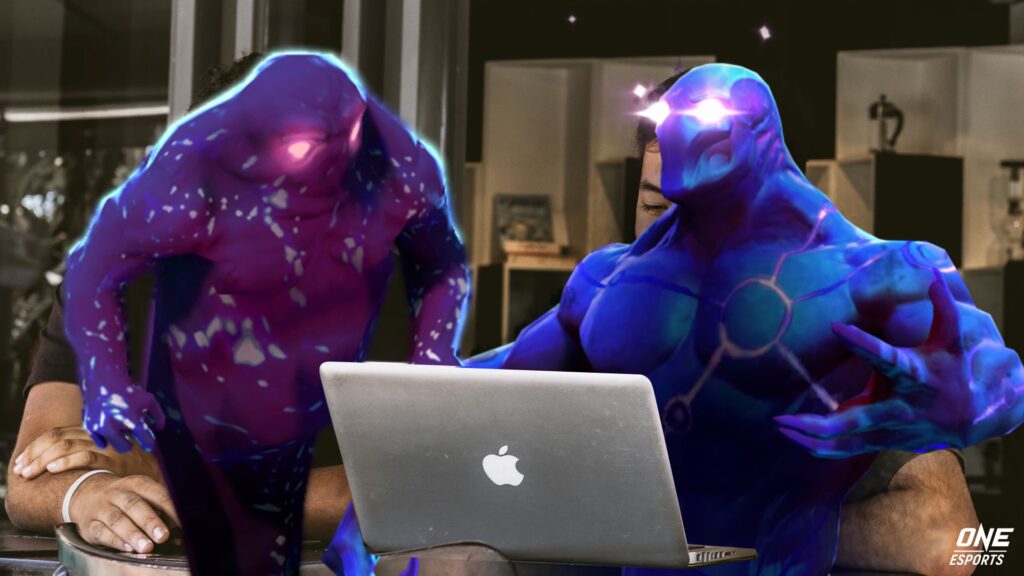 If you think your profile looks good but somehow isn't getting any attention, Purge suggests asking your friends to take a look. They might spot an issue you overlook or point out something crucial that's missing.
Stay around your hotness level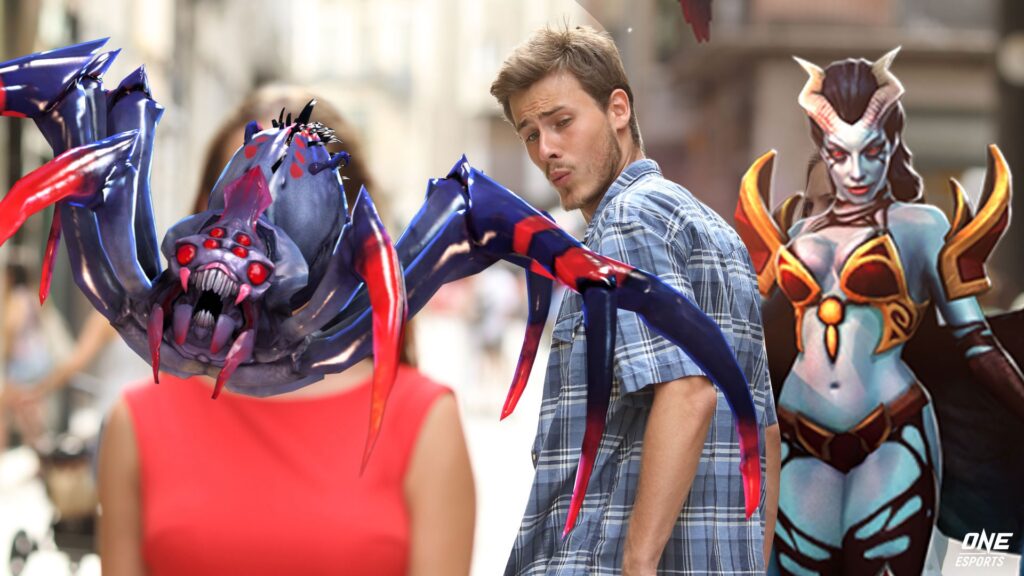 Purge advises figuring out what your hot level is and trying to date people in that range, for your time and effort are both limited. While we all want to date supermodels, they might just be out of our reach, and that's okay.
Finding someone who is close to your attractiveness level is where most people find their success in online dating. Science agrees with this.
---
Put some effort into conversations, and ask questions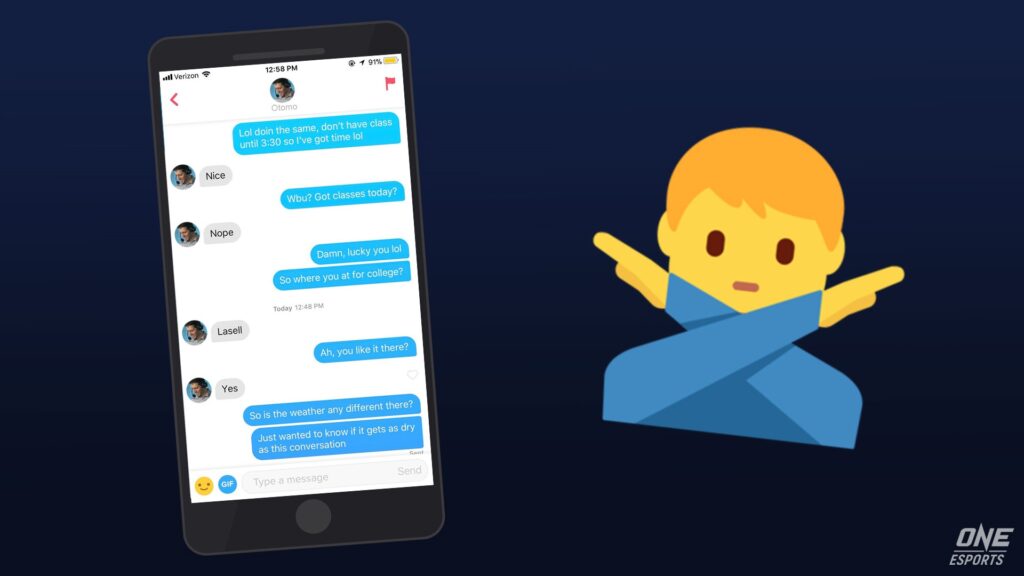 Matching with someone is only the start of your journey. After that, you have to start talking and figuring each other out.
Purge advises checking out their profile and seeing if you have any shared interests that you can discuss. Perhaps they live in an interesting area or traveled a lot; pick any topic you think is a shared interest and see how it goes.
If the conversation slows down or reaches a lull, Purge suggests changing the topic to something else. Lastly, do not message the same person multiple times if they don't reply. Perhaps they are busy or simply uninterested.
---
---
Check out Purge's three-part video series on online dating and other content about Dota 2 on his YouTube channel.
READ MORE: The 5 most handsome Mobile Legends heroes