T1's Dota 2 roster was hands down the standout team of the Southeast Asian region in the 2021 DPC season. 
They earned their spot at The International 10 after outperforming their local rivals in the Regional Leagues. They also held their own against the best international teams during the two DPC Major tournaments of the year. 
After attaining good results, T1 became the only team from the Southeast Asian region to qualify into The International 10 by earning enough DPC Points. 
The organization's efforts to improve its roster have clearly paid off, as fans watched T1 evolve and improve its performance as the season progressed. how did they accomplish so much in a relatively short time period?
Here are the top three reasons why T1 could very well be on their way to make a deep run at TI10 this year.
---
They are the best Dota 2 minds in Southeast Asia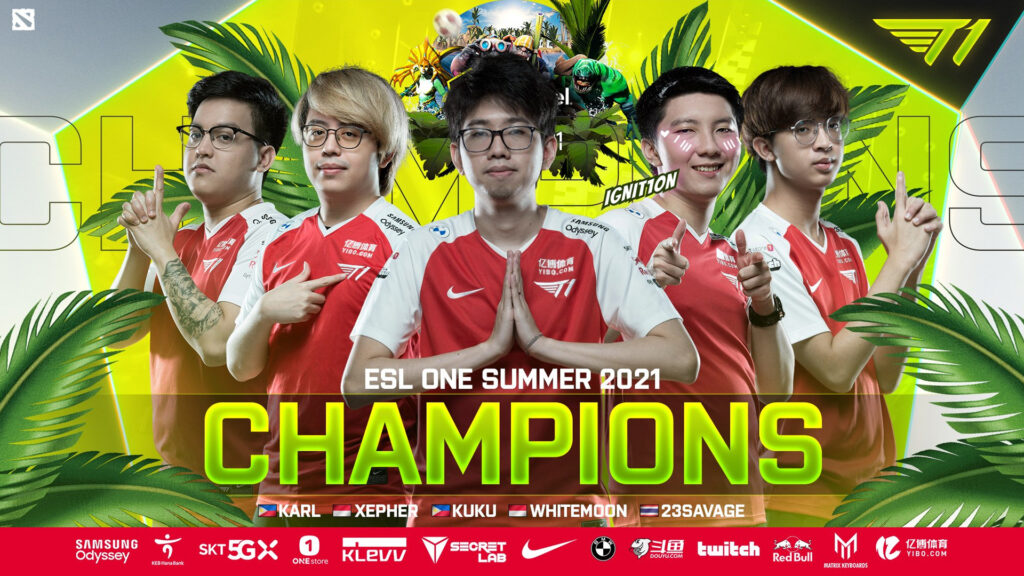 The Southeast Asian Dota 2 region has been known for producing mechanically gifted players, but who lack experience against international competition.
T1's roster consisting of Nuengnara "23savage" Teeramahanon, Karl "Karl" Baldovino, Kenny "Xepher" Deo, Matthew "Whitemon" Filemon are individually talented, and know how to get the most out of the heroes and roles they play.
Lead by their captain Carlo "Kuku" Palad, he's the one who calls the shots for the team in their matches. As a result, T1 plays are more controlled and focused with Kuku managing their team fights.
One key example of this was when T1 was forced to play without Kuku during the ONE Esports Singapore Major after their team captain suffered from health problems. The Southeast Asian squad played uncharacteristically, and were eliminated after the Wild Card stage.
During the next DPC Major at the WePlay AniMajor, T1 made an impressive run where they finished third behind Evil Geniuses and PSG.LGD. The Southeast Asian squad has also greatly benefited from the knowledge of their head coach, Park "March" Tae-won.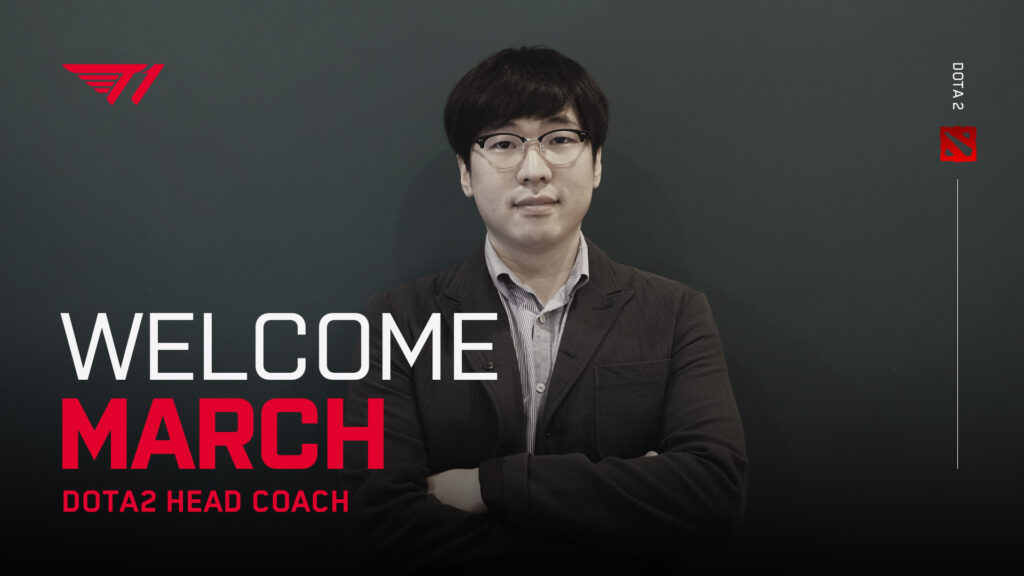 T1 rarely gets outdrafted by their opponents in matches because March is excellent at picking heroes that work well in whichever patch tournaments are played in.
He also ensures that there's always a win condition that the team can execute in-game, which was evident during his time with TNC Predator when they won the MDL Chengdu Major and ESL One Hamburg 2019 back-to-back.
---
---
T1 have proven that they can play from behind and make triumphant comebacks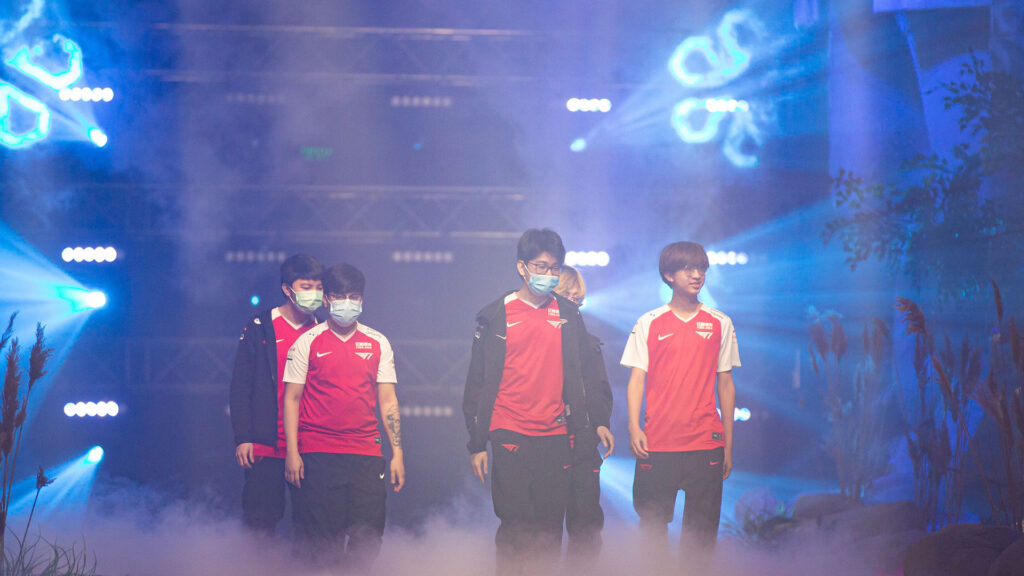 The most impressive of T1's evolution as a team is how well they play from behind. We rarely see them get dominated from start to finish in their matches.
They've also expanded their hero pools and strategies ever since they started playing together, and have shown to know which strengths and weaknesses to exploit.
For instance, they were on the verge of being eliminated from the WePlay AniMajor by Quincy Crew, a team that had dominated the laning phase and secured an 8,000 gold lead.
Even though they were forced to play defensively with no map control at all, T1 was able to punish Quincy Crew's aggressive play at the midlane.
Kuku and the rest of the team knew that if 23savage could catch up to the enemy Nature's Prophet and Broodmother's farm, they would dominate the late game with their hard carry Phantom Assassin as the strongest hero on the map, which they did.
---
23savage is playing up to his potential, finally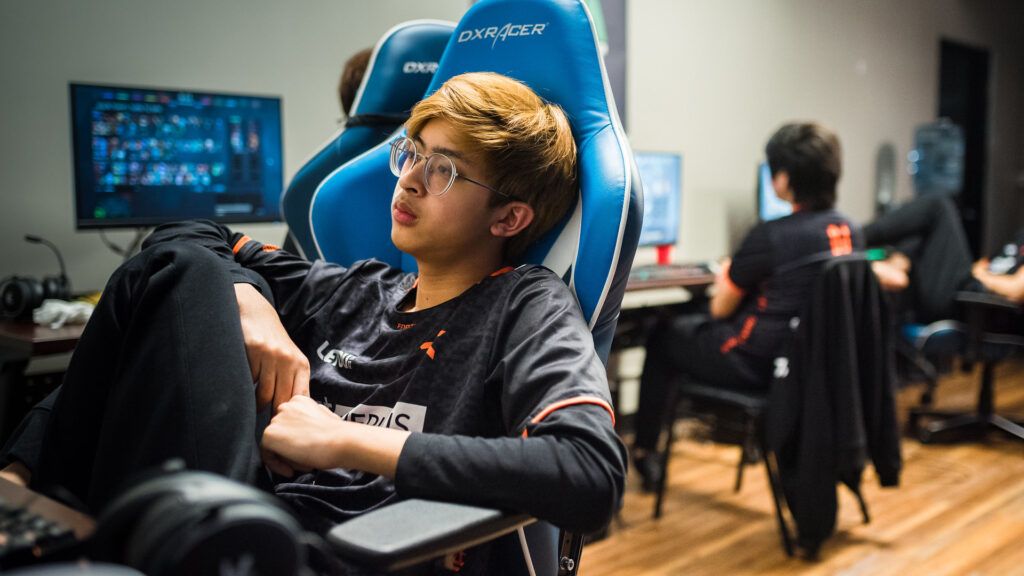 Karl, Kuku, Xepher, and Whitemon have been playing together under Geek Fam since the start of the 2020 DPC season, and their synergy has only gotten better over time.
When the organization decided to part ways with its Dota 2 roster, the squad stayed together, except for Marc "Raven" Fausto, who joined Fnatic.
Rosters always run the risk of ruining their team chemistry when a new player is added. 23savage joined T1 right before they were set to compete at the ONE Esports Singapore Major, and they were eliminated early in the Wild Card.
T1 and 23savage received some criticism from the Dota 2 community after their first DPC Major appearance, but the team persevered. They worked on developing their playstyle and learning from their mistakes.
This empowered 23savage become one of the most reliable hard carry players in the Southeast Asian region, as he bounced back and helped T1 dominate the second DPC season.
23savage also stepped up and helped T1 win ESL One Summer 2021 where he had the fourth highest KDA average at 7.21.
T1's biggest strength is that they continuously evolve and improve as they compete against the best teams in the world.
They will always be seen as underdogs against the top teams who are considered to be TI contenders, but after witnessing their growth throughout the 2021 DPC season, we now know that they have what it takes to upset any team they go up against.
T1 will make their The International debut at TI10 this October. They will be traveling to Bucharest, Romania where they will compete in Valve's Dota 2 world championship which has a US$40 million prize pool.
READ MORE: Dota 2 TI10: Schedule, results, format, prize pool, and where to watch