Elephant defeated Royal Never Give Up 2-1 in their series to qualify for The International 10.
Even though Elephant took the final victory, it was Zhong "God King" Liushuai who got everyone's attention thanks to his incredible performance on Arc Warden.
---
God king proves how busted Arc Warden is in the China Regional Qualifier
The top two strongest teams in the China Regional Qualifier duked it out in the semi-finals of the winner's bracket.
Elephant was leading from the start of game one, excelling in all their lanes. By 35 minutes, they amassed a 20,000 gold lead that was near-insurmountable.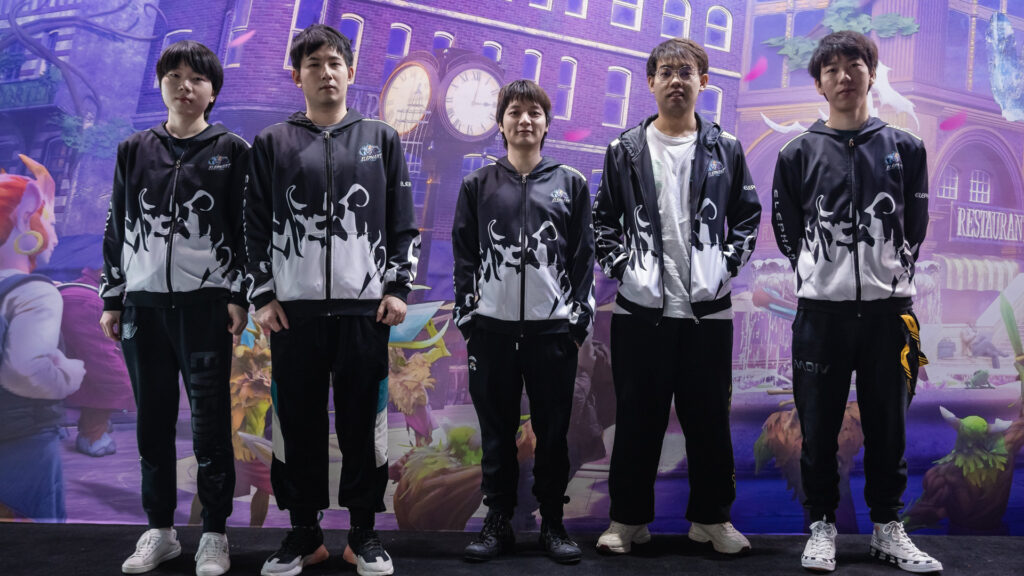 However, Royal Never Give Up had a secret weapon — God King on Arc Warden.
Even with a gigantic advantage, it took Elephant the full 60 minutes to finally activate Mega Creeps, and only at the 107-minute mark were they finally able to close the game, making history as the longest professional match this patch.
---
---
The reason Royal Never Give Up was able to hold for so long was thanks the permanent uptime of Magnetic Field, which meant that God King was able to keep his buildings safe against damage from Elephant.
Only Eurus on Leshrac, could still damage buildings affected by Magnetic Field. In fact, if it wasn't for the Leshrac pick, Elephant and Royal Never Give Up might still be playing right now.
Elephant ultimately took the series 2-1. Despite the loss, Arc Warden's ability to stall games is simply unparalleled, especially considering that the two longest matches in the Qualifier, at 107 and 104 minutes, both feature him.
---
What makes Arc Warden such a nightmare in Dota 2?
Arc Warden isn't a very popular hero in Dota 2 right now. In the competitive scene, he only showed up in eight out of 294 matches so far during The International Regional Qualifiers.
Out of these eight appearances, only one resulted in victory.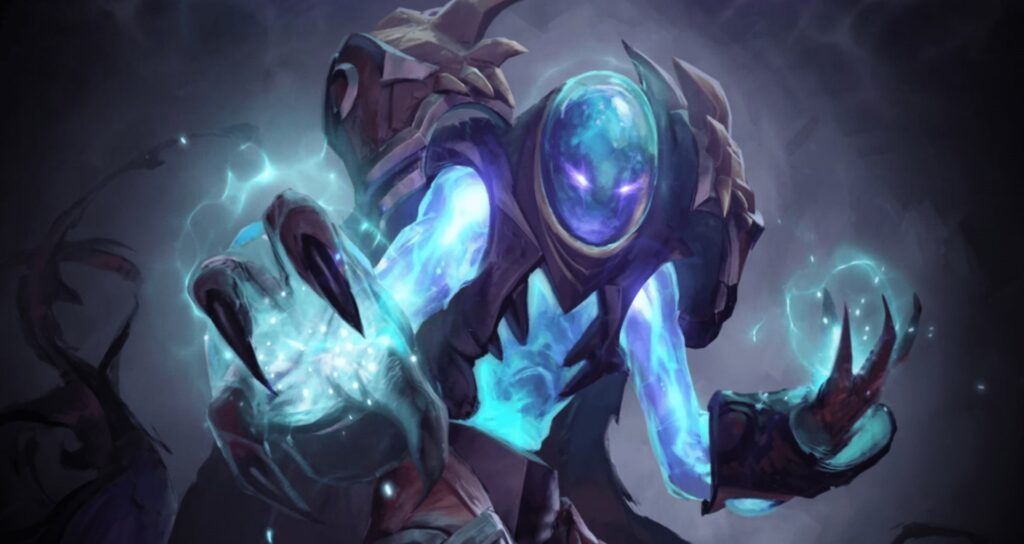 At first glance, Arc Warden's spells seem balanced, if a little unorthodox. Flux slows enemy heroes and deals damage over time, and has no effect if the fluxed hero is next to an ally.
Magnetic Field creates a bubble that provides bonus attack speed, and 100% evasion to allies inside.
Spark Wraith creates a Wraith in an area that attacks the first enemy who enters the AoE. Lastly, Arc Warden's ultimate creates a Tempest Double who can use all its original's spells and items.
Of all his abilities, it's Magnetic Field that is toughest to fight against. Magnetic Field doesn't just work on allied heroes, it also works on buildings, providing them immunity to all right clicks. This was used to great effect in the China Regional Qualifier.
It's exciting to watch long base defenses, but such long games are exhausting for the players, casters, and the rest of the production. When picked, he has the potential to derail the day's schedule.
IceFrog has previously noted that such long games are not his intention, and has introduced mechanics to help teams close out games by adding level 30 to heroes, and powerful tier 5 items.
READ MORE: This is why Lion is the most picked hero in competitive Dota 2 right now