The former coach of OG Esports and two-time TI winner, Sébastien "Ceb" Debs has announced his retirement from competitive Dota 2.
The 29-year-old offlaner cited the difficulty in balancing his competitive career with the personal sacrifices required and decided it was time to close the book on his professional Dota 2 life.
---
---
OG Esports thanks Ceb for all he's done for the team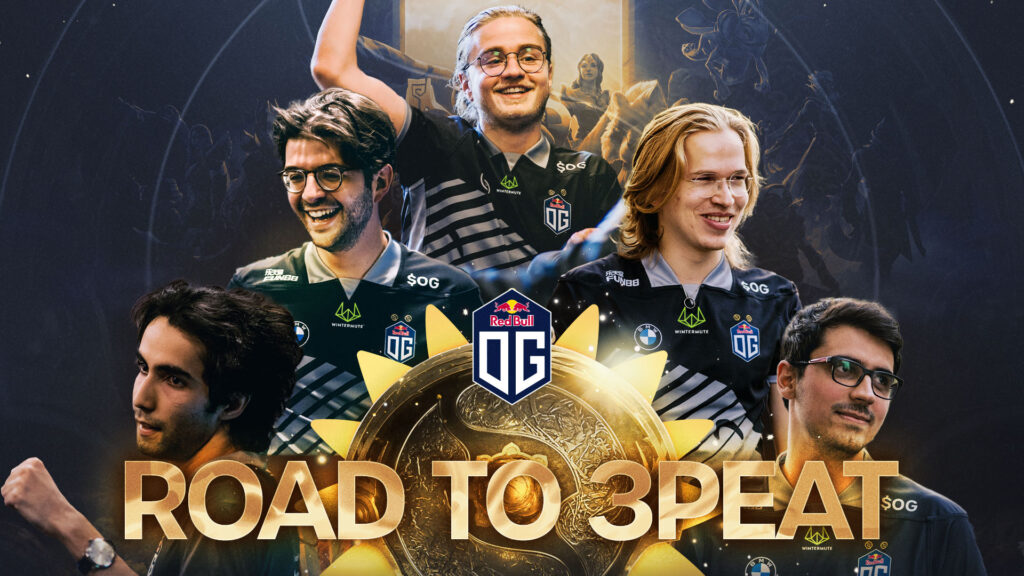 Ceb's impact on OG Esports cannot be overstated. He was originally the coach for the team but had to step in as an offlaner during The International 8 (TI8).
It was a cinderella story for OG Esports at the tournament. The team was considered the underdogs due to their combination of inexperienced players and last-minute additions.
OG Esports wowed the world with their performance and Ceb was a huge part of that. Outside the game he served as the team's motivator, constantly encouraging them to do their best and relieving pressure.
During games, Ceb acted as the team's shield. He frequently took blows meant for his allies and kept them alive. His most iconic moment was in game four of the grand final match between OG Esports and PSG.LGD.
OG Esports was down two raxes and had just lost three members in a fight against PSG.LGD. The game was a match point for PSG.LGD and all they needed to do was kill off Anathan "ana" Pham's Phantom Lancer to secure the game. That's when Ceb did the best call of his life on Axe.
OG Esports expressed their gratitude to Ceb for all he has done for the team, "Seb, you are an inspiration to me and to all of us every day. You are the most committed and passionate person I have met, and I am very thankful to have been able to share this time with you as a player, and look forward to all we are going to do with OG in the future."
---
Ceb explains why he is retiring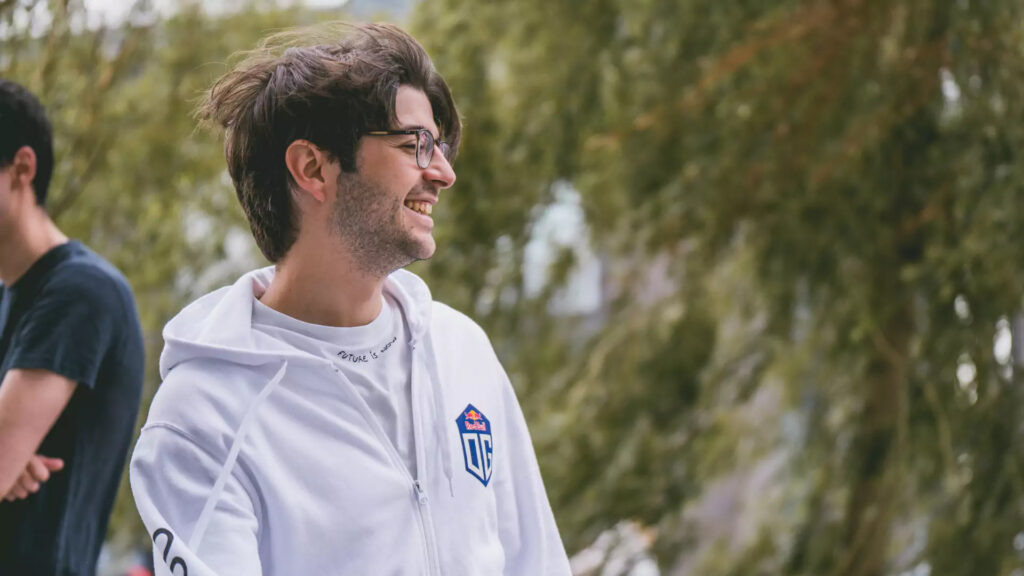 In a youtube video released on the day of the announcement, Ceb discusses the factors that led to him leaving the competitive Dota 2 scene.
Ceb states that his drive and motivation have dropped from before. And he can't play on a team if he can't provide his all. Especially when he considers the sacrifices his teammates are taking to compete at The International.
"I can only live with myself if I know I am ready to give it all. Think about Topson spending a year away from his family, not watching his child growing up. Those are big sacrifices."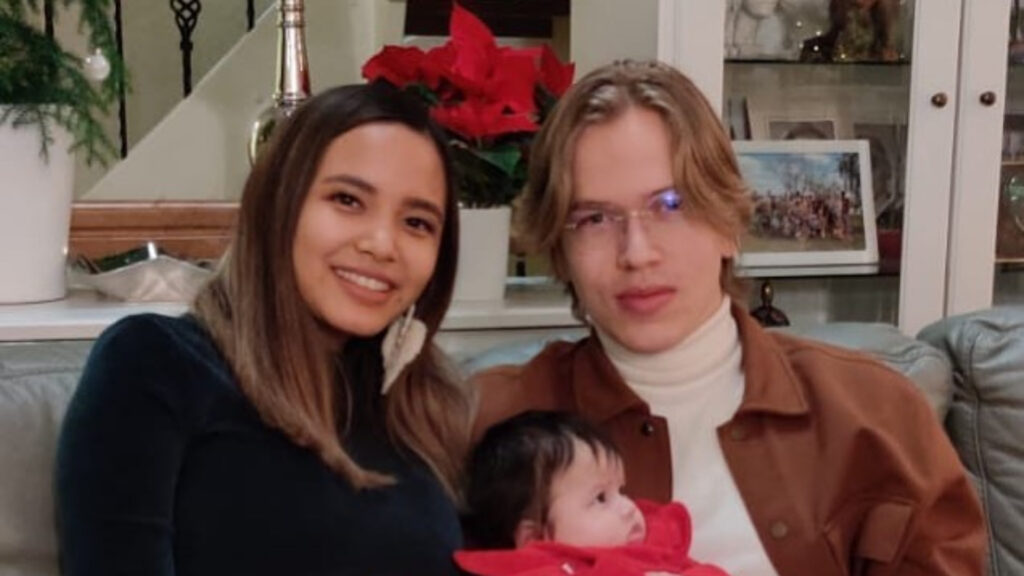 Besides the emotional sacrifice that competitive gaming takes, Ceb also had to cope with the physical ailments. He suffered from an eye condition before TI10 that would have resulted in blindness if he didn't have emergency surgery.
Ceb recognizes this physical toll as one of the sacrifices he's had to take for the team and says he's unable to shoulder that responsibility anymore, "I was ready to put myself in the front if I had to, to take the bullets for the team. I feel like I have took too many bullets, if I take another one, it would be the last one."
This isn't the first time Ceb has announced his retirement from the scene. Ceb notes that this time it's different and this retirement feels more final than before, "It is very different this time around because I don't have the fire anymore. Last time I retired I had the fire but I felt I wasn't in the best position to compete, that others would do better with me on the side"
Ceb retires from Dota 2 as one of the most accomplished players of all time. He won two Internationals, attended four overall, and led the most successful Dota 2 team of all time. Nobody can ask for a more impressive resume and now Ceb can take a well-earned rest.
As for OG Esports, the team hasn't revealed their roster for the upcoming 2022 DPC season. It will be an exciting reveal to find out who will be on the squad.
READ MORE: The three most important Dota 2 DPC changes in 2022