Winning The International is the highest of pedigrees on a Dota 2 player's resume — and also a significant bump in their bank statements.
But Johan "N0tail" Sundstein's focus was never on the money. The two-time TI-winning captain spoke to ONE Esports in an exclusive interview about his true feelings on the prize money he received, the new OG roster, and their performance at TI11.
---
TI prize money 'made a lot of things possible for OG'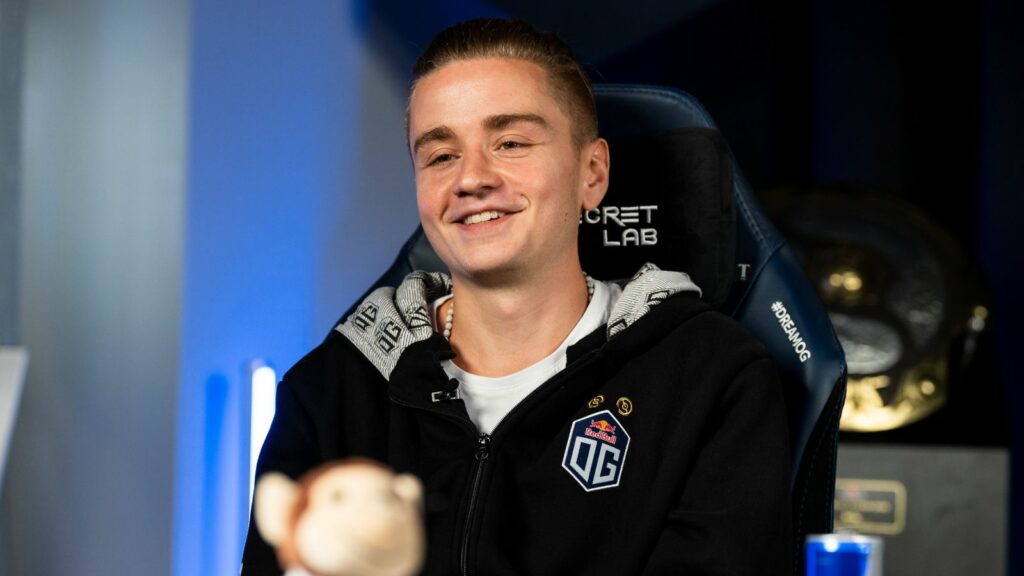 "Financial stability was a big step, but that happened before TI8," N0tail said.
The Danish star's long history as a pro player meant that he was comfortably in the green even before the windfalls from winning two TIs. But the US$3 million prize money, instead of adding to his personal riches, went to helping new players navigate pro gaming as he did — but with more resources this time.
"It made a lot of things possible for OG, myself, and the players," N0tail said. "We've tried really hard to nurture the tier 2 scene, a new generation, and try to see if there's something there."
---
---
N0tail says new OG roster has 'bright future, no matter what'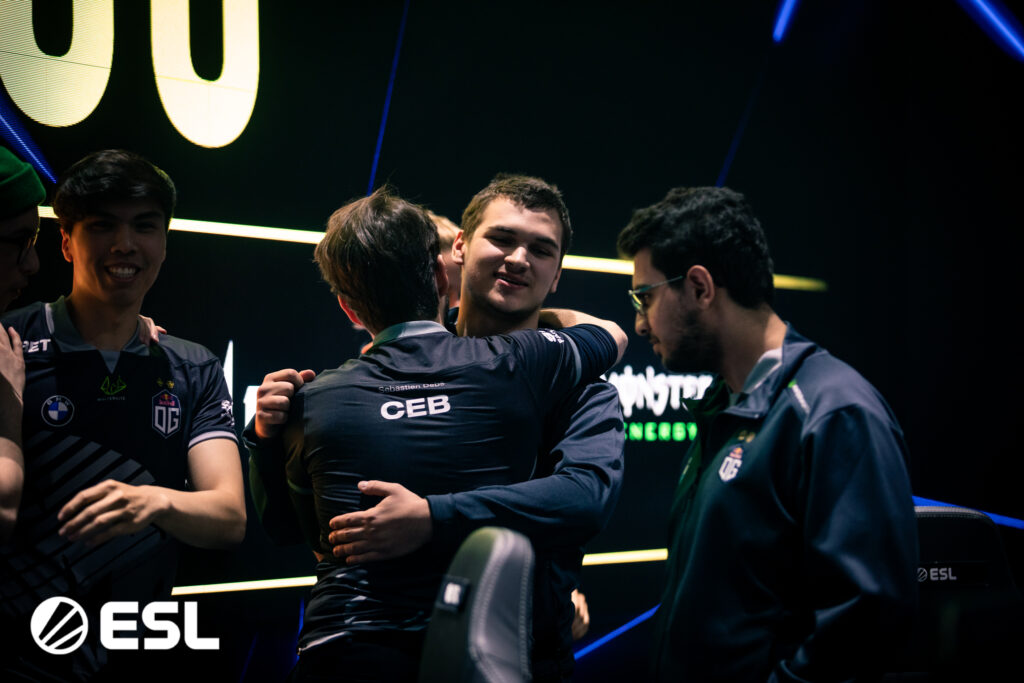 That attitude to team-building led to the new OG roster that was, at first, met with skepticism. Two 17-year-old players, an untested captain that was previously a coach, and a carry from an Eastern European team that couldn't even qualify for the Dota Pro Circuit?
This OG roster took a while to get going. But once they got started, it didn't take long to silence the naysayers — championships at the Stockholm Major and ESL One Malaysia followed.
It wasn't just that they were winning. They were winning with their own read on the meta, especially focused on an even-tricore that sometimes prioritized their offlaner more than their carry player.
The strategy, unfortunately, received a few nerfs heading into TI11 — and teams caught on, often banning Ammar "ATF" Al-Assaf's heroes through the entire drafting phase. The OG roster finished joint-seventh at TI11 — still a great result for such a young team.
But elimination never feels good, and N0tail agreed. Different people respond differently to hardships, but what's important is knowing that help is available at any time from a person who's been through the same thing.
"It's tough. Sometimes, saying nothing is best, but I think it's cool to let people who are in a hard place know that you're there, that I'm there," N0tail said.
"So, if people are struggling, sometimes they need time, sometimes they need help. All you can do is really offer it, you know. So, just offering help is good."
It's especially difficult when it comes to an event like TI, which N0tail calls the "Christmas, New Year's, everything all at once for the players." It can be a soul-crushing feeling at the moment, but the former OG captain believes that the players will bounce back.
"There's always a bit of time before the dust settles. But I think they have a bright future, no matter what," he said.
READ MORE: Kuku on T1's TI11 LCQ struggles: 'We really needed a better team captain'