Sébastien "Ceb" Debs has truly seen it all with OG.
He was a coach when OG was going on their Major-winning streaks. He subbed in as a player when emergency called for it on so many different occasions, winning two The Internationals and even the Stockholm Major.
And now, he's once again taking on a coaching and mentor role for the new OG roster, who is going into the TI11 as one of the favorites despite their young age.
ONE Esports had a chance to talk to Ceb before TI11 began in an exclusive interview, discussing OG's recruitment, Misha's impact on the team, and how the new roster is going to perform at TI with the heavy expectations on them.
---
How the new OG Dota 2 roster came to be
It's never easy trying to build a new roster, let alone one for a storied organization like OG. With deep shoes to fill, OG turned to relative newcomers—but there was an important attribute they were looking for.
"We were mainly looking at players that we believed would be open-minded and humble enough to use the experience that they were going to be given," Ceb said. "And that has turned out to be the case."
The 30-year-old had the rare chance to have some first-hand championship experience with the roster as a coach, jumping into the Stockholm Major as a position five stand-in. He praised the players for being receptive to feedback, even at a young age.
"Of course, I am now kind of remembered and recognized as one of the people that won the most Dota, but I'm also one of the people that lost the most," Ceb said. "That's truly where I get the learnings from. Losses for very different reasons on very different teams, with very different people, and it was painful."
"Instead of them going through the process and learning these things the hard way, they can just get it from me, save time and skip to the next level."
It's a good thing too, because OG really hasn't lost a lot. Aside from claiming the Stockholm Major, they also won ESL One Malaysia 2022, and finished top four at the Arlington Major and Riyadh Masters 2022.
---
---
Misha's finally with the team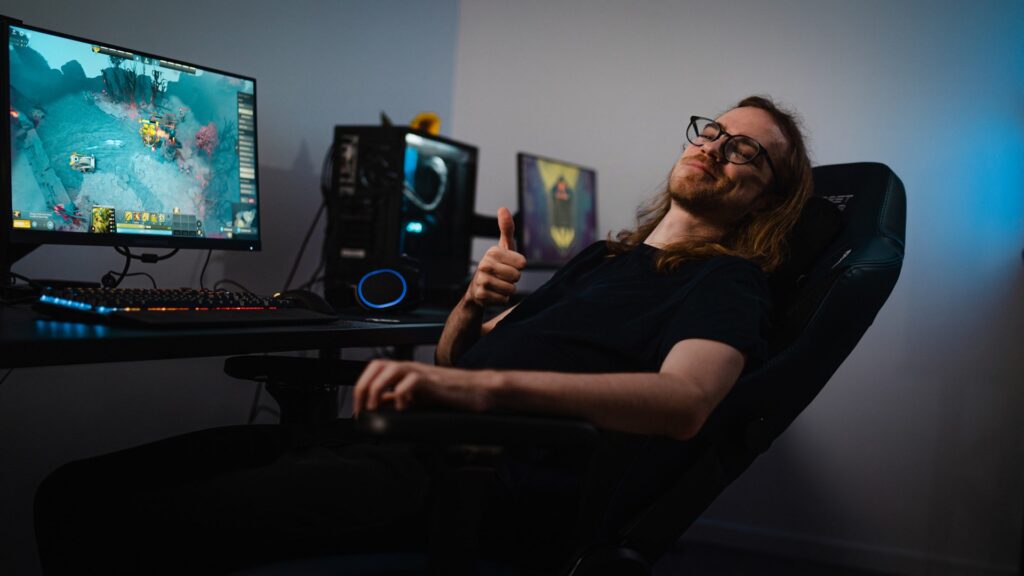 But all of OG's wins were without their new captain, Mikhail "Misha" Agatov. That is not to discount the amount of prep work Misha did for his team behind-the-scenes. The captain and coach Evgenii "Chu" Makarov pulled late nights in order to aid OG, becoming remote coaches in an effort to bolster their players.
Kudos to Misha's hard work—but he's finally here and ready to play. Ceb said that Misha's presence could be a benefit heading into the tournament.
"Every player brings his own kind of flavor and ideas. That just makes all the tactical possibilities for the team wider, and it brings open-mindedness when it comes to tactics and how to approach Dota in general."
With recent OG drafts having to adapt to their impromptu stand-ins, Ceb felt that the full OG roster will be even more unpredictable through TI11.
"I think it can also confuse other teams, make it harder for them to read, how we want to play, and what our playstyle is going to be."
---
How OG is going to perform at TI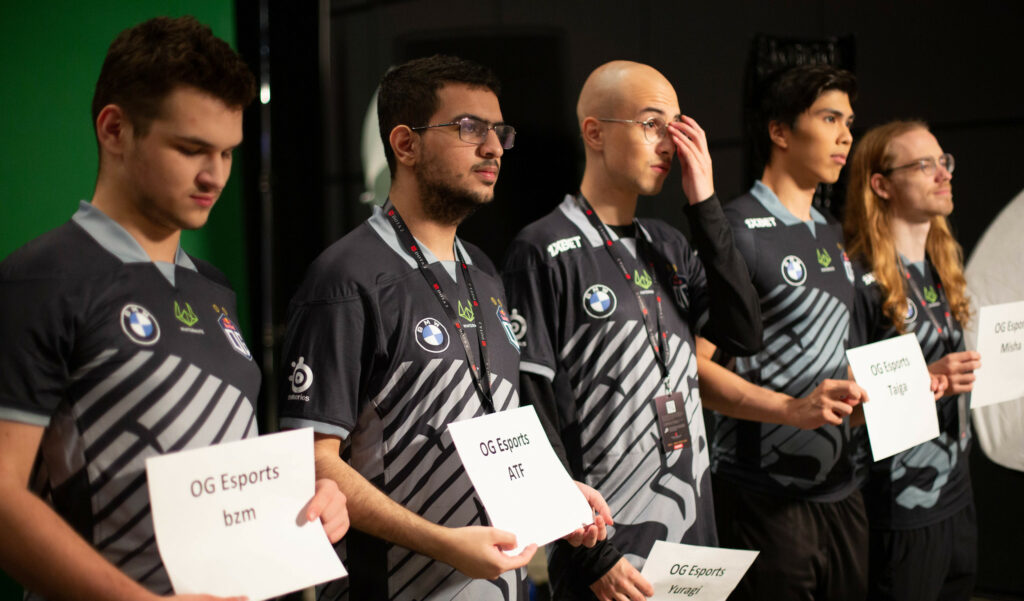 No matter how or who they choose to play with, the expectations on OG at TI will almost always be unduly unfair. That's what you get for being unprecedented, the first organization to win the Aegis of Champions twice—and doing it back-to-back.
To shake things up, there was a Dota 2 patch. 7.32c release less than a month ago. Though it was a small patch, it mainly focused on taking away the strength of offlane dominators like Razor and Viper that have become key parts of OG's strategies. Though Ceb wouldn't underestimate the patch and its ramifications, he believed that OG was more than capable of adjusting.
"Every patch has impact and has to be respected. I think you learn it the hard way in Dota," Ceb said. "We have adapted to that. Whether or not it's going to drift us away from a certain strategy, I cannot say."
The 30-year-old remained confident that his players will take the "proper" approach to the game, as they always have done.
"All these players play a lot. Obviously, they're very close to the game in the sense that they have really good instincts for the game. I think that they always the right and proper way, and it has already been the case."
Now that the prep work is complete, there's only one thing left to do for fans: watch.
"Of course, TI will show you how OG will play," Ceb said.
The TI11 group stage kicks off October 15.
READ MORE: The International 2022: TI11 Group Stage standings and results