Dota 2 veteran player Tal "Fly" Aizik intends to join a broadcast team for the Dota Pro Circuit for the remainder of DPC Tour 2, before finding a new team in Tour 3 because he "definitely wants to make it to TI11."
The four-time Dota 2 Major winner laid out his future plans in the "We Say Things" podcast hosted by Shannon "SUNSfan" Scotten and Troels "syndereN" Nielsen.
Fly's turbulent start to the 2022 DPC season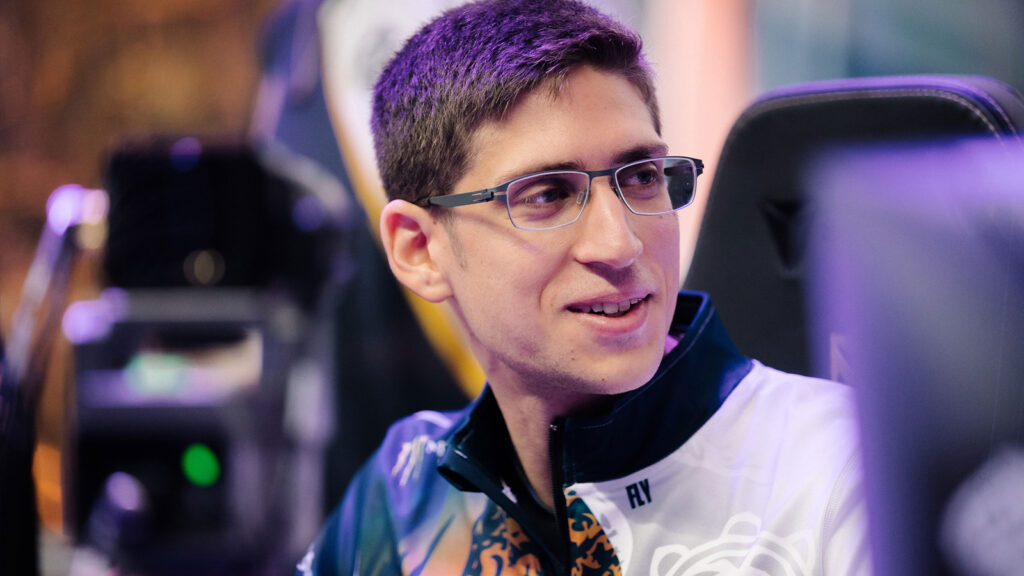 The 29-year-old free agent has been on the move since the start of the 2022 DPC season. He parted ways with Evil Geniuses on November 17, 2021, after the North American squad finished 9th-12th in The International 10.
Fly decided to move to Southeast Asia by joining Talon Esports' first Dota 2 roster alongside former TNC Predator star players Kim "Gabbi" Villafuerte and Damien "kpii" Chok. The new squad struggled in DPC SEA Tour 1 Division II with a fifth-place finish. After failing to advance to Division I for Tour 2, Talon Esports and Fly decided to part ways towards the end of Tour 1.
As an experienced captain, Fly gained respect for new Dota 2 teams who had to make their way into the Dota Pro Circuit.
"The DPC system is not forgiving to new teams," he explained. "Having to play in Division 2 and these open qualifiers, I didn't even realize [how difficult] all of this is until I was in that position."
After his brief stint with Talon Esports, Fly decided to go back home to America where he approached his former OG teammate, David "MoonMeander" Tan, and asked if he could coach Team Undying which was recently signed by TSM.
"I went over [to the TSM esports performance center] during the Regional Finals," he shared. "None of this was in an official capacity because they were picked up by TSM. TSM wants to do things in a professional manner, which is why things weren't announced."
Fly praised TSM's up-and-coming Dota 2 roster, and said that they are young, talented, and hard-working. It was no surprise to the former Evil Geniuses captain that TSM won the DPC NA Winter Regional Finals.
"I have a lot of respect for the players on that team," he explained. "I was there and helped them in my own way, but I do think they're a really good team."
It was Fly's first time being a Dota 2 coach, and he enjoyed beating his former squad, Evil Geniuses.
"The best thing about it was that Moonmeaner and I were talking before the match started, and we predicted what Evil Geniuses was going to draft in the games," Fly said.
---
---
Fly plans to be an analyst for DPC Tour 2 while he searches for a Dota 2 roster to join in Tour 3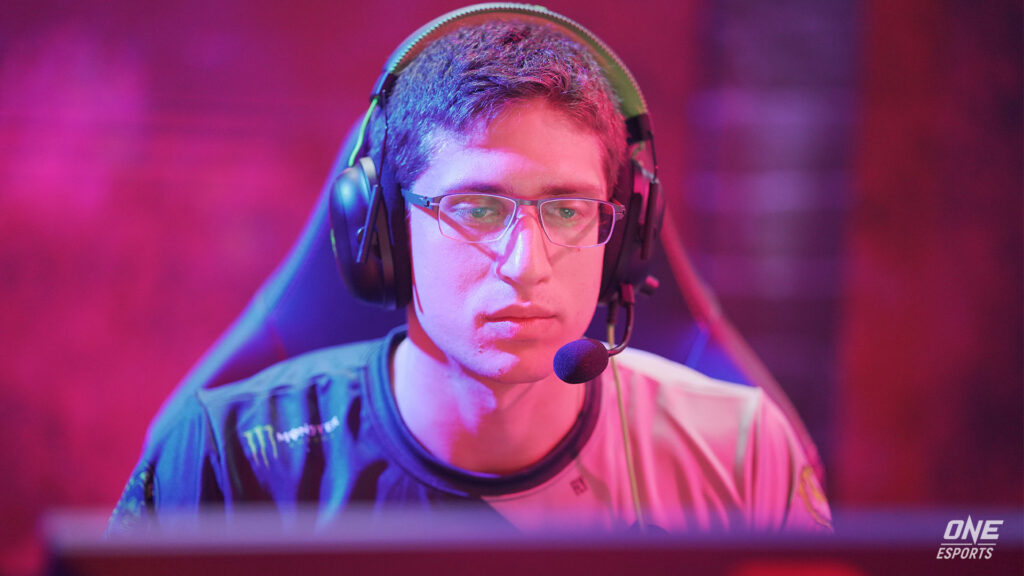 After the DPC NA Winter Regional Finals, Fly shared that TSM wanted him to join as their coach, but he respectfully declined. He thought about what he wanted to do in his career while TSM flew to the Gamers Galaxy Dota 2 Invitational Series in Dubai without him.
"This is what I learned from the start of the year. Don't just do something because of the time pressure or the stress," he explained.
Fly came to the realization that he was skipping out on a great opportunity to coach TSM, but he still wants to continue his career as a player.
"I still want to play. I still believe in myself. I've learned and grown a lot as a player and as a captain. There is a lot more I can offer," he explained. "I definitely want to make it to TI11. But, in the meantime, I would look to do analyst work or possibly casting."
The Dota 2 community is really important to Fly, and he wants to engage with the fans more while he's out of the DPC. "I'm still a part of Dota and it will always be a part of me."
READ MORE: joinDOTA is shutting down after 11 years