Anyone who follows esports like Dota 2 and CS:GO is probably familiar with Ukrainian organization NAVI.
Winners of the first ever The International and home to some of the most legendary players in Counter-Strike, the organization has welcomed some of the best CIS talent over the past 12 years, such as Dota 2 legend Danil "Dendi" Ishutin and CS:GO talent Oleksandr "s1mple" Kostyliev.
When Russia invaded Ukraine last month, men were almost immediately conscripted to defend the country. One of those who answered the call to arms was NAVI's founder, Oleksandr "ZeroGravity" Kokhanovskyi.
---
---
NAVI founder ZeroGravity goes from the boardroom to the battlefield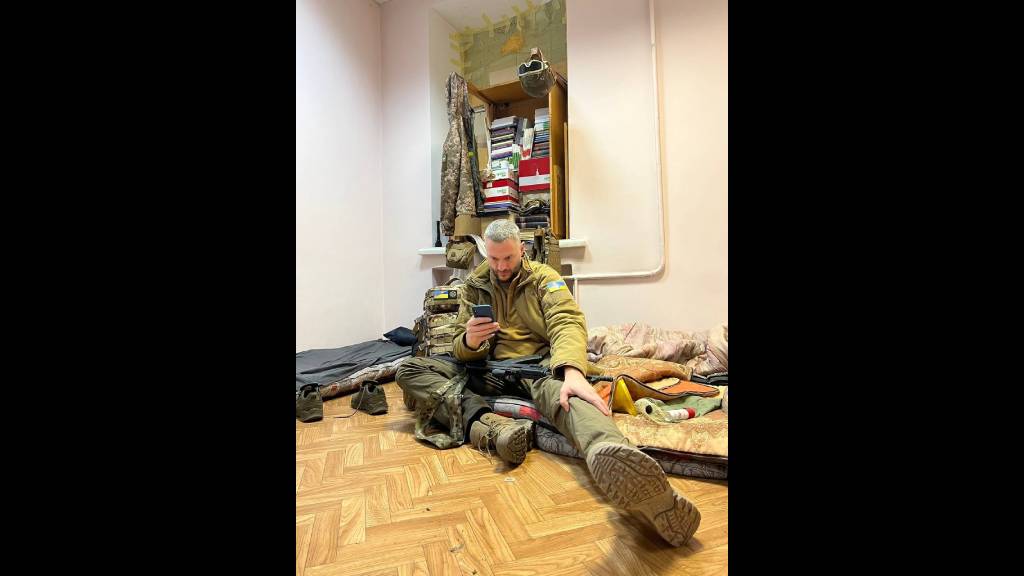 A Counter-Strike 1.6 pro in the early 2000s, the Ukrainian took his knowledge of esports and established Natus Vincere in 2009. He served as manager and CEO until 2017, helping Natus Vincere become one of the premier CIS esports organizations. At the start of 2017, he stepped down to join its board of directors instead.
Since then, he has pursued projects outside of the organization, such as opening the world's first esports hotel in Kyiv. However, the 38-year-old will always be regarded as the father of Natus Vincere.
"12 years ago ZeroGravity founded NAVI and now he's defending our country," said the Ukrainian organization in a now-deleted tweet. "The times they are a-changin'." It was not immediately clear why the tweet was taken down.
---
Founder organizes fundraiser for Ukraine evacuation and humanitarian aid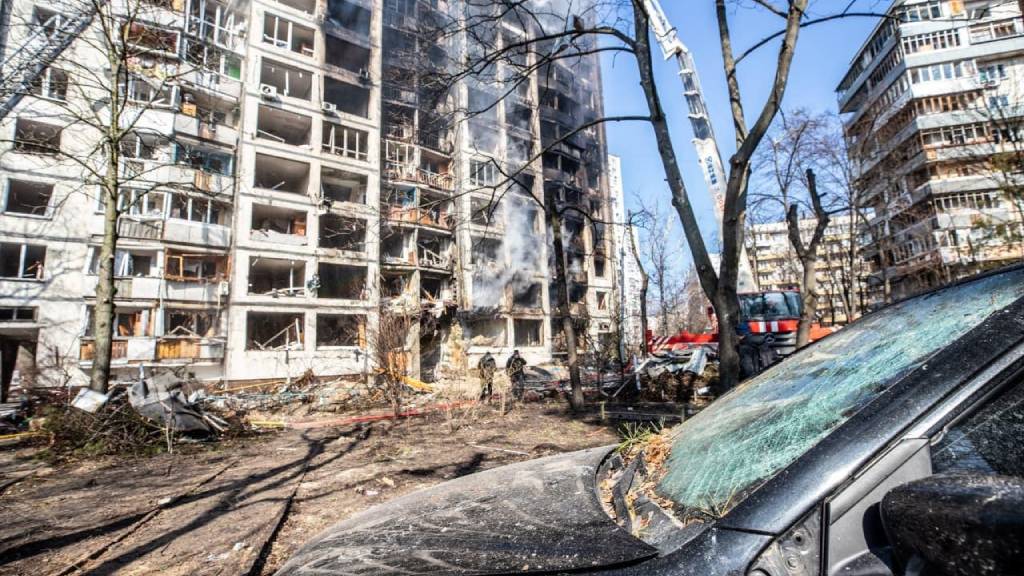 In a Facebook post, the former CS pro penned his thoughts on the situation and helped shed light on what was happening in the country.
"Unfortunately, now my experience in business, management, leadership, and also as a team captain in Counter-Strike will have to move to the real battlefield," he wrote.
He also appealed for humanitarian aid and funding through accounts specially created for relief efforts.
On top of that, he highlighted specific areas that were in need of aid, including humanitarian assistance missions for residents in hot spots and frontline military units, medical assistance, evacuation vehicles, and protective gear for soldiers.
The Natus Vincere founder said he would be personally coordinating all missions and tasks and be directly involved in their implementation.
You can find out more from the Facebook post here.
READ MORE: Dota community rallies around NAVI as it breaks ties with ESforce Holding