TSM FTX are the new kings of North America, taking down Evil Geniuses in the DPC NA Winter Regional Finals that went the full distance.
A 3-2 series score was enough for TSM FTX to secure its first championship, a quick start to the organization's new life in Dota 2.
TSM, still running the same roster from their Team Undying days during The International 10, earned US$50,000 and 250 Dota Pro Circuit points, while runners-up EG took home $25,000 and 130 DPC points.
TSM FTX wins DPC NA Winter Regional Finals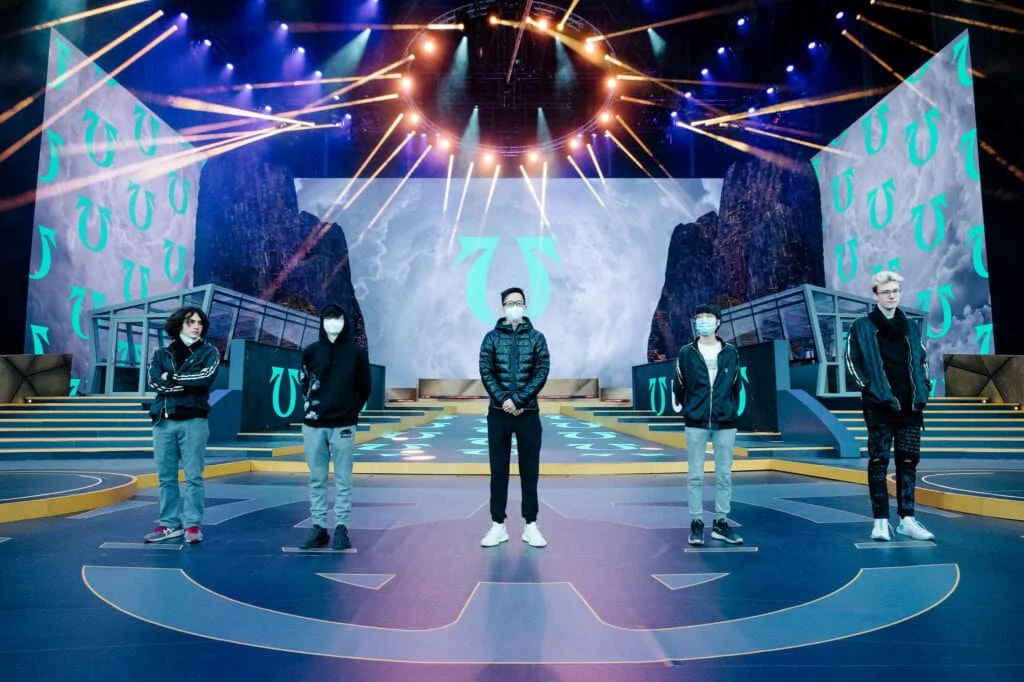 Though the game went to all five games, TSM consistently looked like the better team in all of them. In almost every game, EG found themselves on the back foot but managed to recover well in games one and three to win. It was an immense effort from the team, who many expected to have growing pains with their new roster.
TSM might have been aggrieved going into game four, considering their stellar play didn't show in the results. Facing a 2-1 deficit, and with their backs against the wall, TSM switched up their drafting tactics to counteract EG's.
EG, who needed to win just one game, went back to comfort picks for games four and give and first-picking Storm Spirit for Abed Azel "Abed" L. Yusop. TSM, meanwhile, played the same support duo for both games—Shadow Shaman and Treant Protector. These two heroes, with some of the highest base damage in the game, helped secure the laning phases for their respective cores. But it was later in the game when they proved their true strength.
Abed's Storm, while getting off to great starts in both games, eventually found himself countered by David "MoonMeander" Tan Boon Yang and Kim "DuBu" Doo-young's stellar play and positioning. Storm's initiations were foiled multiple times by a well-positioned MoonMeander Shadow Shaman, whose instant Hexes meant TSM could wail away on a hapless Abed.
Even when Abed managed to farm his Black King Bar, Dubu's Treant was there to turn the odds. Dubu's spell immunity-piercing Overgrowth stopped Abed in his tracks whenever he decided to pop BKB. The immense lockdown provided by these two supports proved pivotal to TSM's success, turning Abed from fearsome predator to caged prey.
---
---
EG impressed despite second place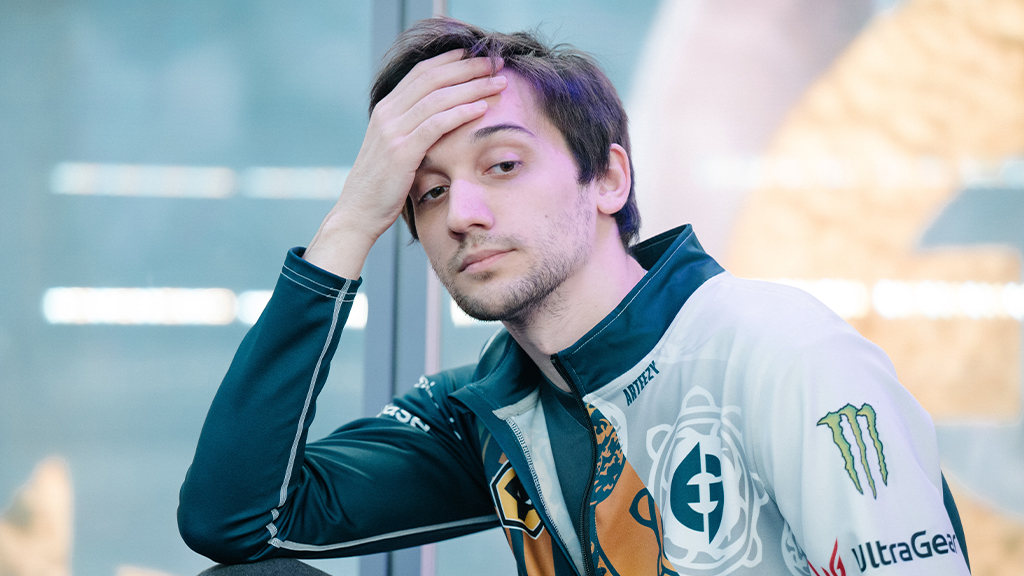 It's been a quick turnaround for EG. The roster had a torrid start to the Dota Pro Circuit 2021/2022 Division I Tour 1, losing to Black N Yellow and Wildcard Gaming early on. But the team, with new acquisitions Jesse "JerAx" Vainikka and Egor "Nightfall" Grigorenko and temporary stand-in Arif "MSS" Anwar, recovered well.
EG took games off Quincy Crew and then-Team Undying to finish third in Tour 1, and have shown further improvements in this Regional Finals run.
Quincy Crew, the Finals' top seed with a 6-1 record in Tour 1, fell to third, while 4 Zoomers failed to win a single game before exiting the tournament.
The full VOD of the DPC NA Winter Regional Finals can be found on ESL's official Twitch channel. As of the time of writing, ESL's YouTube channel has only uploaded the first day of games, but it should be fully up to date in a day or two.
READ MORE: Gamers Galaxy Dota 2 Invitational Series Dubai 2022 features Team Spirit, OG on LAN