The TSM esports performance center is ready for business!
North American esports organization Team SoloMid (TSM) has opened its doors to its US$50 million esports center, the most expensive gaming facility in the world.
The facility has been under construction since 2020 and is located in the middle of Los Angeles' Playa Vista neighborhood. It is a 25,000-square-foot space, which makes it the largest esports headquarters in the western hemisphere.
What does the TSM esports performance center contain inside?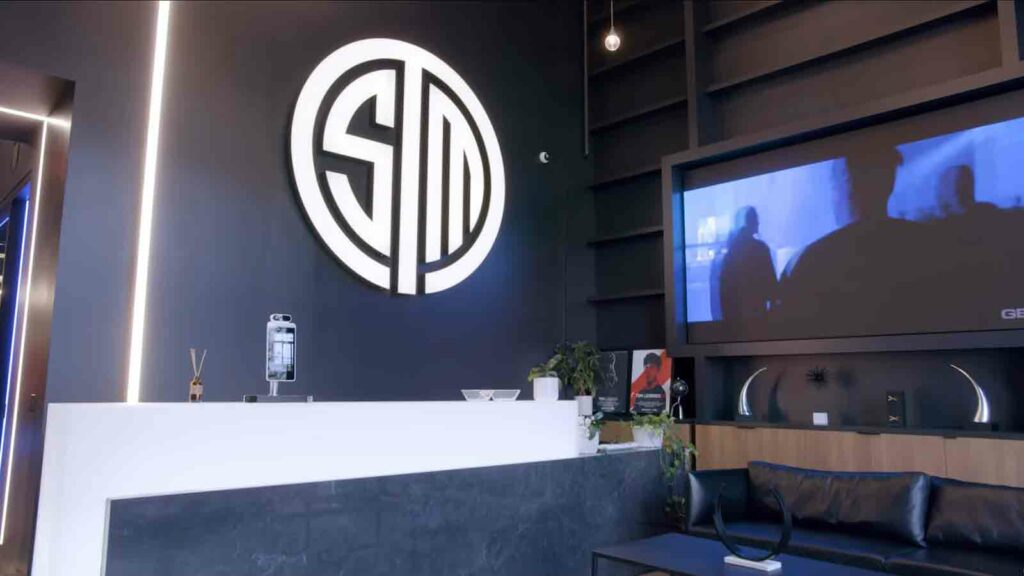 The main lobby of the facility features a display case of all the achievements of the organization. This includes a trophy case that boasts TSM's greatest victories. The lobby also has a giant 10-foot screen that plays TSM content 24/7.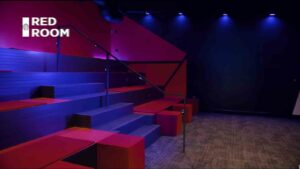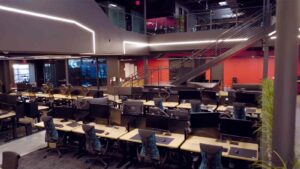 The red room plays host to watch parties for staff and members to view the organization's live matches and review its content. The company's staff, including Blitz.gg and Icon Talent Agency members, will work side-by-side in the center's office pit.
The gaming facility also includes top-notch catering from professional chefs in its employee and players kitchens.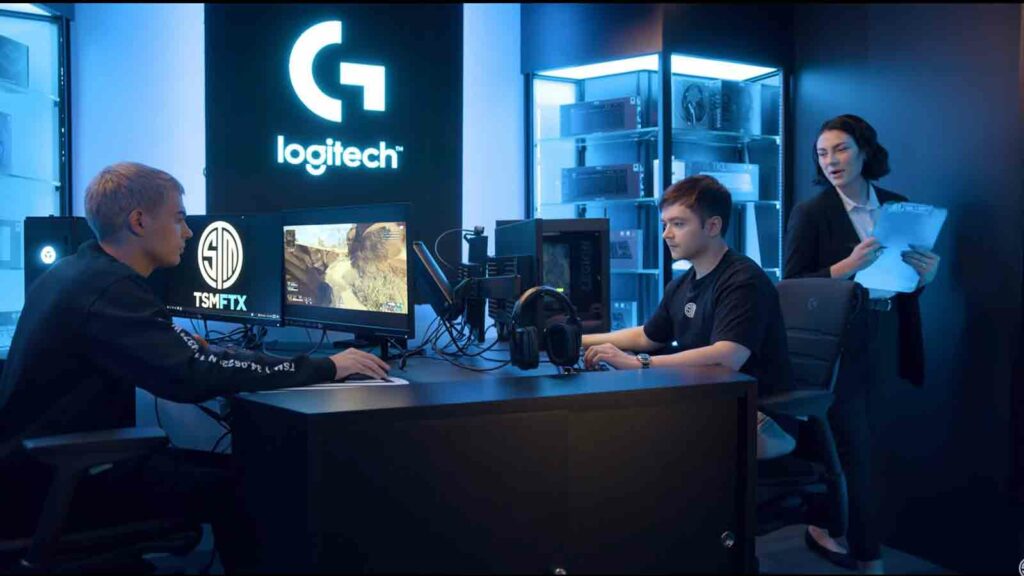 The performance center boasts the Logitech G Room where TSM players and talents can choose their gaming peripherals which include the entire G catalog.
The gaming facility also has a state-of-the-art gym for players and staff to use, along with a holistic wellness area for those who need to unwind and relax. The merch room is where TSM's creative team designs, tests, and reviews its apparel and collectibles lines.
---
---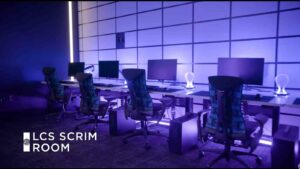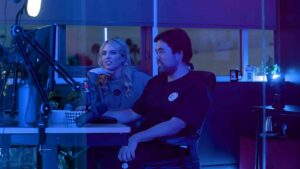 The second floor of the facility is home to the organization's LCS scrim room, stream rooms, and content studio. TSM's main League of Legends roster holds its scrims in the performance center during the LCS season.
The company's big-name streamers can also go live at the facility in the soundproof rooms that have a double PC streamer setup.
Finally, there is the Lenovo Lounge where players and staff can host their match reviews and data collection sessions.
The entire facility was featured in an online tour on TSM's YouTube channel. Fans can head over to the organization's official website to take a virtual tour of the facility.
TSM was ranked the most valuable esports company by Forbes in 2020. On June 7, 2021, the organization continued to increase its value after it signed a US$210 million deal with cryptocurrency trading platform FTX and changed its name to TSM FTX.
READ MORE: Riot teases progress of mobile FPS game with Valorant Mobile job listings