Artour "Arteezy" Babaev is backing three teams to come out of The International 11 Last Chance qualifier.
The Evil Geniuses carry said that Xtreme Gaming, Virtus Pro, and Team Liquid were the favorites to make it into the main event.
The 26-year-old said that Zhang "Paparazi灬" Chengjun's XG was close to winning the China Regional Qualifiers, but "threw a lot of games," he told ONE Esports.
"They could have two of those three games that they lost, I thought. They just made some bad decisions," Arteezy said. "They just weren't able to play focused and threw a lot of games."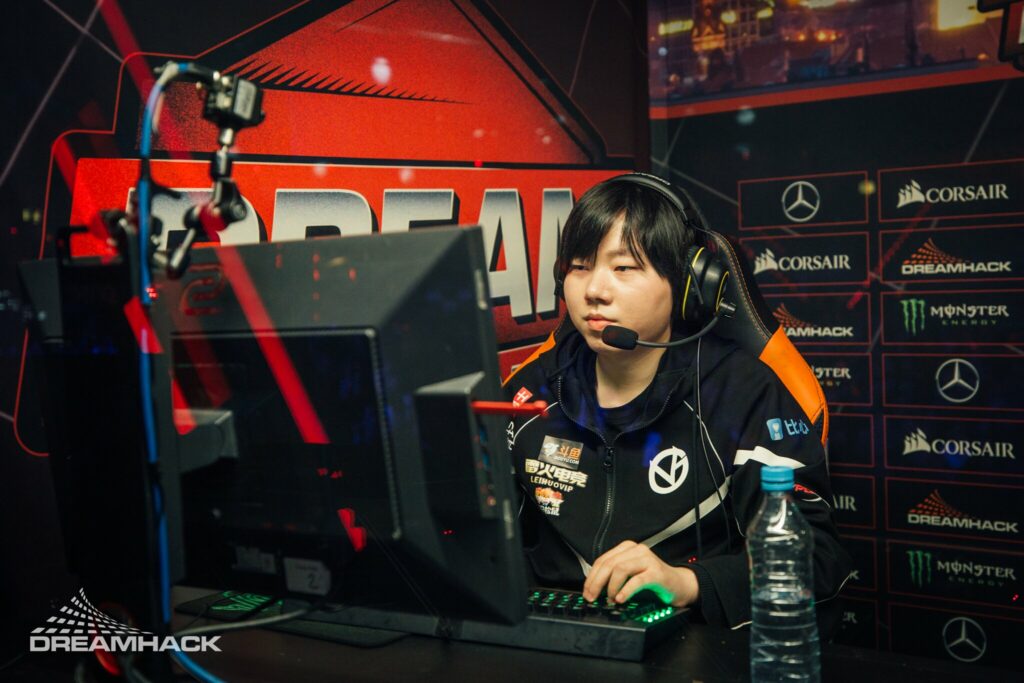 Instead, Royal Never Give Up, sporting three members of the TI8 and TI9 PSG.LGD team, was the one to qualify directly to TI11 through the qualifiers, after a 3-0 sweep against XG.
Arteezy also called Virtus Pro a "stable" team, backing them to finish in the first two of the Last Chance Qualifiers. The team, which contested part of this season's Dota Pro Circuit as Outsiders, was one point away from securing a direct invite to TI11. Numerous controversies have hit them over the year, including losing their Tour 2 Regional Playoffs placing due to Ivan "Pure" Moskalenko and how their DPC points were calculated.
While the EG carry backed three teams, he had decidedly less confidence in Liquid, saying that they could "get in there somehow."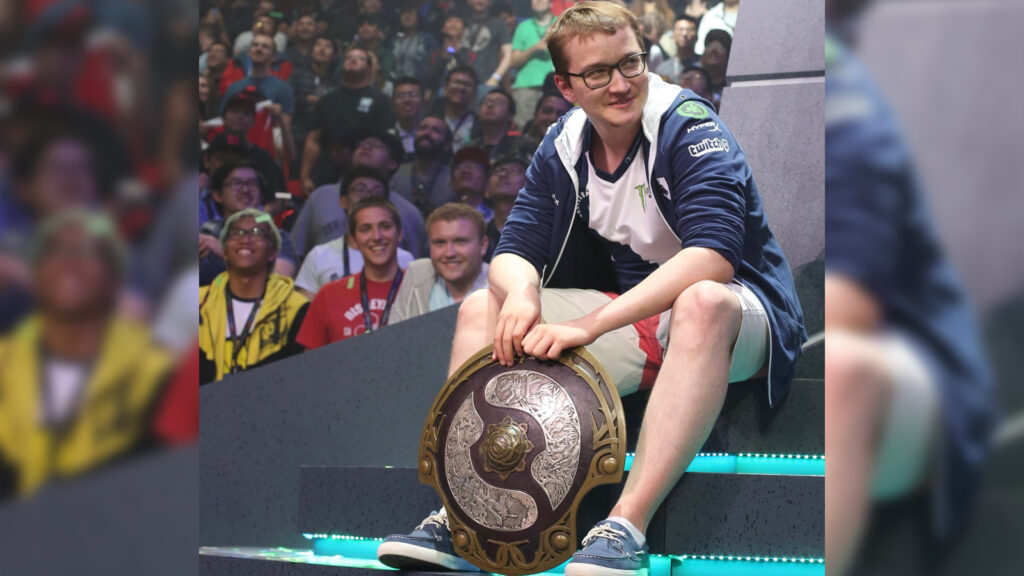 Liquid has had capable regional performances through the first three tours, but failed to secure any points in the two Majors they attended this year. This led to them missing out on direct TI qualification with a 14th place finish. Losing to a revamped Team Secret in the Regional Qualifier meant they now have another hurdle to climb.
---
---
Arteezy says Team Spirit and PSG.LGD are the top teams at TI11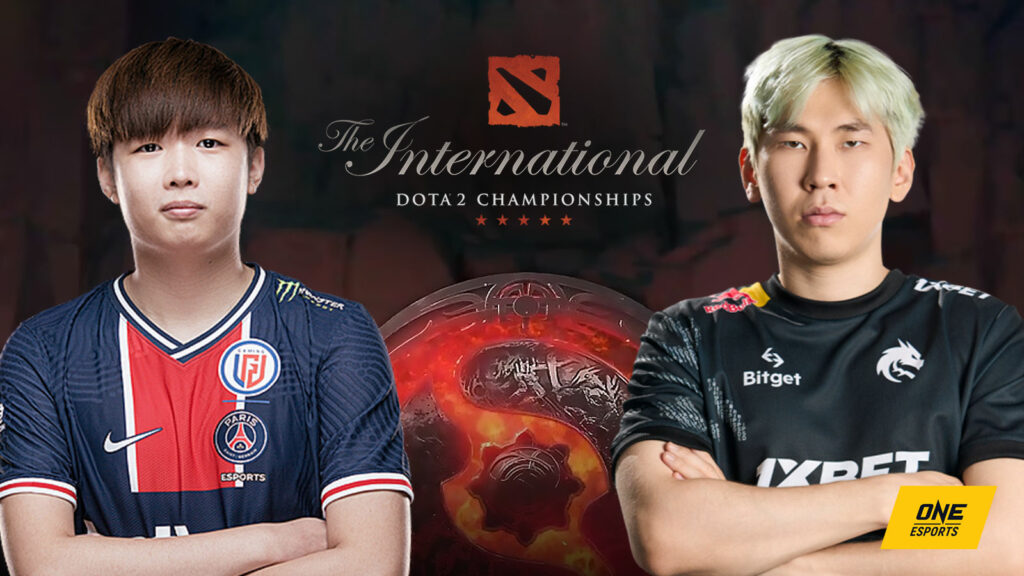 The TI10 grand finals in 2021 saw plucky underdogs Team Spirit take down the Chinese juggernauts, PSG.LGD. One year later, the two teams retain the form that brought them to the top.
"All the teams are pretty good," Arteezy said. "The top teams though? I think it's probably the grand finals of the last Major."
Arteezy was complimentary about the TI11 field, but believed that an X-factor sets Spirit and LGD apart. He said that TI was a different environment, where teams might not perform to their fullest potential despite past results.
"You have this feeling that they are not exactly gonna represent themselves the same way," Arteezy said. "But I don't have that feeling about Spirit or LGD. I think those teams are very stable teams. I'd be very surprised if they don't get at least top three."
READ MORE: TI11 Power Rankings: PSG.LGD, Team Spirit, and OG are still the best