Eastern European squad Team Spirit is preparing to defend their Aegis of Champions following an assertive victory at the PGL Arlington Major.
PSG.LGD looked like they were in top form in a dominating first game, but Spirit rattled off three wins in a row—including an incredible comeback in the second game.
The grand finals saw the teams meet for the second time in the Major. They previously played in the upper bracket final, where LGD won 2-0, but it was Spirit who got the last laugh.
The TI10 champions added their first Major title to the trophy cabinet, denying LGD again in an increasingly spicy rivalry.
PSG.LGD looked on form in game one of the Arlington Major grand finals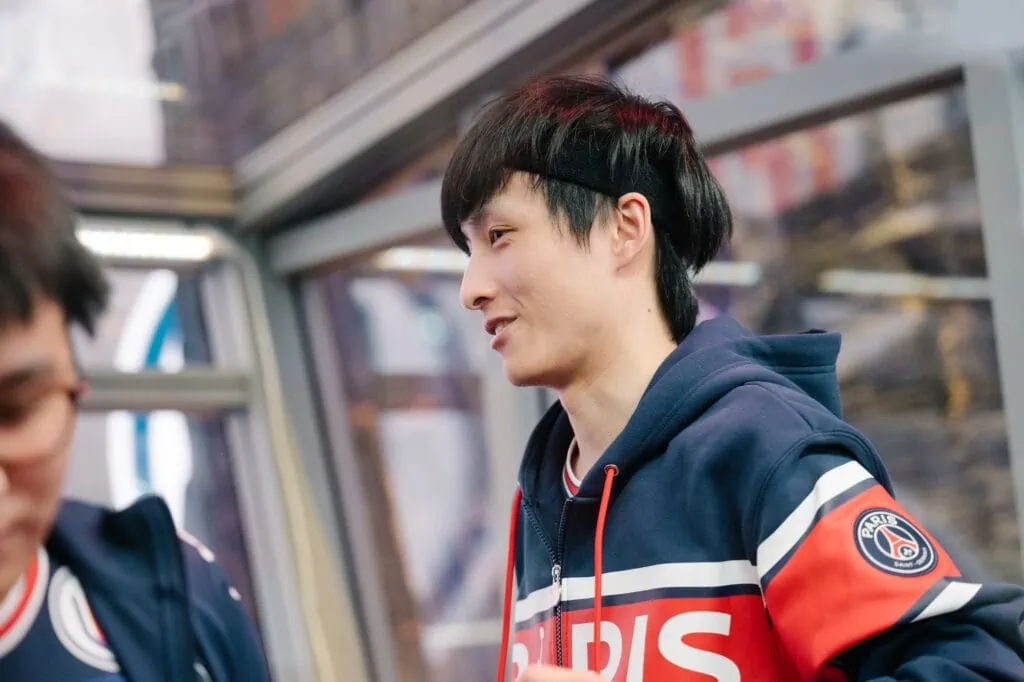 To no one's surprise, the Major's last series featured yet another rematch of The International 10 grand finals—the second one in as many months. Though Spirit won TI10, PSG.LGD has had a better head-to-head record since then. Spirit lost six straight games through the Riyadh Masters 2022 and Arlington Major, right up till the grand finals.
The first game featured a brilliant out draft from PSG.LGD, ending with a gotcha Pudge last pick. Wang "Ame" Chunyu did not disappoint, putting in a masterful shift on the hero, pulling off some sick Hooks from start to finish.
The hero proved to be a perfect counter to Spirit's carry counterpart, Phantom Lancer, and LGD slow rolled their way to a comfortable victory.
---
Alas, for all of LGD's dominance in this game, it would be the Chinese team's last win at the Major.
---
Game two was an instant classic in an increasingly high-stakes rivalry
Game two lasted 75 minutes, and each moment was deserving of poring over like fine art.
Spirit and LGD battled equally down the stretch, with stellar teamfight execution from every player. Even later into the match, when late game can throw everything out the window, both teams remained capable of pulling something out of the hat.
Despite some early deaths, Ame's Naga Siren looked to be an unstoppable force, farming every corner of the map and putting immense pressure on Spirit to deal with the illusions. Under Naga's constant strain, Spirit eventually capitulated, losing a huge teamfight and most of their base in the process.
---
---
LGD left one melee barracks, however, which was a welcome relief in tough times for Spirit. The Russian team persevered with some amazing turnarounds, and Spirit's more even net worth parity eventually paid dividends.
---
---
The Monkey King, Queen of Pain, and Viper tri-core each presented their own unique problem for LGD to deal with, which they accomplished with aplomb for more than 70 minutes. But it was Illya "Yatoro" Mulyarchuk who had the last laugh, earning a Rampage on his Monkey King to cap off an exhausting game.
---
---
---
Team Spirit's steady, but not slow in game three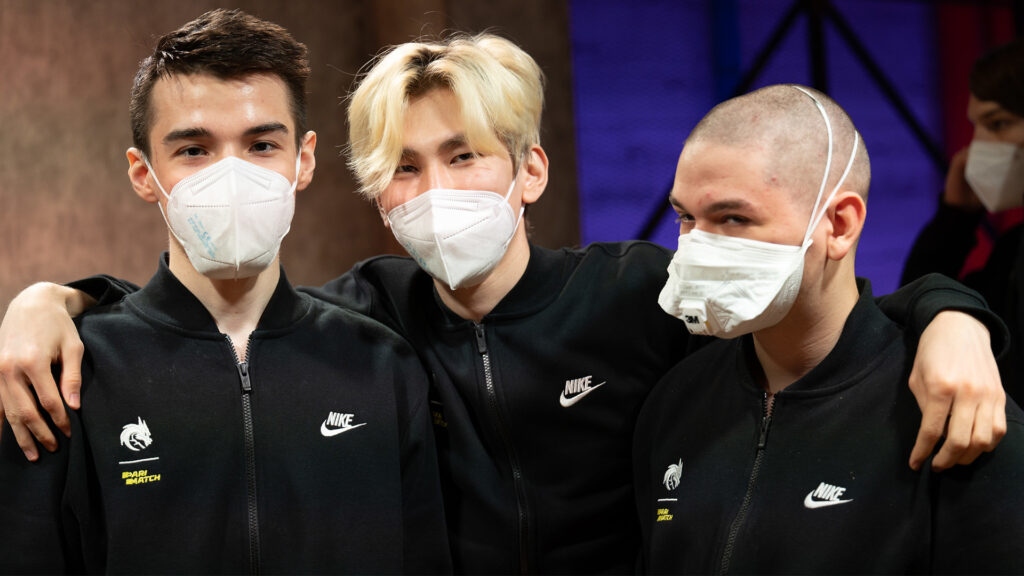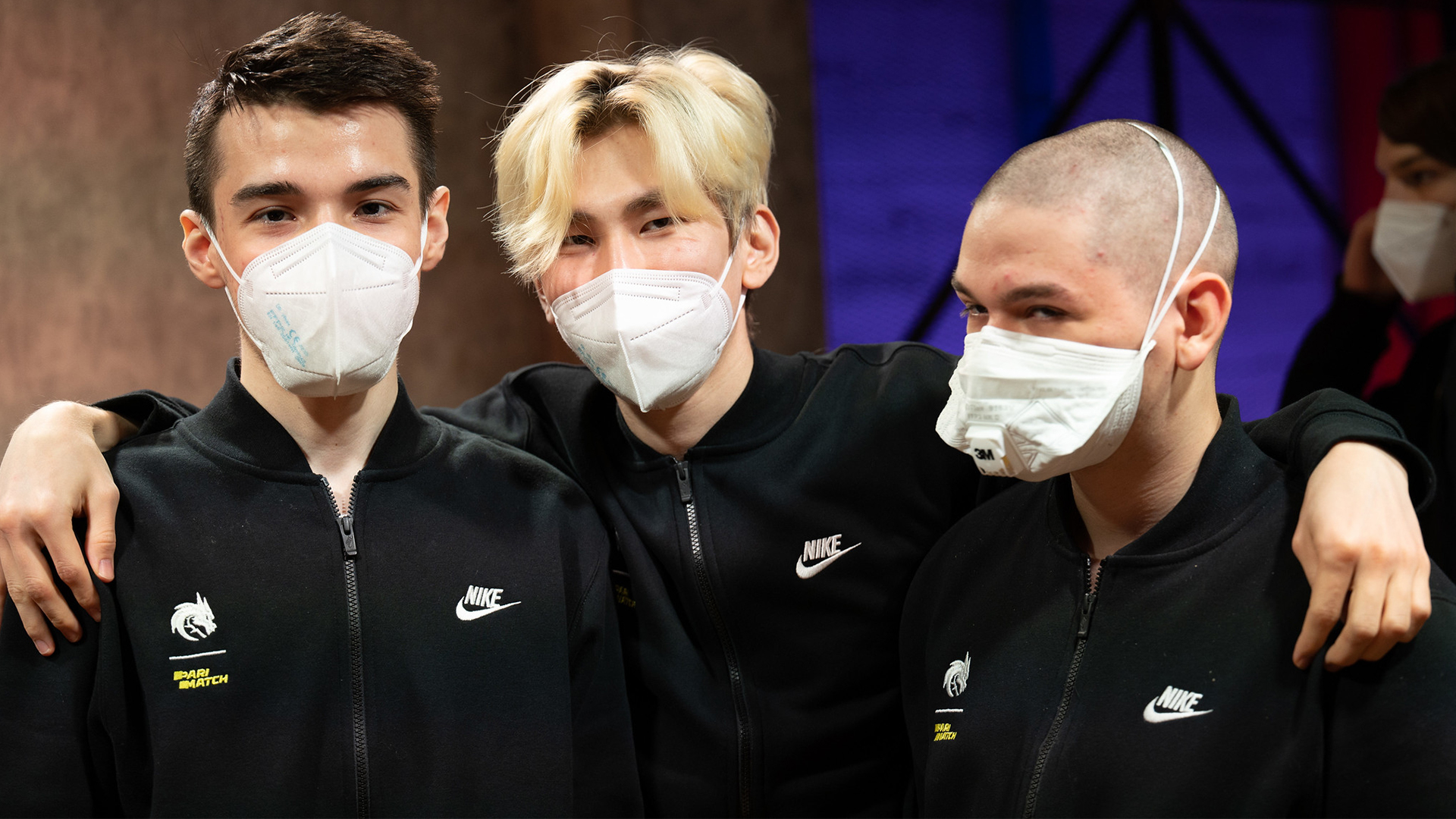 LGD went back for the Naga Siren for game three, but Spirit was prepared. A last pick Sven eventually became the easy counter to Ame's Naga, but the game fell out of LGD's hand far earlier.
Magomed "Collapse" Khalilov's Beastmaster and Yaroslav "Miposhka" Naidenov's Shadow Demon were two powerful laners that secured crucial advantages in the mid-game. Collapse and Miposhka spent much of the early game clearing out LGD's jungle, preventing the Chinese team's cores from keeping up with Sven's rapid farm. Alexander "TORONTOTOKYO" Khertek's mid Tiny, despite a rough start, also put in a shift as an active ganker.
27 minutes in, Ame finally felt secure enough to fight. But Spirit pulled off a quick teamwipe, and the game was over in a flash. LGD never looked so outclassed throughout the whole tournament.
---
---
Spirit adds another comeback to win the series
Both Spirit and LGD brought out some signature heroes for their players in a pivotal game four. Spirit opted to take Axe for offlaner Collapse, while LGD picked Kunkka for Cheng "NothingToSay" Jin Xiang.
Less than 10 minutes in, it looked like we were going to game five. LGD, already with a commanding laning lead, stole the Ancient stacks that Miposhka had painstakingly built over the early game.
---
---
But grand finals Spirit seems to always find another gear within them. The squad went fearlessly into every teamfight, leveraging Miposhka's Chen healing to consistently outlast their opponents.
On the other hand, LGD's vaunted teamfighting ability and stability faltered. Though it might still have been enough to win against a lesser team, every Spirit member proved that they could step up when it mattered—from Miposhka's steady heals to Miroslaw "Mira" Kolpakov's timely steals.
---
---
TORONTOTOKYO put in another excellent shift on his Queen of Pain for the second time in the series. Spirit's mid laner was literally everywhere, putting in a rare 100 percent teamfight participation on an out-of-favor hero.
Collapse's Axe got several crucial Calls on LGD's cores, proving especially effective at countering Ame's Chaos Knight later in the game.
READ MORE: TI11 tickets sold out within minutes, scalpers mark up more than 100%