The One Piece is real, and it's finally coming to your television and mobile screens!
The official teaser posters for Netflix's One Piece live action are out, and everyone's going crazy about the upcoming adaptation.
The posters, which were released on Netflix's social media accounts and on its streaming platform, instantly gained hundreds of thousands of reactions, varying from glee to disappointment.
The promotional photos showed the main cast in their Straw Hat Pirates costumes for the first time, facing the sea and looking at their first full-sized ship named Going Merry.
---
---
Twitter fans express various reactions to the official posters for Netflix's One Piece live action
Several fans are thrilled about the show's premiere. Many follow the main cast on social media, and have witnessed their dedication to the production.
Netflix's One Piece live action stars Iñaki Godoy as Monkey D. Luffy, Emily Rudd as Nami, Mackenyu Arata as Roronoa Zoro, Taz Skylar as Sanji, and Jacob Romero Gibson as Usopp.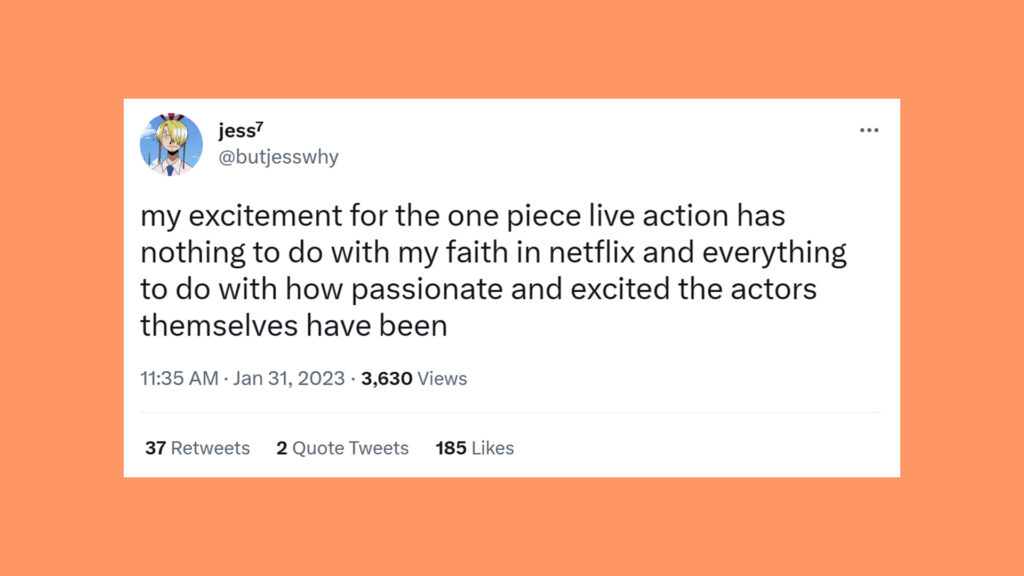 Spoken like a true One Piece fan, Twitter user Kenji_64 (@LeKenji_64) quoted Whitebeard's famous last lines.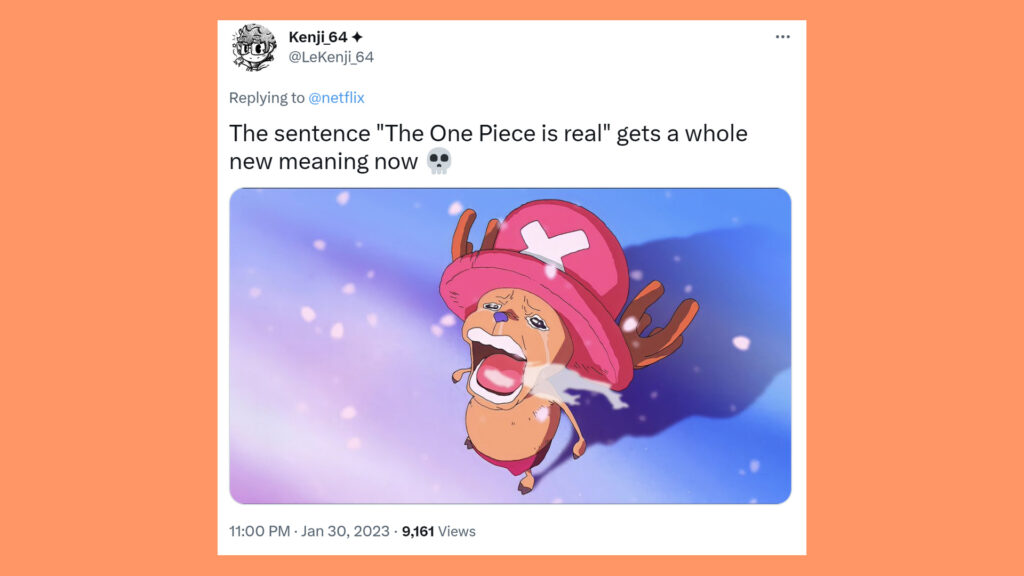 While some are hopeful, others are still a bit skeptical about the One Piece live action, especially since Netflix has a built up a certain reputation when it comes to their anime-to-live-action adaptations.
Death Note, Cowboy Bebop, and Fullmetal Alchemist are just some of the shows with lower than average scores on popular American review-aggregation website, Rotten Tomatoes.
YouTuber Jay Cartere expressed concern about how the silly aspects of One Piece would look in the live action series.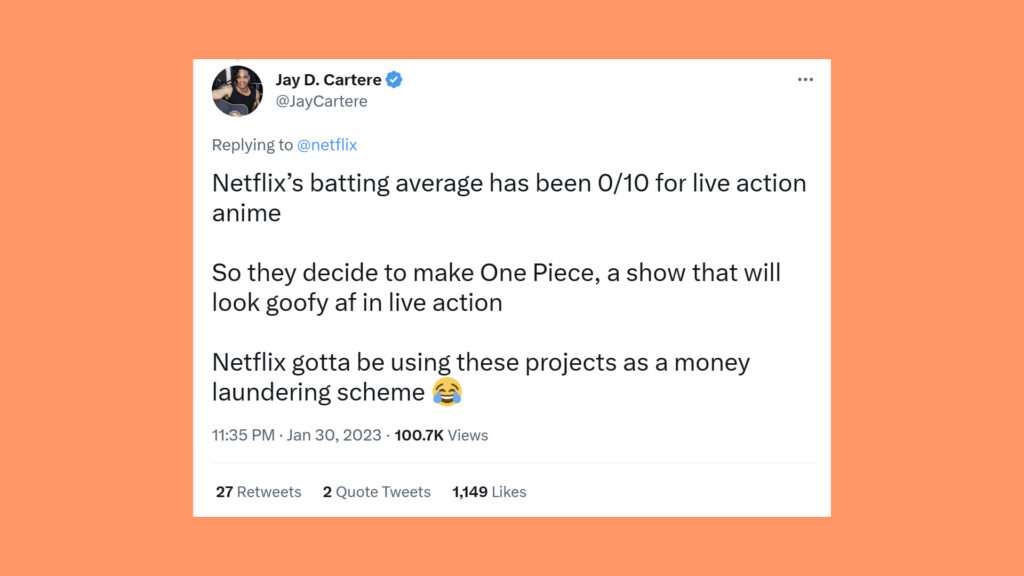 The streaming company is also notorious for suddenly canceling shows after one season, which some fans are worried about.
Shows that have been canceled by Netflix after one season include 1899, Inside Job, and Uncoupled.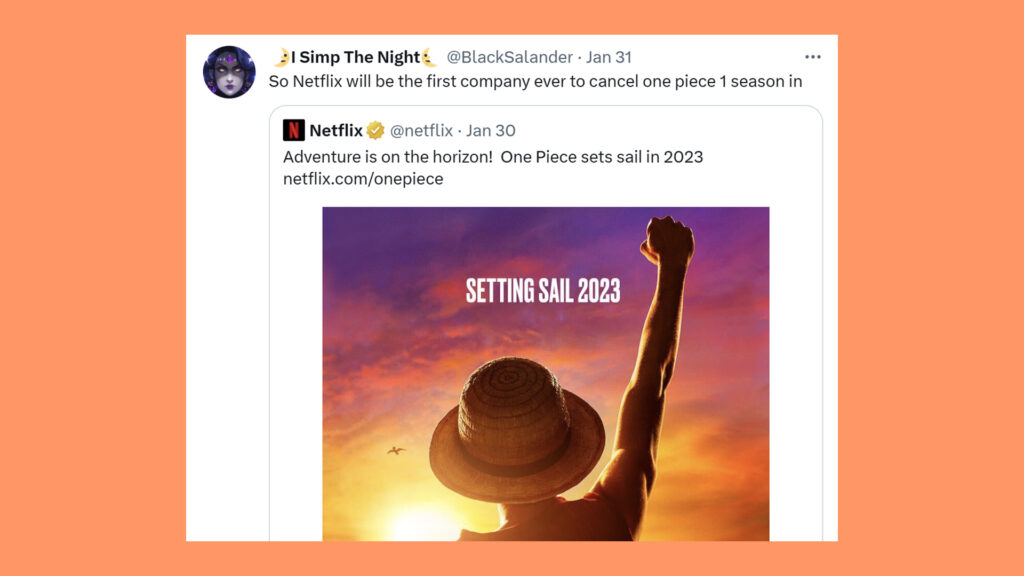 Thinking about the success of the first few episodes of HBO's The Last of Us, Twitter user Gibby (@Gibby__666) is looking forward to a faithful adaptation from Netflix.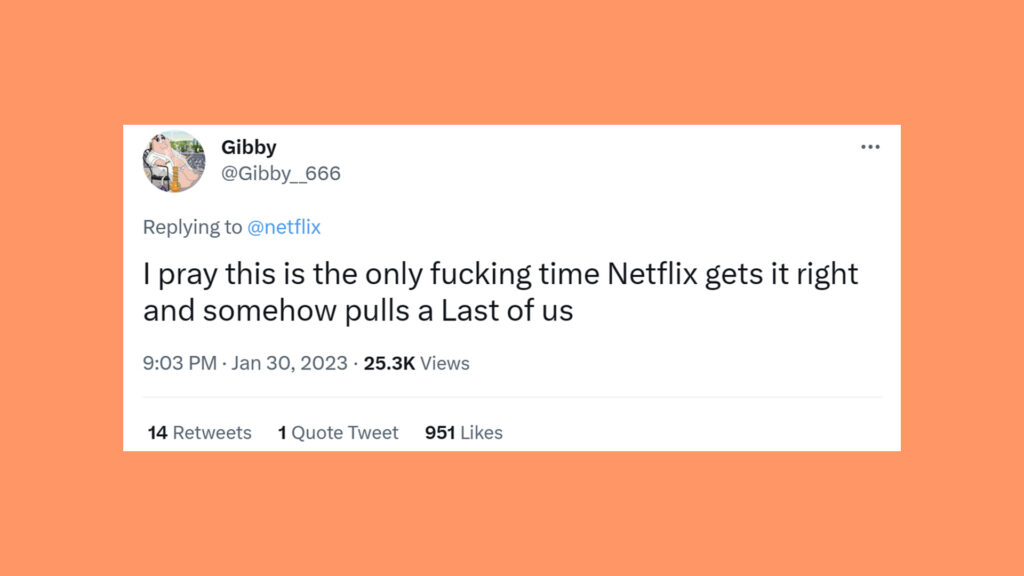 Amidst the debate on the upcoming television series, some avid supporters of the franchise have already started using the official posters in memes.
Zoro suddenly finds himself in an alternate dimension, with creatures that feast on humans…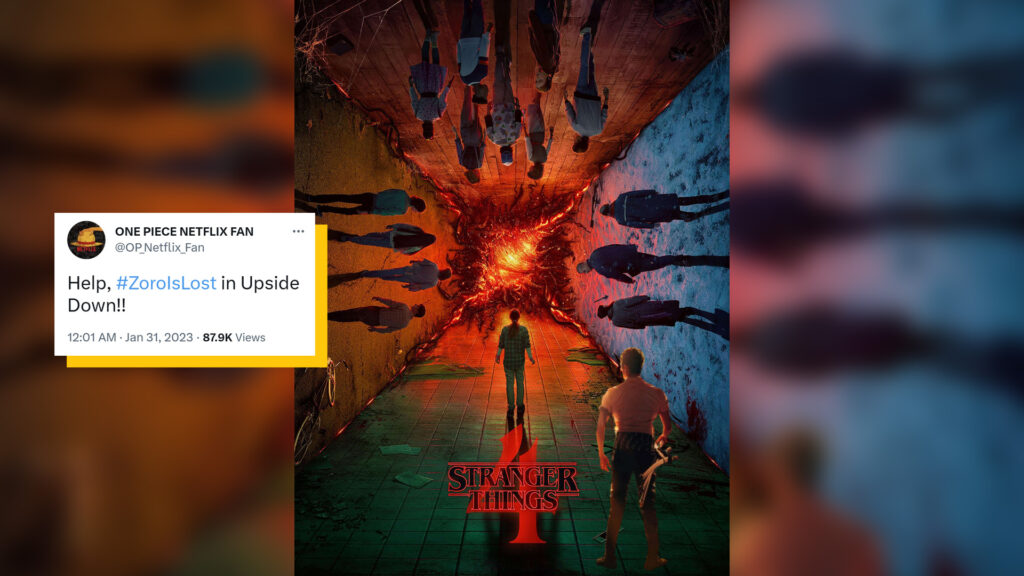 One Piece follows the adventures of a pirate named Luffy, together with his crew called the Straw Hat Pirates. They travel around the seas in search of a treasure known as One Piece, left by the legendary Pirate, Gol D. Roger.
The first season of the One Piece live action will have a total of ten episodes and will premiere later this year.
Check out its official posters, Uniqlo's collaboration with the anime, and the full cast of the live action.
---
Follow ONE Esports on Facebook for more news and updates on anime.