Updated on December 15, 10:27 a.m. (GMT+8): Changed Daniel Kang and Jihyo's dating status, updated photos.
There's no denying that some K-pop idols today look like they could have just walked out of League of Legends' Summoner's Rift.
Take the five idols on this list, for example. From the way they look, to their personalities, hobbies, and likes and dislikes, these five could easily pass off as the latest champions in League of Legends.
Which K-pop stars look and act exactly like your favorite MOBA game characters? Here are five K-pop fan favorites and their League of Legends counterparts.
---
---
K-pop idols as League of Legends champions
---
Seventeen's S.Coups as Sett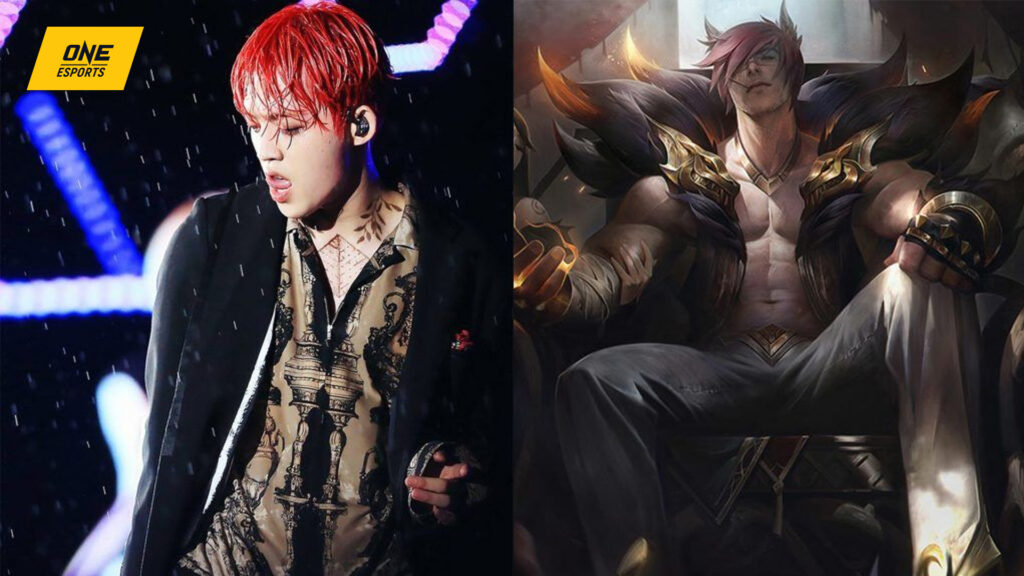 Very much like the Boss, Sett, Seventeen leader Choi "S.Coups" Seungcheol grows more confident as he gains power and strength, as his performance in this episode of the Korean television program Knowing Bros has revealed.
They are both into martial arts, too, but while Sett has no formal training, S.Coups holds a black belt in taekwondo!
---
---
Both Sett and S.Coups can be described as having a cool and edgy vibe. For S.Coups, you'll easily see it in Seventeen's album photos and even during their live performances.
---
BTS' RM as Ekko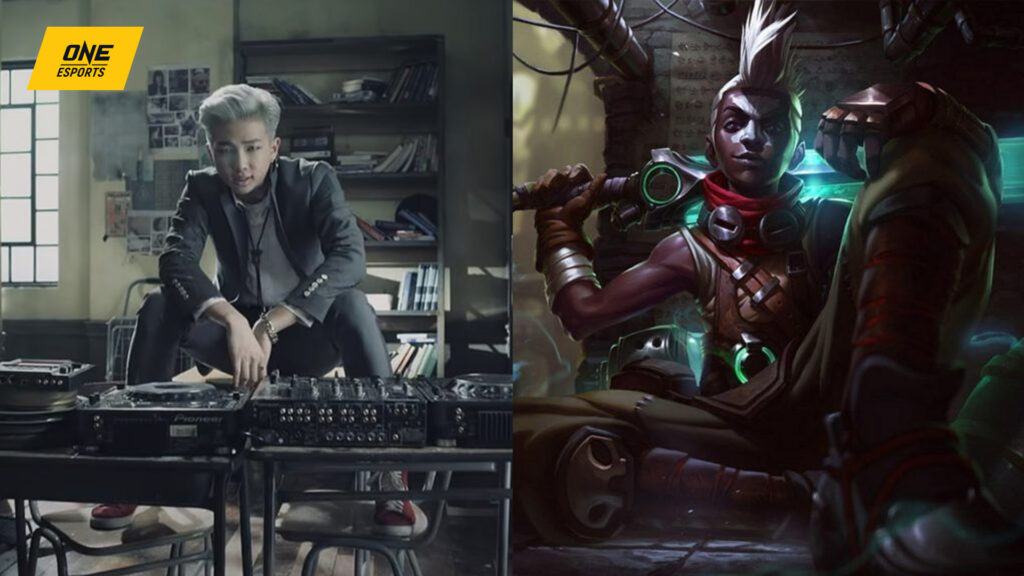 Bangtan Sonyeondan's (BTS) energetic leader Kim "RM" Namjoon is a ball of pure energy, much like LoL's time-controlling champion, Ekko.
They are both regarded as geniuses, with RM proving that he has an IQ of 148 in the Korean variety show Problematic Men.
In addition to fluency in his native Korean, RM is also brilliant when it comes to other languages. He had a total score of 850 on his certificate for the Test of English for International Communication (TOEIC).
It just makes sense that he delivered this inspirational speech at the United Nations in 2018.
---
---
Meanwhile, Ekko was "born with a genius-level intellect," according to his lore. In fact, he was already crafting simple machines even before he could crawl.
Can you just imagine a powerful collaboration between these two?
Despite their edgy looks, RM and Ekko are both actually very playful with their friends as seen in the former's past interviews and web series, Run BTS.
Aside from their real-life pals, they also have a soft spot for furry playmates. RM has a dog named Rap Mon (after his previous artiste name Rap Monster) while Ekko had a pet rat named Mr. Tails.
---
Blackpink's Lisa as Zoe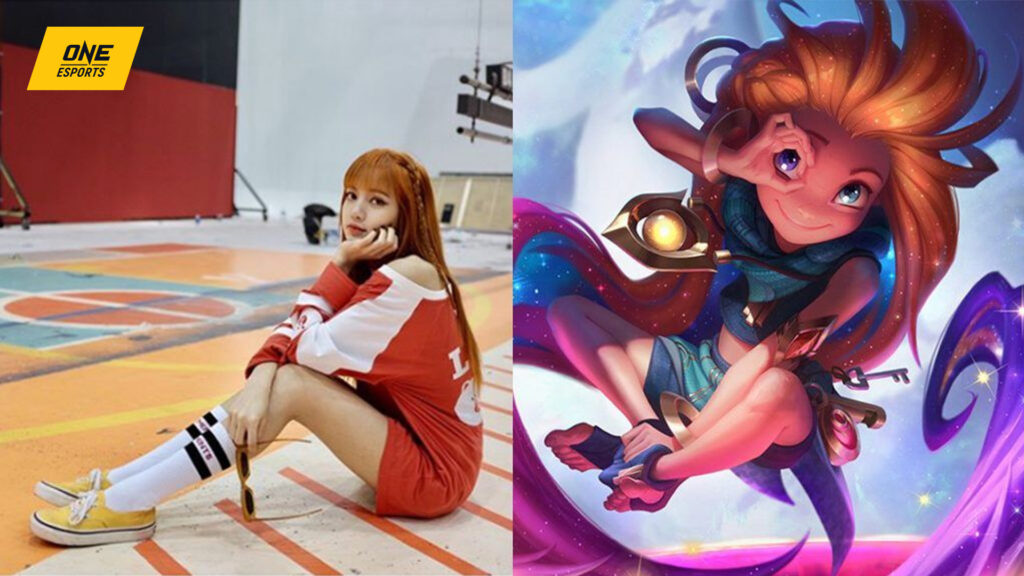 Blackpink's main dancer and lead rapper Lalisa "Lisa" Manoban is definitely closest to the Aspect of Twilight, Zoe. She is very mischievous and free-spirited like Lisa in real life.
Despite being playful pranksters, these two are both very sweet and care for their friends a lot.
Right off the bat, Blinks and Summoners will immediately notice Lisa and Zoe's urban and chic fashion compared to the other Blackpink members and LoL champions.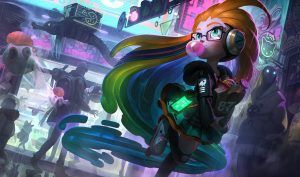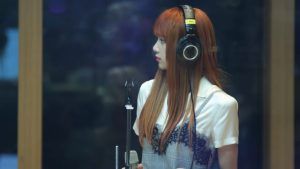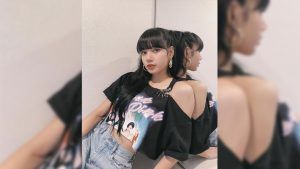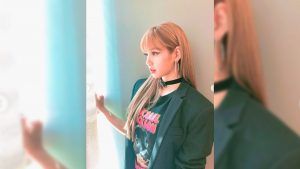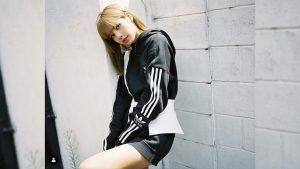 ---
Daniel Kang as Ezreal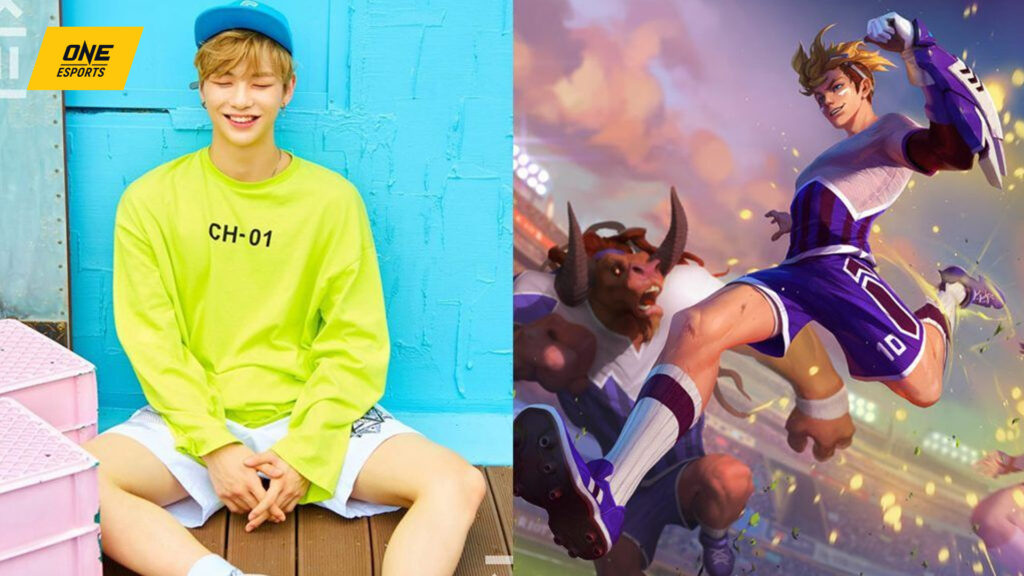 Oozing with confidence, former Wanna One member-turned-solo artist Kang Daniel is the spitting image of Prodigal Explorer, Ezreal.
Both Daniel and Ezreal are always craving adventure, with the former well-known for his wanderlust. Daniel's reality show, "Hello, Daniel," features the idol exploring locations around Portland, Oregon.
"It's also been a while since I've gone traveling, and it was a really great time during which I could feel why rest and leisure are necessary. I hope everyone watching 'Hello, Daniel' feels the happiness of traveling with me," the K-pop idols said in an interview as translated by Korean publication Soompi.
It seems like Daniel and Ezreal also share a dislike for bugs, as revealed in Daniel's appearance in the variety show "It's Dangerous Beyond the Blankets" and Ezreal in the Warriors cinematic.
---
---
Twice's Jihyo as Lux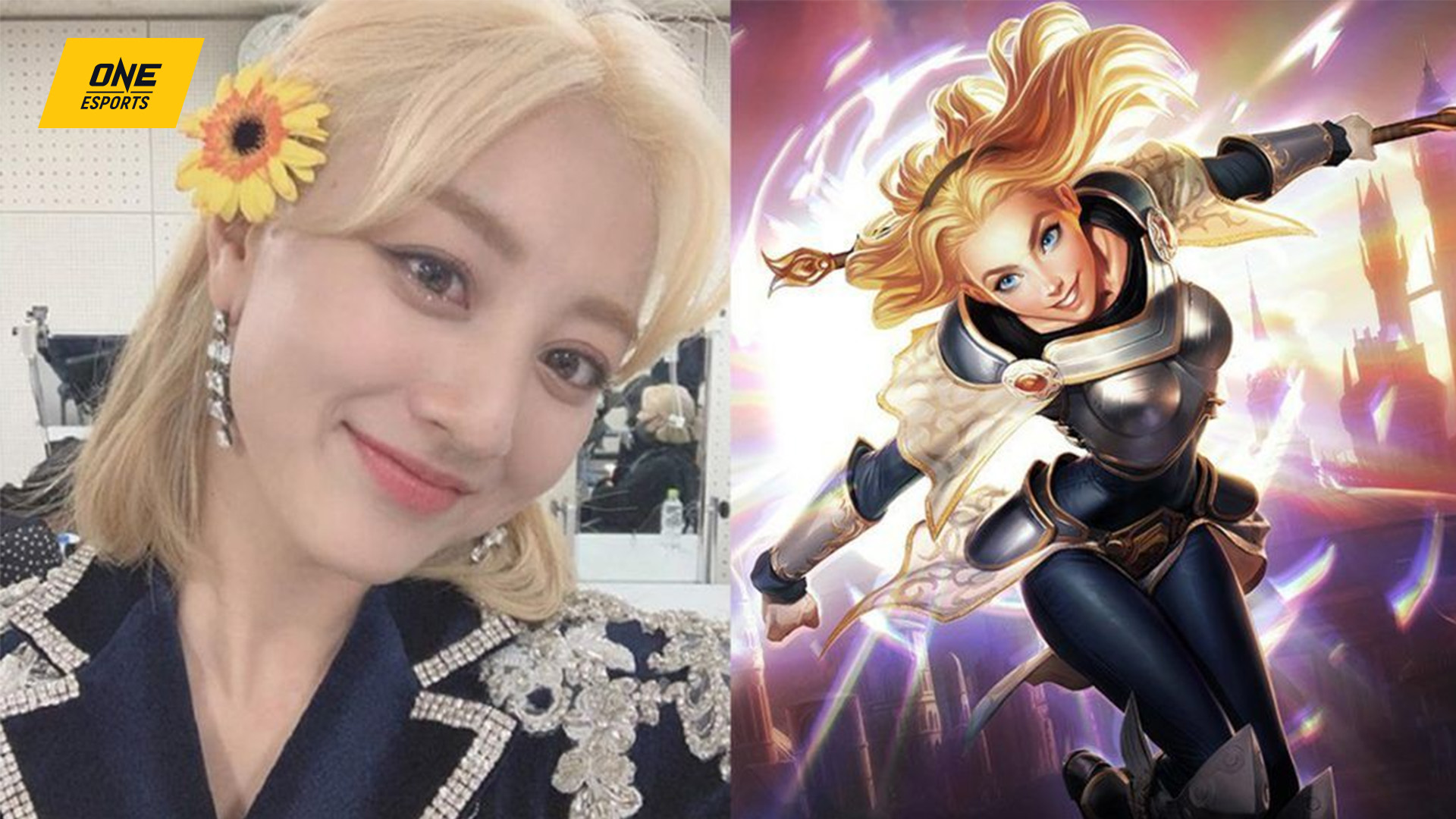 The warm and cheerful Park Jihyo of JYP Entertainment's Twice not only looks just like the Lady of Luminosity, Lux, but she also shares similar personality traits.
Jihyo and Lux are both very outgoing, and sometimes have the tendency to be loud.
In an episode of the talk show Happy Together, Jihyo's excitable and animated character overcame her when their group's song played on the karaoke machine.
Meanwhile, Lux's enthusiasm and zest for life are evident throughout her champion animations and voice lines.
Jihyo is also an avid League of Legends player herself, even expressing that she feels "truest to herself" when she plays the game.
Having Jihyo on support as Lux and Daniel as the AD Carry Ezreal would delight their fans even more as the two idols once dated in real life. Likewise, many LoL fans have been shipping Lux and Ezreal because of their special interactions with each other.
Discover Itzy's favorite Pokemon, Stray Kids Felix's Genshin Impact main, and how Super Junior's Heechul became obsessed with League of Legends.
---
Follow ONE Esports on Facebook for more culture news.
READ MORE: Dove on Arteezy being a Blink: 'He's a bigger fan than me now'