Many people have fallen in love with Genshin Impact's beautiful characters and compelling story, and celebrities are no exception.
In the K-pop scene, Stray Kids' lead rapper and sub-vocalist, Felix, is recognized as an avid fan of HoYoverse's open-world role playing game. The Korean-Australian artiste has expressed his love for the game a few times, but only recently talked about his Genshin Impact mains and account in detail.
---
---
Felix from Stray Kids reveals his favorite Genshin Impact characters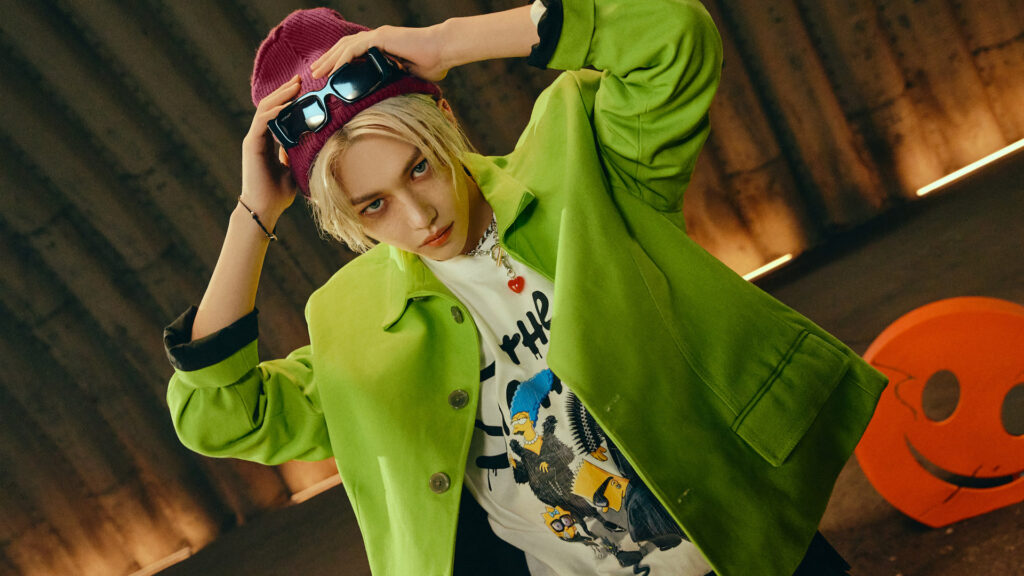 Despite his busy schedule as an idol, Felix still has time to play Genshin, and has been playing since its global release on September 28, 2020. He has reached Adventure Rank 56 as of the time of writing.
"I'm just trying to finish the story quests and the side quests," he said in his TikTok live. "It is very fun."
He has been farming to build Ganyu, his Genshin main.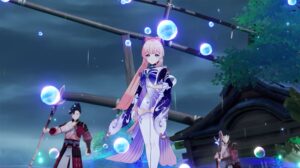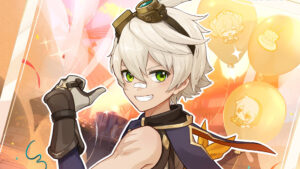 The K-pop star also revealed his ideal party, a Permafreeze composition, comprised of Ganyu, Sangonomiya Kokomi, Kaedehara Kazuha, and Bennett.
Permafreeze is a popular team composition in the game which keeps enemies frozen for as long as possible using Cryo and Hydro characters.
It seems like the 4-star Pyro character is always present in his party, as he also mentioned Bennett in a previous interaction with a fan.
In the past, he played other 5-stars such as the Raiden Shogun, Keqing, Kamisato Ayaka, and Qiqi.
Among the group's eight members, Felix plays video games the most and has tried other titles like League of Legends, Apex Legends, and Call of Duty.
No matter how busy he gets, with the release of their new album, Maxident, and upcoming tours around the globe, Teyvat's doors will always be open for this ball of sunshine.
If you'd like to see other Korean celebrities who are into video games, here are eight K-pop idols who are hardcore gamers.
READ MORE: How to play Genshin on PC, mobile, PS4, Switch, and enable crossplay