In a recent ruling, Bren Esports CEO Bernard Chong has been cleared of charges by the Court of Appeals in Manila, Philippines.
Last year, Chong made headlines when he was wanted by Philippine authorities for allegedly importing illegal substances into the country in 2019.
Chong was allegedly tied through his business ties with the Fortuneyield Cargo Services Corporation, which was responsible for the botched operation.
The Manila Regional Trial Court earlier pinpointed Chong and other people as key figures in the operations, which happened at the Manila International Container Port.
---
---
Bren Esports' CEO Bernard Chong denied all the charges put against him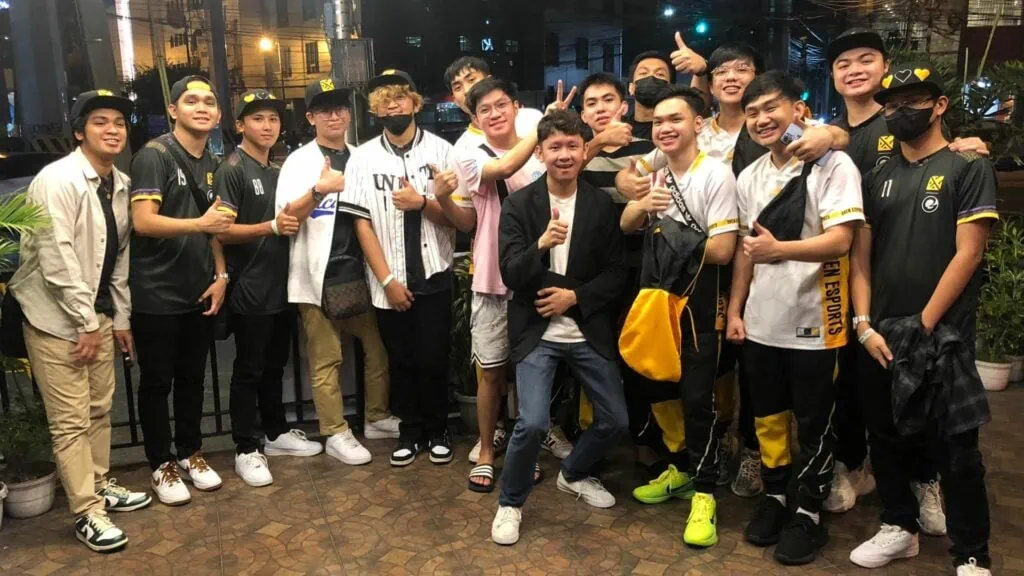 On July 1, he filed a legal appeal known as a Petition for Certiorari.
He argued that the Manila court made a mistake when it refused to cancel the warrant for his arrest and dismiss the criminal charges against him.
Specifically, Chong believed that the court either acted unfairly or did not have the power to make that decision.
He also provided proof that he had severed ties with the Fortuneyield Cargo Services Corporation before the incident, according to the court documents.
The Court of Appeals agreed with him, revoking his warrant of arrest and clearing him of all charges.
Chong released a statement after the decision.
"Although the past year has been difficult, I am still grateful for the justice system that protects the innocent," he wrote.
"The truth will always prevail. I thank all those who offered their support, understanding, and encouragement during my trying times."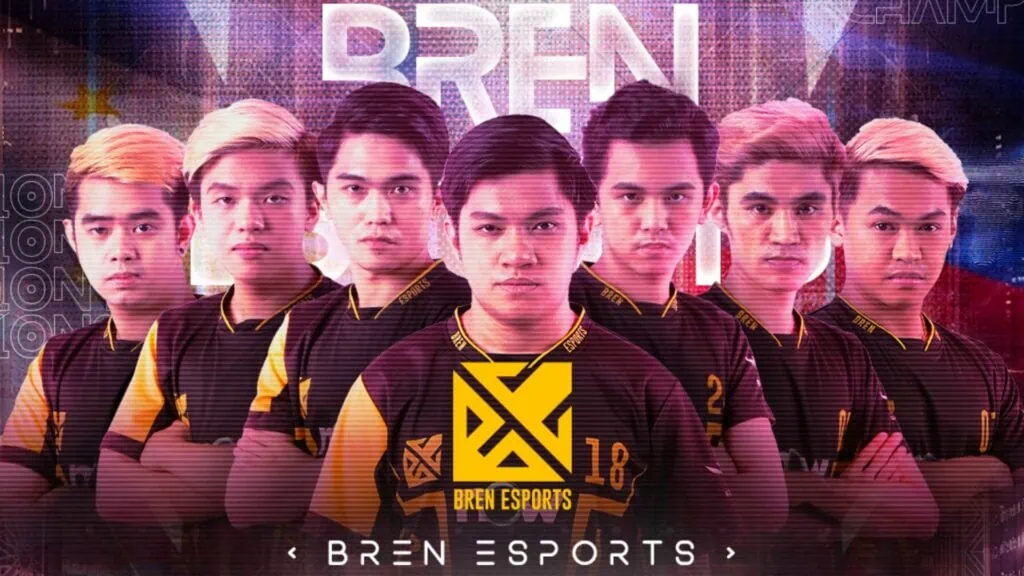 Chong founded Bren Esports in 2017. The organization gained recognition after winning the M2 World Championship in 2021, making them the first team from the Philippines to achieve this feat.
Follow ONE Esports on Facebook for more esports news and updates.
READ MORE: Exclusive: Why ECHO Bennyqt feels different winning MPL PH now that he's a father to Wanwan