Bren Esports founder and chairman Bernard "Bren" Lu Chong has released an official statement to debunk recent reports made by numerous news outlets.
Two Philippine websites recently claimed that Chong was linked to a drug smuggling attempt back in 2019. Chong went onto Twitter to respond to the reports made in the articles.
"I'm writing this Twitter thread to categorically deny these claims that may destroy the good name I have taken care of for so many years," he wrote.
Bren Esports founder denies claims made by news outlets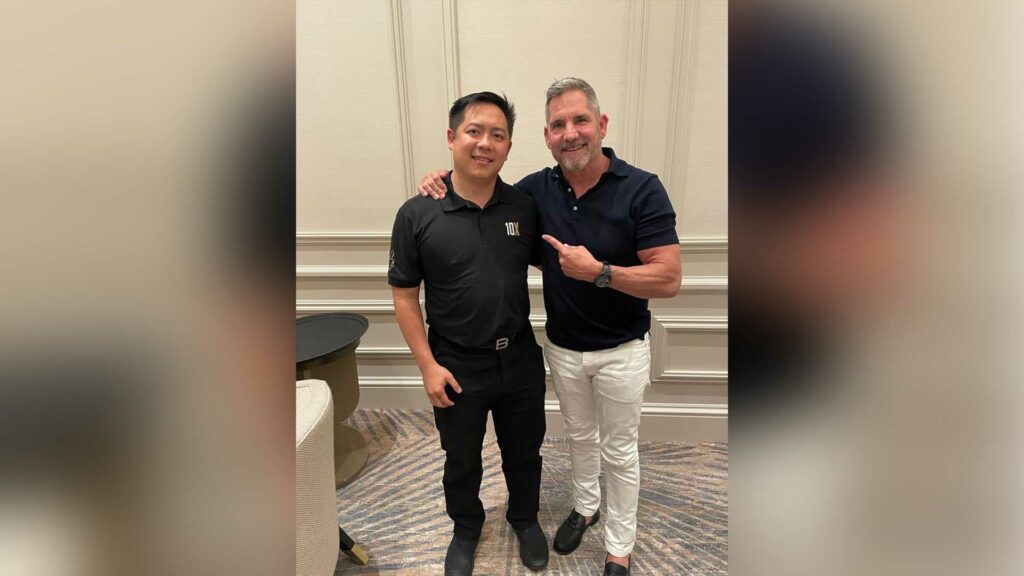 According to esports journalist Jake Lucky, Chong said that he invested in the cargo company, the key figure in the attempt, but remains hands-off in the company's operations. Lucky also posted a one-minute video of the businessman explaining the situation and stating that the claims were false.
Aside from Bren Esports, Chong is part of multiple business ventures in the Philippines and Southeast Asia.
"I'm an angel investor and entrepreneur. I invest in people who have great ideas and individuals from whom I see goodness and great talent," Chong wrote.
---
---
Chong hopes that the people who are close to him can be witnesses to his character.
"I believe in the justice system that protects the innocent, and the truth will always prevail. I hope this clarifies any doubts you have and thank you for your support during these trying times," he wrote.
For more information, you can check out Chong's full Twitter thread.
Follow ONE Esports on Facebook and Twitter for more culture news and stories.
READ MORE: Lusty bids farewell to Bren Esports after five seasons