Updated on November 9, 4:56 p.m. (GMT+8): Improved relevancy.
With its massive rainforests and numerous lakes, Genshin Impact's Dendro region, Sumeru, spans far and wide. It's easy to get lost in the woods, especially for travelers who are new to the area.
It's a good thing Sumeru's finest forest rangers, Tighnari and Collei, patrol around the region. If you happen to find your way around Avidya Forest, there's a great chance you'll spot the 4-star Dendro archer and trainee ranger, Collei.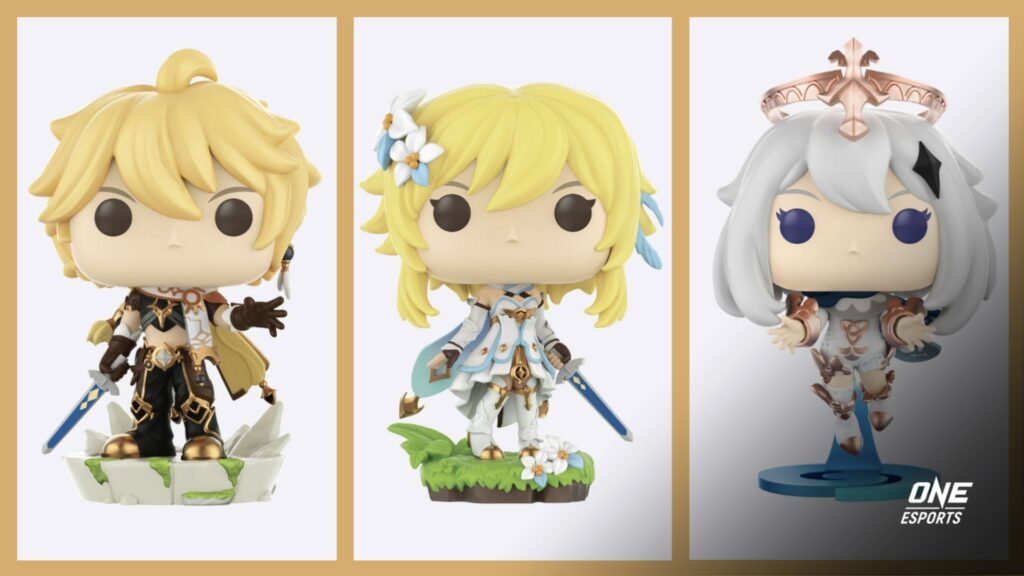 This damage-dealer is recognized for her enthusiastic attitude and helpful nature, especially around her hometown in Gandharva Ville.
Chinese cosplayer 源源 brings the Dendro archer's bright and sunny vibe to life in their Collei cosplay.
This Collei cosplayer is Sumeru-ready
源源 released their charming photos in Collei cosplay. They turned heads around in the character's black dress, thigh-high stockings, and bright green wig. Paying close attention to the costume's details, their brooch, earrings, hair ornament, and Dendro vision sparkled vividly in the photos.
---
---
Instead of the featured 5-star bow, Hunter's Path, the cosplayer carried around a replica of the Hamayumi bow, forged in the Inazuma region.
Fans can follow 源源 on her BBS miHoYo page. BBS miHoYo is a web forum and the equivalent of HoYoLAB in China.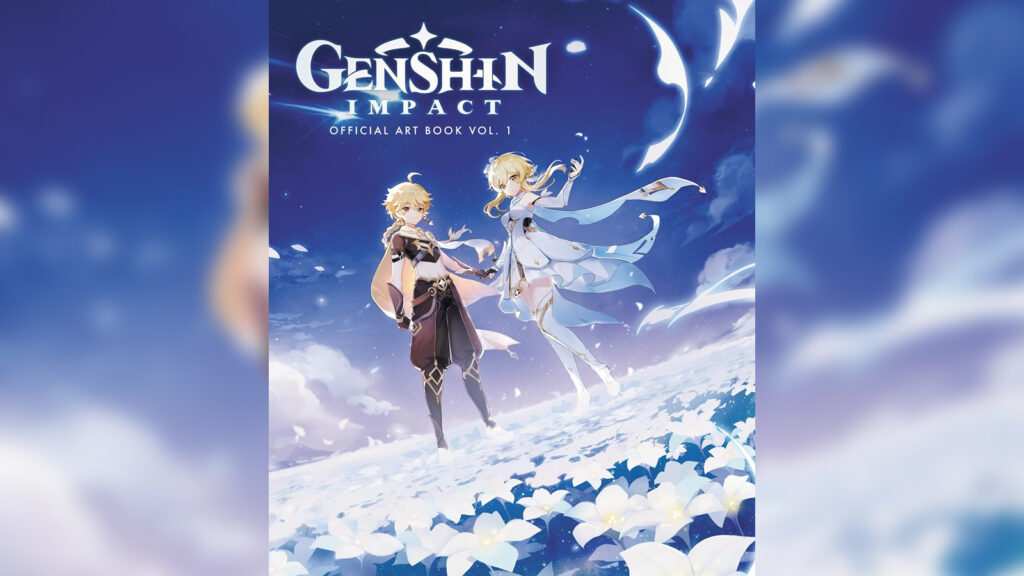 Collei is one of the main characters of the Genshin Impact manga, which unravels how she became close friends with Mondstadt's 4-star Pyro archer, Amber. The two share plenty of similarities in their combat dolls, catchphrases, and hobbies.
Just a heads up, some of the links on ONE Esports are affiliate links. This means if you click on them and make a purchase, we may earn a small commission at no additional cost to you. It's a way for us to keep the site running and provide you with valuable content. Thanks for your support!
READ MORE: Collei materials: Best Genshin Impact farming routes