Updated on October 31, 2:21 p.m. (GMT+8): Improved relevancy.
When it comes to anime waifus, which one attracts you the most — cute or cool girls?
Titular protagonist Shikimori from "Shikimori's Not Just a Cutie" is both. She has an adorable and sweet appearance, but as the series title suggests, she also has a hidden, badass side to her.
Breaking gender stereotypes in anime, Shikimori shined as one of the best girls of the Spring 2022 season, alongside Spy x Family's Yor Forger and Kaguya-sama: Love is War's Kaguya Shinomiya.
Anime singer and Japanese model Akase Akari has cosplayed all three above-mentioned waifus.
---
---
Akase Akari stuns anime fans with her perfect Shikimori cosplay
Akari's Shikimori cosplay saw her don the character's high school uniform layered with a plain black sweater.
But what impressed us was the J-pop singer's attention to detail. While the cosplay looks simple at first glance, Akari has been nothing if not meticulous, pairing vivid blue contact lenses with a long, pink wig.
The wig's bangs were also parted into three sections, exactly the way Shikimori wears her hair.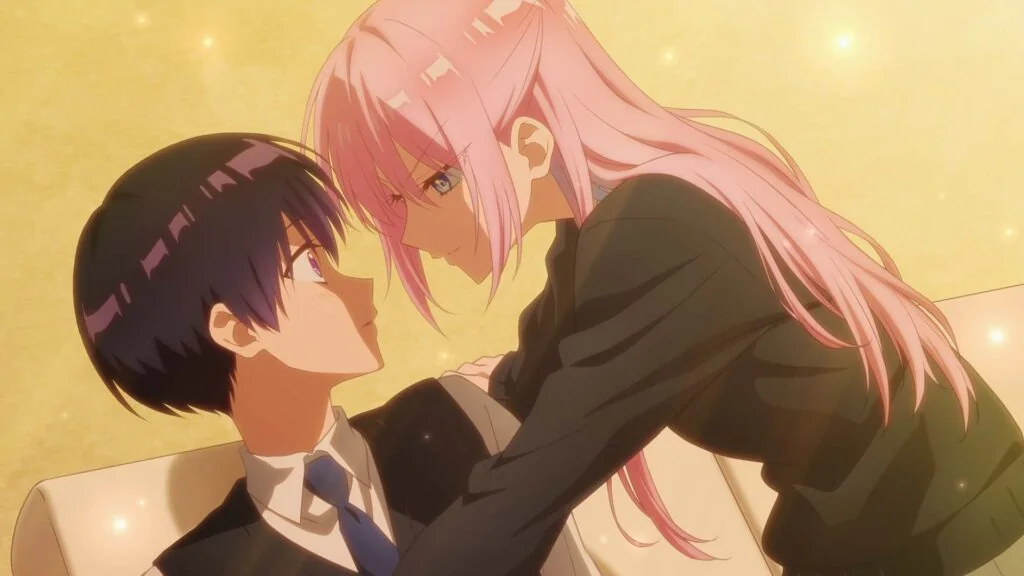 Shikimori's Not Just a Cutie follows the story of high school sweethearts Izumi and Shikimori, and is based on the romantic comedy manga series by Keigo Maki.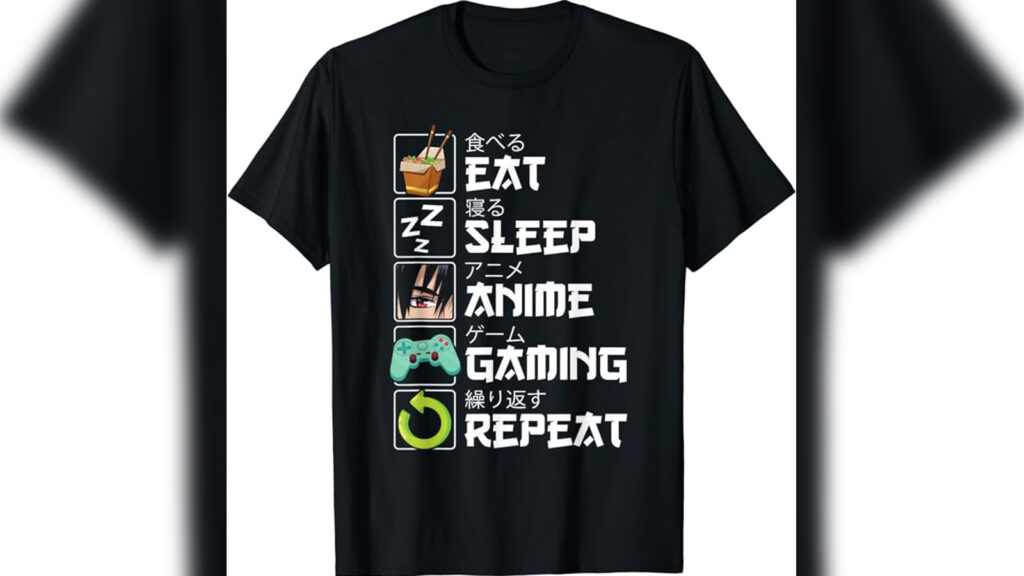 Shikimori is also extremely protective over Izumi. The anime's pilot showcased her ultra-fast reflexes and strength. She has saved Izumi from countless hazards both big and small, such as almost getting hit by a speeding car, almost getting hit on the head by an eraser, and a falling sign.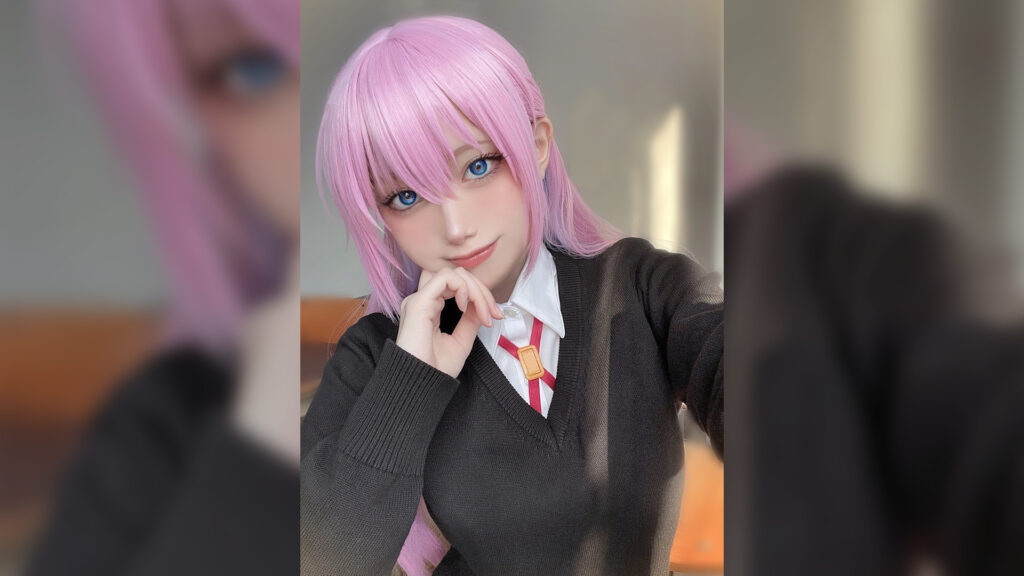 The series aired on April 9 with a total of 12 episodes. Fans can check out Akari's other cosplays on her Twitter account (@akase_official).
Just a heads up, some of the links on ONE Esports are affiliate links. This means if you click on them and make a purchase, we may earn a small commission at no additional cost to you. It's a way for us to keep the site running and provide you with valuable content. Thanks for your support!
READ MORE: Exclusive: Shunsuke's origin story — from studying business and finance to cosplay king