If you're looking to add some more skins to the Call of Duty collection, there are plenty to obtain with the new Modern Warfare 2 and Warzone 2 Season 3 operators.
Players will be able to get a total of 12 operators should they do everything necessary to do so. The battle pass will need to be purchased, so that's step one.
---
---
Plenty of new looks for the Season 3 operators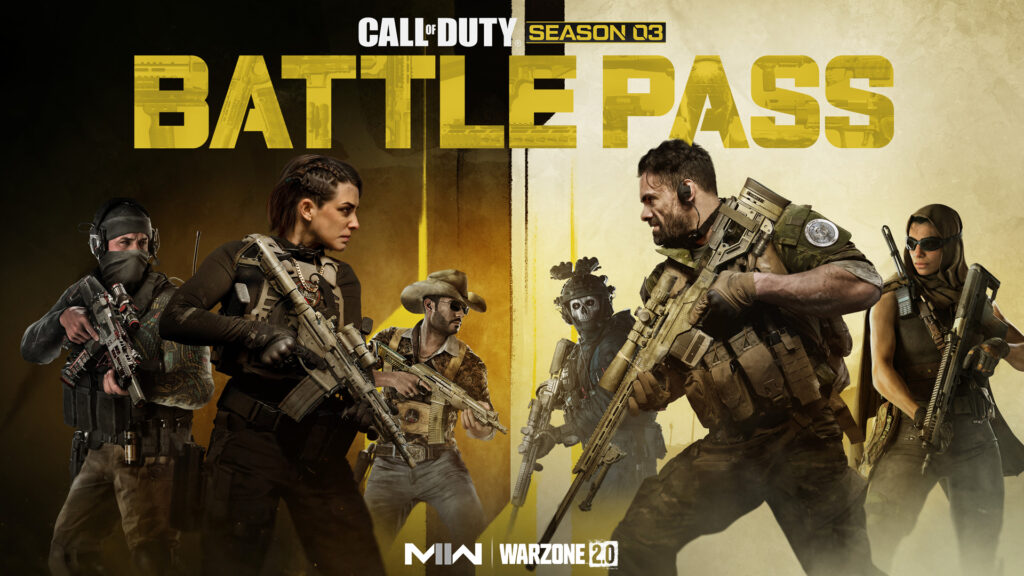 A total of 10 sectors will have 12 skins available with C0 and the Victory Sector each having two.
According to the official post, players who purchase the battle pass will automatically unlock the new Alejandro and Valeria operators. This is only the default skins for both operators, with more becoming available as you progress the pass.
Reaching the victory sector will grant players the "El Sin Nombre" Valeria skin and the "Vaquero" Alejandro skin.
Between those two points, however, there are several other skins to unlock for various operators in the Season 3 battle pass. You will want to complete any challenges and earn as much experience as possible to unlock the other operator skins.
It's worth noting that the new BlackCell pass also gives you skips to use to move through the pass quicker than you would otherwise. If you want even more, you can buy your way through the pass for 150 COD Points per skip via the tokens.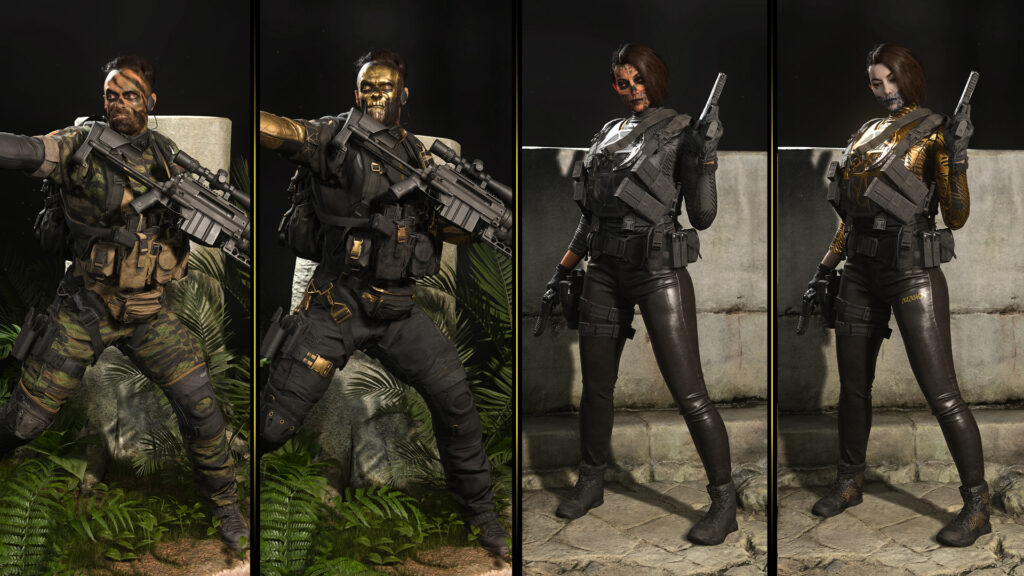 You can find all of the new Season 3 operator skins and where to unlock them in the table below.
| | |
| --- | --- |
| SECTOR | SKIN/OPERATOR |
| C2 | "Takedown" Gaz Operator Skin |
| C3 | "El Verdugo" Aksel Operator Skin |
| C8 | "Capture or Kill" Soap Operator Skin |
| C9 | "Mosquita Muerta" Stiletto Operator Skin |
| C10 | "Mosquita Muerta" Stiletto Operator Skin |
| C15 | "Mosquita Muerta" Stiletto Operator Skin |
| C19 | "Teniente" Chuy Operator Skin |
| C20 | "Teniente" Chuy Operator Skin |
| C0 | Alejandro Operator |
| C0 | Valeria Operator |
| Victory Sector | "El Sin Nombre" Valeria Operator Skin |
| Victory Sector | "Vaquero" Alejandro Operator Skin |
READ MORE: Call of Duty League broadcast platform change draws applause from the community