A year into their content creation journey, FaZe Clan streamer group Nuke Squad is already living it up in a US$7 million mansion in Los Angeles, California.
Kris "Swagg" Lamberson gave fans a detailed tour in a YouTube video, which also captured the members' reactions to the mansion.
Similar to the first house tour, the boys rehashed a few quips and gags. Swagg hosted the tour in a FaZe Clan bathrobe while the other Call of Duty streamers refused to show their setups, urging viewers to check out the full room tours on their respective channels.
---
What's inside the Nuke Squad house?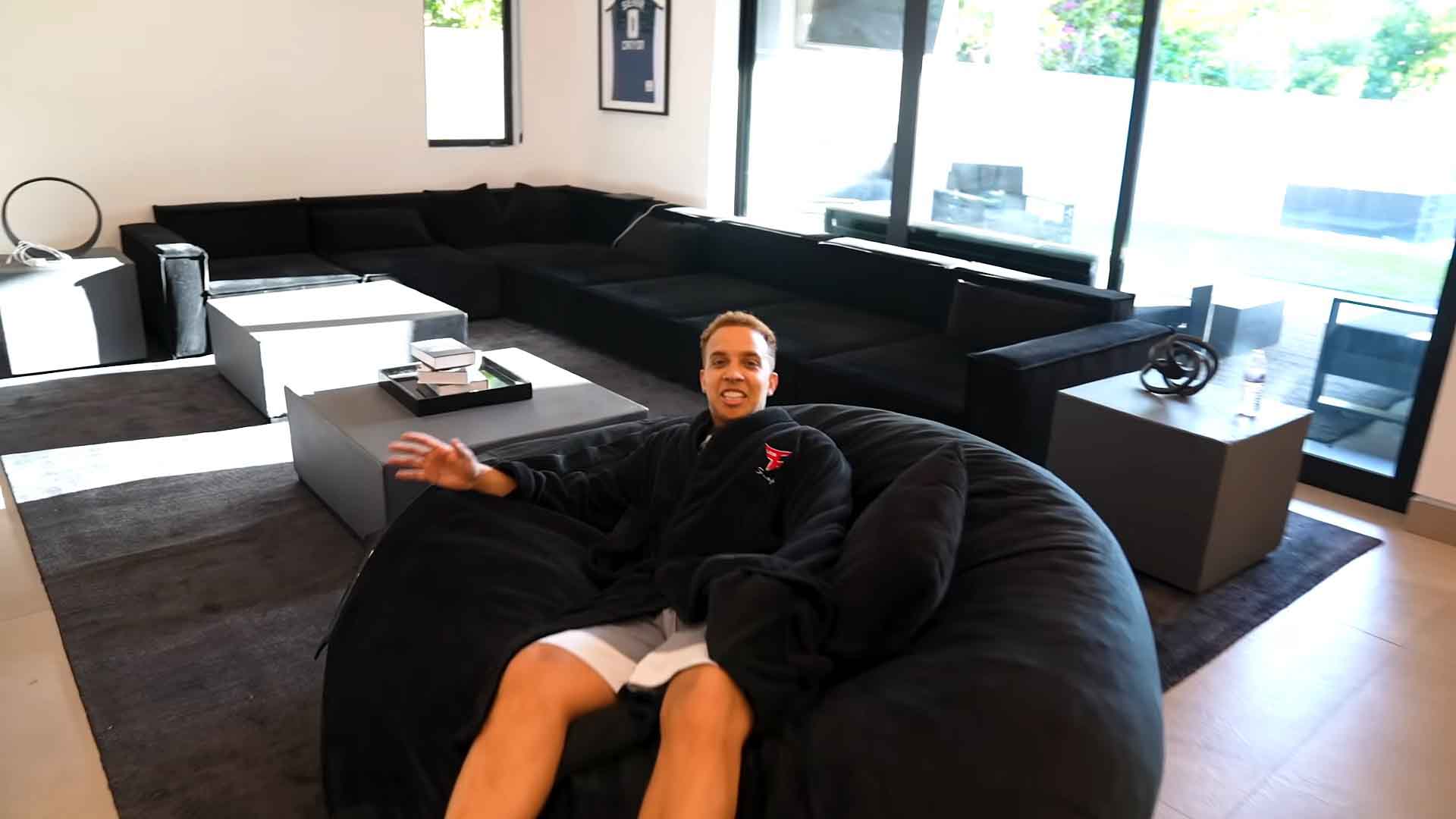 Swagg gave a detailed tour of the entire house and lot. The mansion has an indoor garage and a sizeable walkway that could fit four to five cars. When guests walk into the main entrance, they're greeted by a welcoming waterfall fountain.
Compared to their previous home, the new mansion offers a finer lifestyle for the streaming crew. The first floor contains the living room, dining area, and kitchen all in one open space. Rather than stacking cases of Corona next to a wall, the boys can now store their beverages in a fancy wine cellar on the same floor.
The members spent the first night calling dibs on the mansion's six bedrooms. Swagg managed to get the sweetest deal, locking down the master bedroom as well as the home theater, which he'll turn into a streaming room. Aside from the four members, Nuke Squad's videographer and Swagg's twin brother is also staying at the mansion.
The main attraction is the mansion's spacious backyard, which includes a swimming pool, a hot tub, a basketball court, and a separate guest house.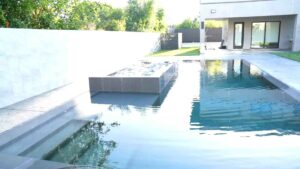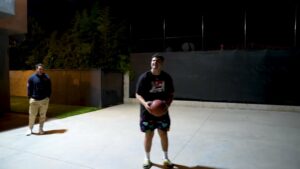 ---
---
Swagg and the boys weigh in on the new home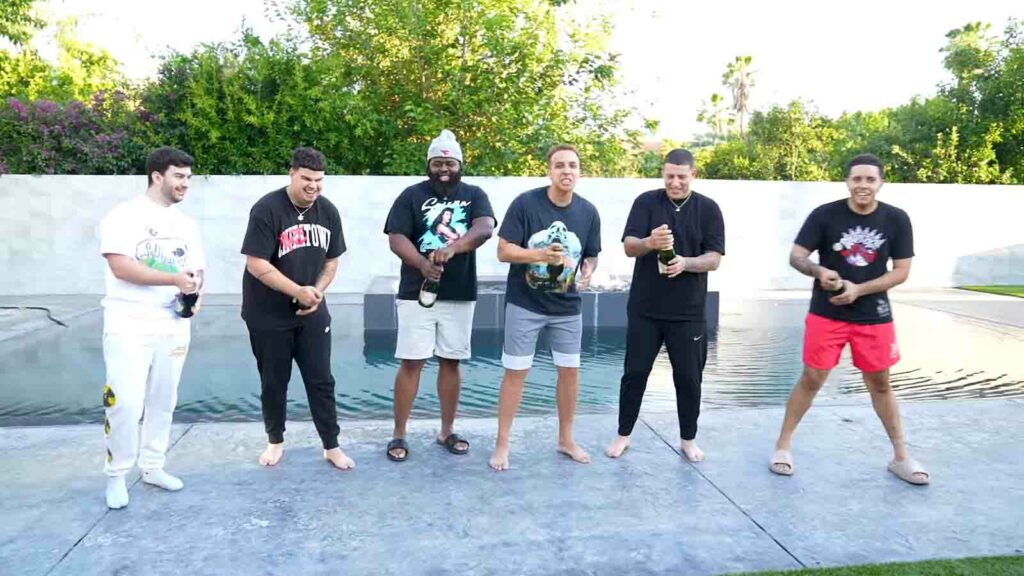 The squad was more than grateful for the new crib, recognizing it as a timely move for their second anniversary and the release of Modern Warfare 2.
Dante "Santana" Santana and Ean "Booya" Chase were thrilled about the indoor and outdoor seating areas, perfect for gatherings and watching sports. Jordan "JSmooth" Cox couldn't wait to throw a house party and dip his toes in the hot tub.
To close out the video, the Nuke Squad family thanked their fans, popped a few champagne bottles, and jumped into their backyard pool.
Check out the full mansion reveal down below:
---
---
Follow ONE Esports on Facebook and Twitter for more COD news and stories.
READ MORE: What's new in Warzone 2.0? 5 cool new features you need to check out