With the popularity and excitement behind the FJX Imperium sniper in Modern Warfare 2 and Warzone 2 Season 3, it's no surprise people are in a hurry to unlock it.
If you're on the hunt, then you've found yourself in the right place. This article is going to tell you exactly how to unlock the FJX Imperium.
---
---
Find out how to unlock the FJX Imperium via the battle pass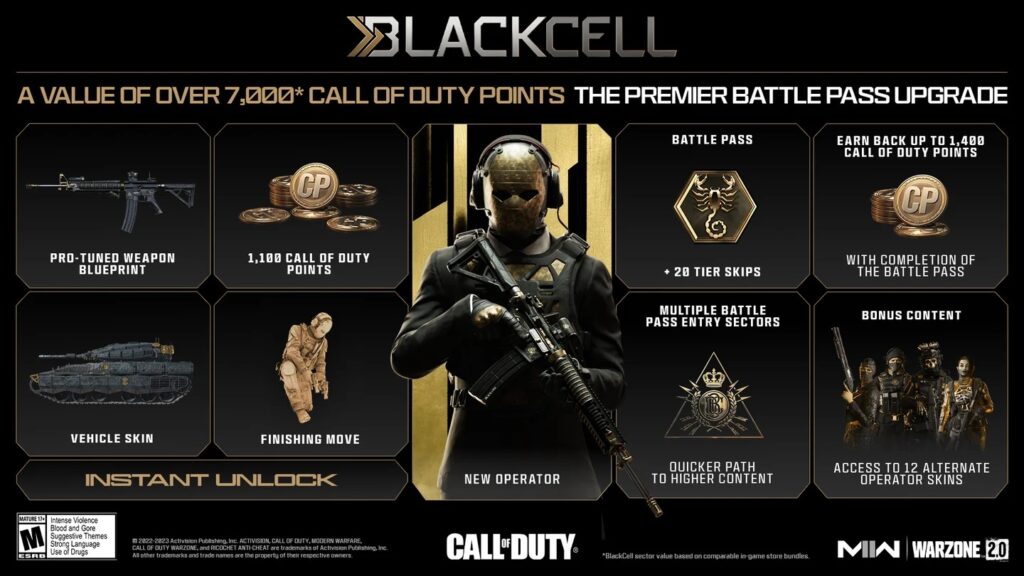 You won't have to do anything too extreme to get your hands on the new sniper.
The weapon is slotted into Sector C4 of the Season 3 battle pass, available to any and all who fully complete it. Thankfully, you're free to start clearing that sector pretty much right away with the new system the battle pass uses.
There are four other items found within Sector C4, so you'll end up with more than just the sniper once you've obtained it.
The following items are in the sector:
Cartel Control weapon sticker
30-minute weapon XP boost
By The Horns charm
Vaqueros decal
If you're interested in going a step further with the battle pass, you can always purchase the BlackCell.
If you're interested in testing out a recommended loadout for it, check this one out from Call of Duty expert WhosImmortal. A full article going over it can be found here and the attachments are shown below.
| | | |
| --- | --- | --- |
| SLOT | ATTACHMENT | TUNING (VERTICAL, HORIZONTAL) |
| Laser | VLK LZR 7MW | -0.27, -24.68 |
| Carry Handle | Field-Wrapped Handle | -0.46, +0.35 |
| Optic | SP-X 90 6.6x | -1.26, -0.75 |
| Rear Grip | Skull-40 | -0.45, -0.22 |
| Bolt | FJX H-Bolt | N/A |
---
---
READ MORE: Call of Duty League Championship 2023: dates, location, and tickets