Following the October release of Chainsaw Man's anime adaptation, anime fans have flocked to the internet to show their love for the devilish series.
The anime tells the story of Denji, an orphaned and downtrodden teenager who finds a new life as a devil hunter. Many viewers — including popular cosplayer Knite — have been fawning over Makima, Denji's superior at the Public Safety department.
While Knite is known for bringing dreamy anime boys like Howl to life, they recently revealed their own breathtaking interpretation of Makima on Instagram.
---
---
Knite's Makima cosplay captures the beauty of the devil hunter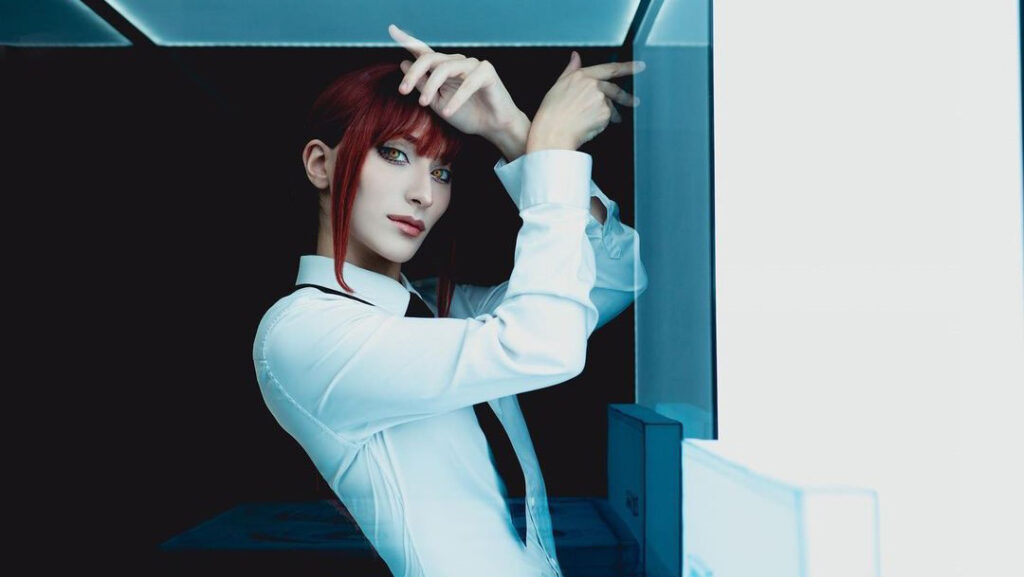 The cosplayer's take on Makima is nothing short of perfect. They brought the character to life with her formal attire of a black tie and a dress shirt tucked into high-waist slacks. The hairstyle and the yellow contact lenses add a nice touch to the entire look.
They also nailed the expressions of the spiral-eyed vixen. Even as a love interest of Denji, Makima spends her hours as a high-ranking official who's responsible for important missions. Rarely showing emotion, she mostly sits back and observes, which Knite captures in a few photos.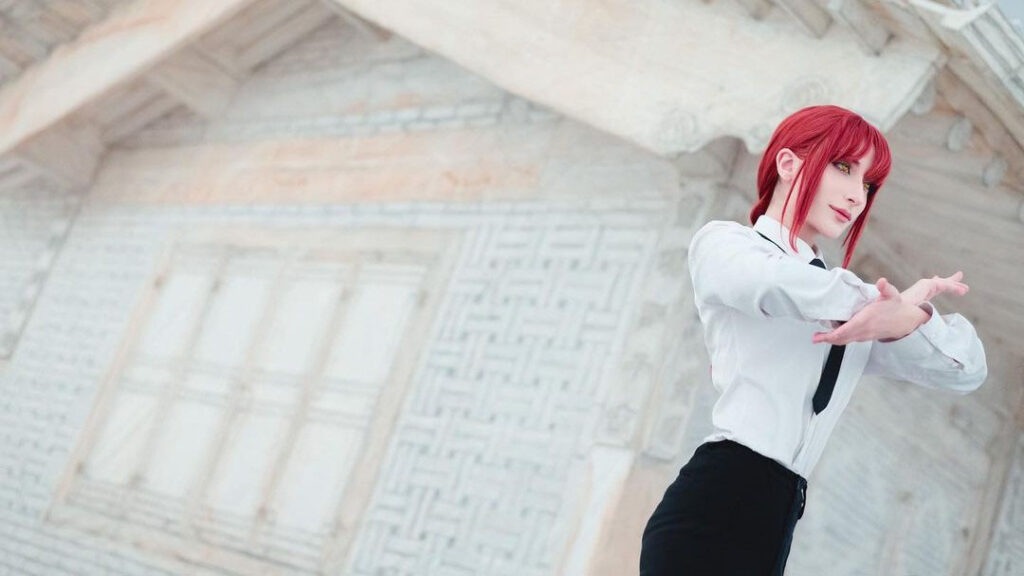 While they confirmed that it was a "super spontaneous" photoshoot, Knite and their photographer were able to recreate one of the iconic scenes in the franchise.
During the International Assassins arc, Makima stands near a temple and uses her powers to eliminate their opponents from afar. Knite recreates this scene by posing in front of a similar building and doing the same gesture that instantly squeezes bodies into a pulp.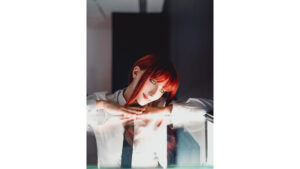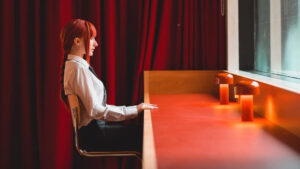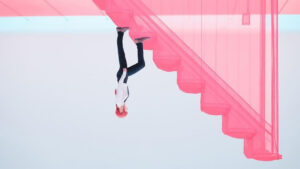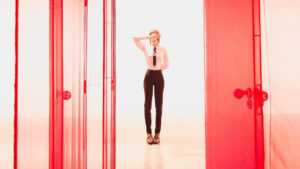 Learn more about the Tier One Entertainment cosplayer and how their secrets behind makeup and skincare routines.
Follow ONE Esports on Facebook and Twitter for more cosplay news and stories.
READ MORE: Exclusive: Knite reveals secrets behind cosplay makeup and their skincare routine