Updated on November 13, 11:45 p.m. (GMT+8): Added images.
Gaming chair company Secretlab teamed up with licensing company Funimation to release custom-designed Attack on Titan gaming chairs inspired by the Scout Regiment, the front-line military unit charged with defending mankind from the Titans.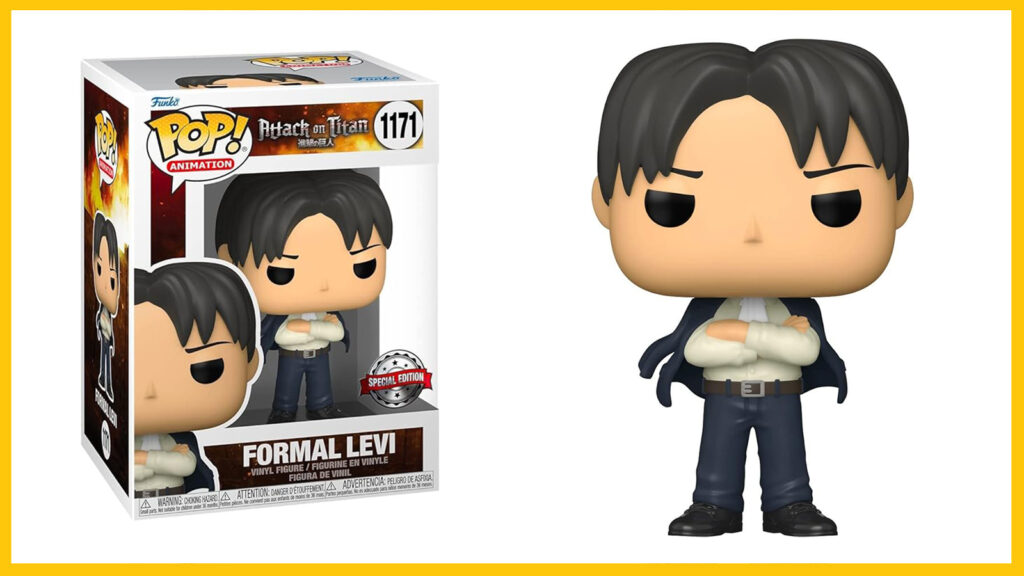 Hajime Isayama's anime series has taken the world by storm with intrepid characters like Eren Yaeger, Mikasa Ackerman, and Armin Arlert, and its dystopian world where humanity battles giant humanoid Titans has captured the imaginations of audiences around the globe.
Secretlab's Attack on Titan gaming chair takes inspiration from the Scout Regiment's uniform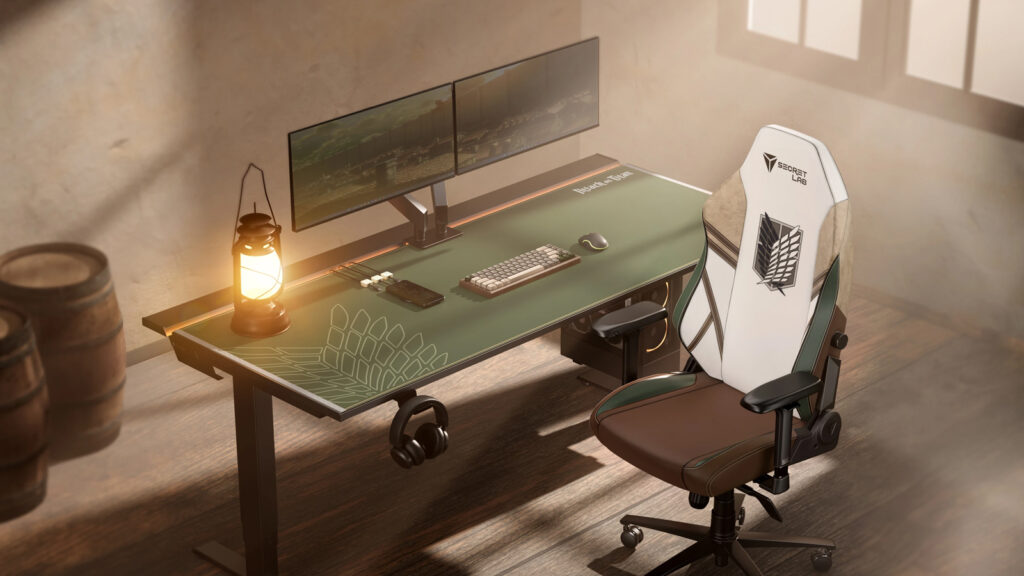 The Secretlab Attack on Titan gaming chair is the company's first foray into the world of anime. Its Scout Regiment-inspired design takes fans back to the beginning of the series, recalling humanity's resilience and hopeful optimism in the face of staggering odds.
The chair features harness strap detailing, a reference to the characters' 3D Maneuver Gear (3DMG), which helps them outmaneuver and slay Titans. The Scout Regiment's signature Wings of Freedom insignia is the highlight of the chair, embroidered prominently on both the front and back.
The back of the chair is also upholstered in dark, military green leatherette, paying homage to the hooded cape worn by the Scout Regiment on expeditions beyond the Walls.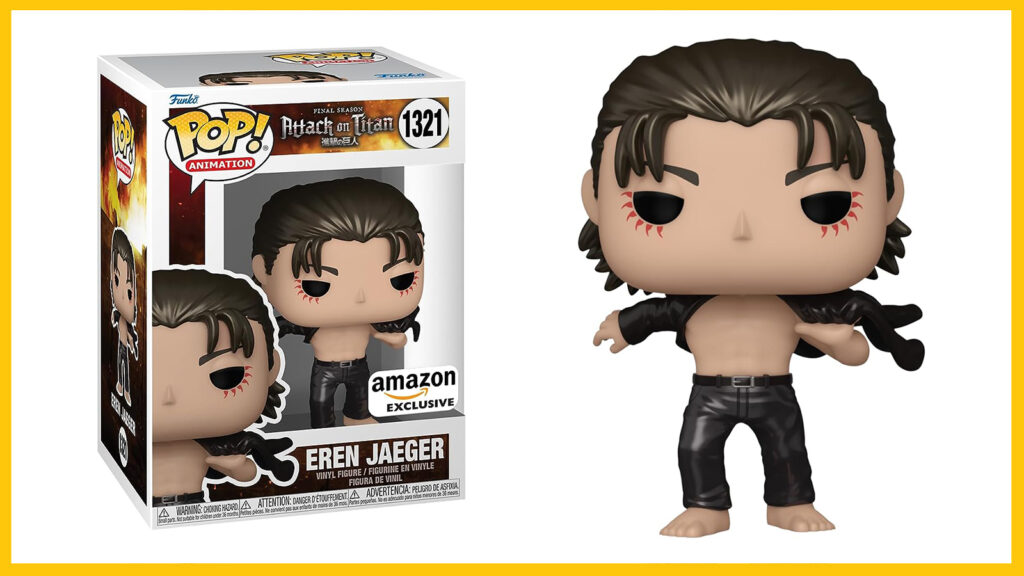 To help users keep it clean, it comes with a free pack of leather wipes inspired by none other than the fastidious Captain Levi and his iconic cleaning scene in the series.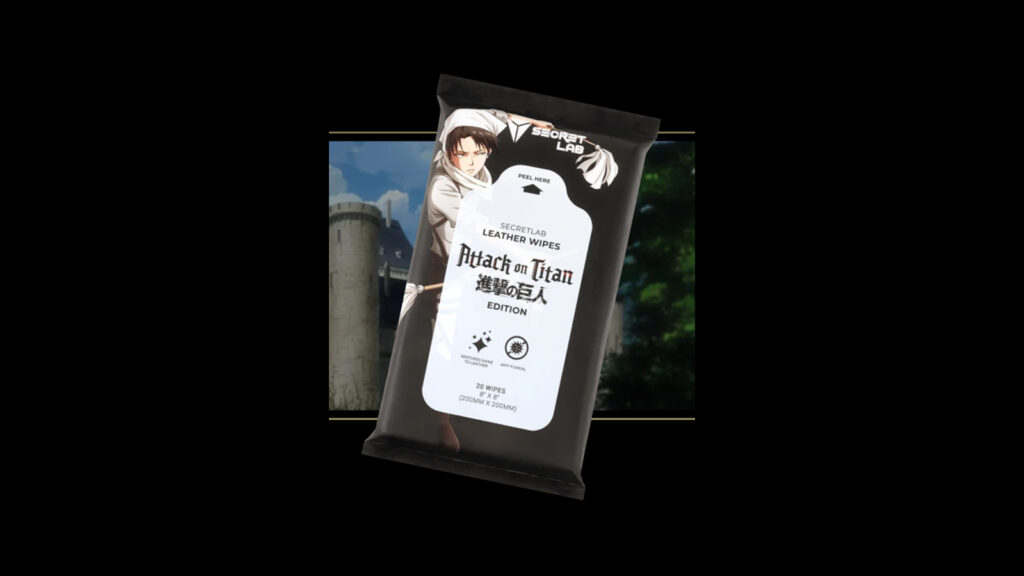 "In my opinion, Attack on Titan is not just up there for the best anime of all time, but also for the best series of all time," Secretlab co-founder and CEO Ian Ang once said.
"We'll undoubtedly feel a sense of bittersweet loss when the series comes to an end. We've decided to commemorate the final season by designing an Attack on Titan special edition chair as memorabilia for hardcore fans who will remember all the epic moments and feelings Attack on Titan has given us through the years."
Attack on Titan gaming chair price, where to buy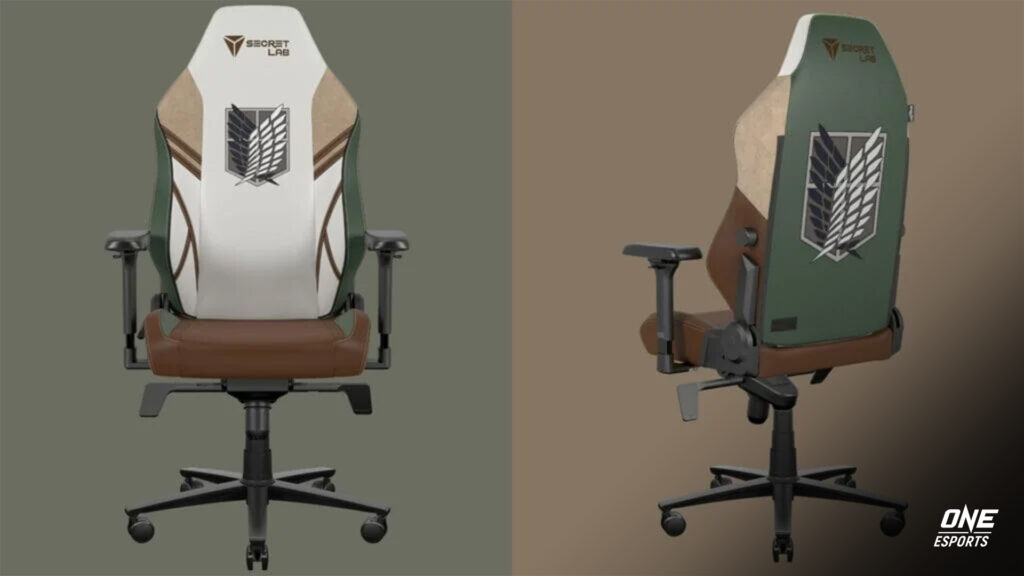 The chair is offered in three different sizes, with pricing starting at US$519 for the small size option.
| | |
| --- | --- |
| VARIANT | PRICE |
| TITAN Evo 2022 Small | US$519 |
| TITAN Evo 2022 Regular | US$519 |
| TITAN Evo 2022 XL | US$569 |
Please check on Secretlab's official website for the chair's availability.
Just a heads up, some of the links on ONE Esports are affiliate links. This means if you click on them and make a purchase, we may earn a small commission at no additional cost to you. It's a way for us to keep the site running and provide you with valuable content. Thanks for your support!
Follow ONE Esports on Facebook for more anime news and stories.
READ MORE: The top 10 highest-grossing anime movies of all time