Anime characters have different ways of accessorizing themselves to stand out from the crowd. Some wear straw hats while others simply carry their signature weapons.
Certain anime characters prefer wearing scarves regardless of the season they're in. Here is a list of Japan's favorite scarf-wearers from different anime series.
Attack on Titan's Mikasa tops list of beloved anime characters who always wear a scarf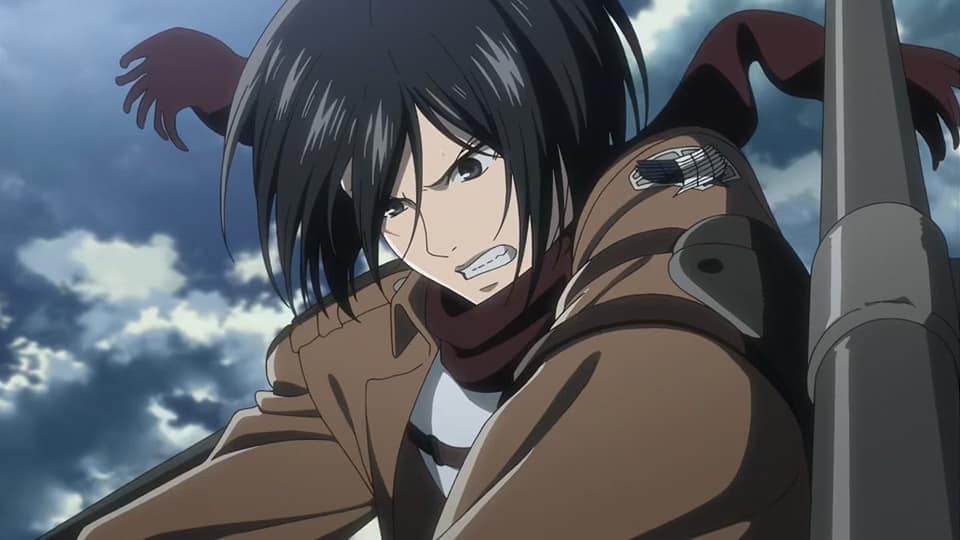 Attack on Titan's female protagonist Mikasa Ackerman is a fan favorite when it comes to anime characters who wear scarves. She topped the polls conducted by anime website animeanime.jp which included the most popular characters and their beloved scarves.
Mikasa's red scarf was given to her by the series' protagonist (and antagonist) Eren Yeager during their childhood. Young Eren wrapped the scarf around Mikasa's neck to comfort her after her family was slaughtered by a group of human traffickers.
She has been wearing it since then and is rarely seen without it, even while doing her Survey Corps training under the scorching heat.
---
---
Kagerou Project's Ayano Tateyama ranks second on the list. She also owns a red scarf similar to Mikasa, but drapes both ends behind her back.
Meanwhile, Inazuma Eleven's Fubuki Shirou took third spot over Fairy Tail's Natsu. Fubuki's white scarf allows him to shift to his deceased brother's personality.
Here is the full list of Japan's favorite anime characters who wear scarves:
Mikasa (Attack on Titan) – 34%
Ayano (Kagerou Project) – 7%
Fubuki (Inazuma Eleven) – 6%
Natsu (FAIRY TAIL)
Shinon (SAO)
KAITO (Project SEKAI)
Miwa (World Trigger)
Russia (Hetalia)
Joe (Cyborg 009)
Hiroomi Nase (Beyond the Boundary)
The survey was conducted in Japan with about 800 male and female respondents.
Follow ONE Esports on Facebook for more anime news, guides, and highlights.