Updated on December 1, 2:03 p.m. (GMT+8): Added more details about Attack on Titan Season 4 Part 3.
After 10 years of showing off horrifying flesh-eating giants and soldiers with humongous weapons, the Attack on Titan (Shingeki no Kyojin) anime series is about to reach its conclusion.
Attack on Titan Season 4 Part 2 premiered on January 9, and its ending left a huge cliffhanger on Eren's titan army against the Global Alliance. AoT Season 4 Part 3 is set to air sometime in 2023 and will wrap up the entire series (unless Hajime Isayama and MAPPA give us another surprise, of course).
You may know everything about Eren, Mikasa, and Armin, but are you aware of other Attack on Titan facts surrounding the manga and anime?
Here are five spoiler-free Attack on Titan facts you probably did not know about the series.
---
5 Attack on Titan facts only die-hard fans know
"Attack on Avengers" is a collaborative manga between Attack on Titan and Marvel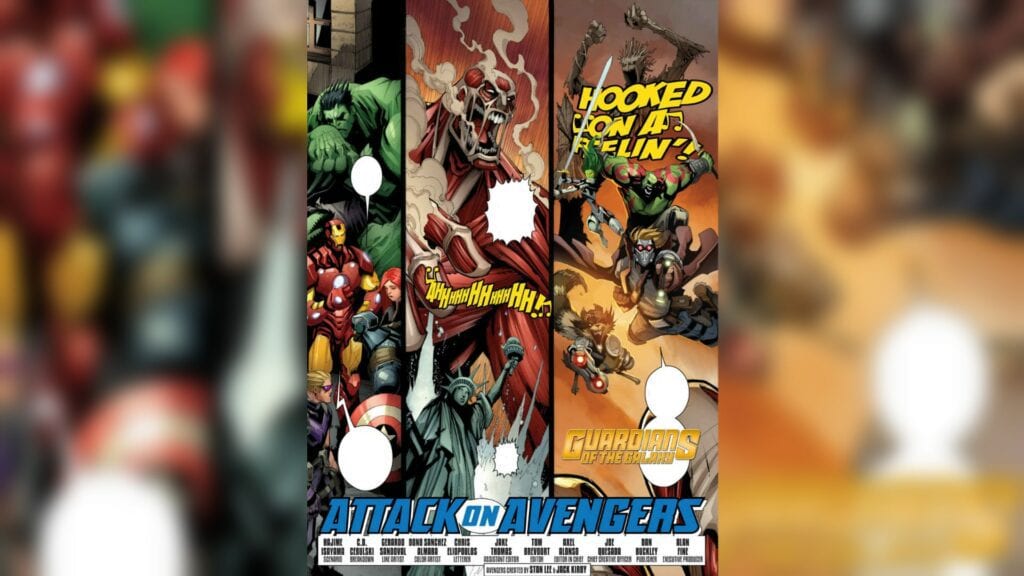 Attack on Titan publisher Kodansha once made a crossover deal with Marvel that birthed one of the most unexpected crossovers in pop culture. "Attack on Avengers" is a one-shot manga featuring superhero groups Avengers and Guardians of the Galaxy.
In the manga, the city of Manhattan suddenly gets invaded by ruthless titans and it's up to these popular superhero groups to stop them.
---
Have you visited this Attack on Titan-themed attraction?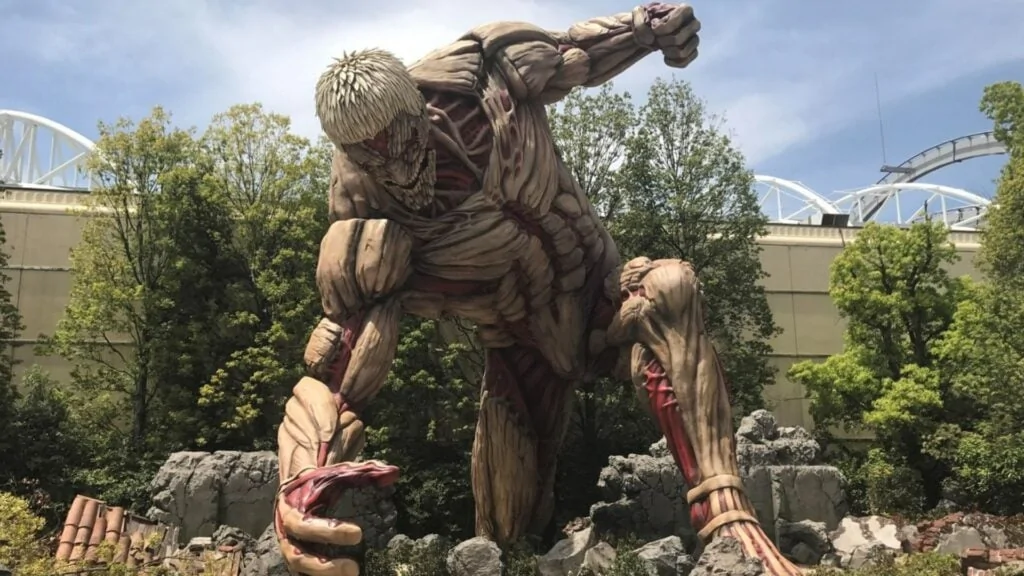 Have you ever seen a titan in real life? A visit to Universal Studios Japan will let you see a life-size one if you dare!
USJ's Attack on Titan XR Ride was a limited-time attraction during the summer season. In this area of the theme park, fans experience the thrill of living in a world full of titans through the attraction's terrifying titan statues. Visitors can also hop on the virtual reality (VR) roller coaster ride and instantly get transported into the world of Attack on Titan.
There is a chance that USJ will bring back the attraction in the near future, so follow their official Twitter account (@USJ_Official) to get updates.
---
The Attack on Titan manga was inspired by Breaking Bad and Game of Thrones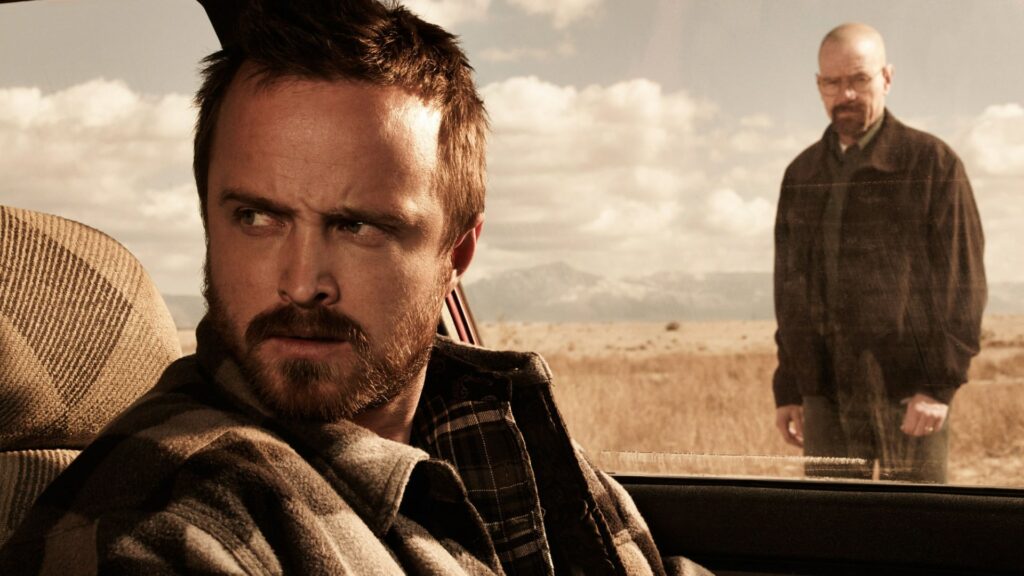 Out of all the Attack on Titan facts on this list, this one might shock you the most.
Aside from Watchmen, which Isayama often admits is one of the inspirations for the Attack on Titan manga, the mangaka also took some ideas from Western shows Breaking Bad and Game of Thrones.
Falco Grice's character, in particular, was inspired by Breaking Bad's Jesse Pinkman.
In fact, several characters from the two series often made cameo appearances as titans in the manga.
---
---
Watchmen character "Rorschach" was the forerunner to the creation of Levi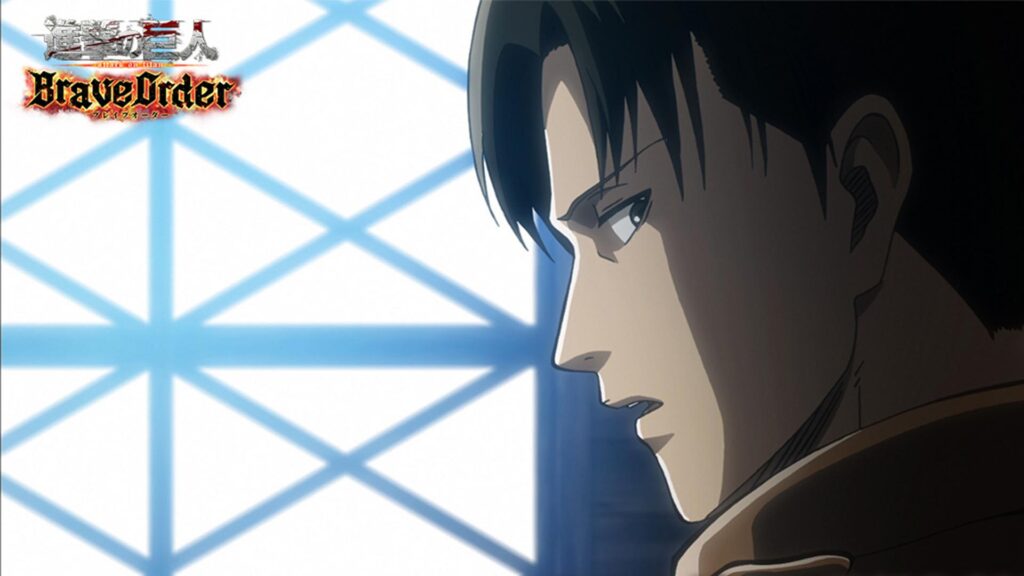 Isayama also revealed that he created Levi's character after watching Watchmen in an interview with Brutus Magazine back in 2014.
At that time, he decided to create a character similar to Watchmen's Rorschach, which explains why Levi is short in stature, has a unique personality, possesses extraordinary abilities, and wears a white cravat.
---
Titan Eren and the Armored Titan were based on real fighters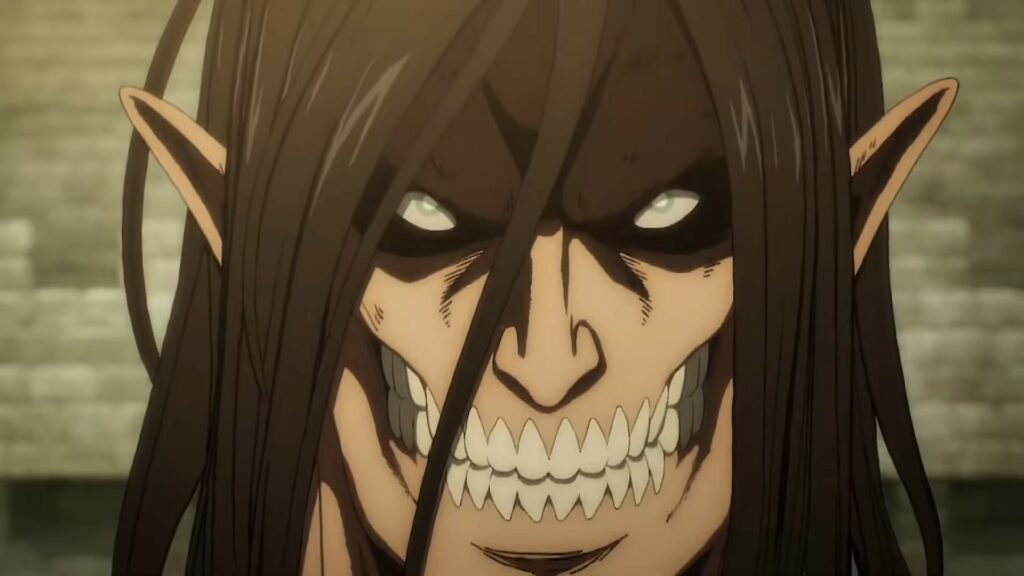 Isayama based Eren's titan form on a martial artist named Yushin Okami, a Japanese mixed martial artist.
Apart from his physique, he also modeled the titan's fighting stance after the middleweight MMA fighter.
On the other hand, the Armored Titan is inspired by another fighter, a professional wrestler named Brock Lesnar.
---
---
Check out 100 Thieves' collaborative Attack on Titan merch collection, Attack on Titan editor Shintaro Kawakubo's favorite character, and Secretlab's AoT-inspired gaming chair.
Follow ONE Esports on Facebook for more anime news, guides, highlights, and Attack on Titan facts.
READ MORE: The 7 best 2022 anime releases to add to your watch list