Anime has invaded esports on a scale like no other. Besides exclusive merch collaborations and in-game skins, Valorant esports pros themselves believe that using a picture of their favorite anime character in their Twitter profile buffs them for competition
Another Riot Games title, League of Legends, offers Sailor Moon-inspired skinline Star Guardian which is massively popular among players. More and more League of Legends pros too, are spreading and sharing their love for anime on social media and through official team content.
One dedicated fan even made a full Jujutsu Kaisen ending animation sequence LOST IN PARADISE featuring LEC pros to celebrate Worlds 2021.
One of the pros featured in this sequence is none other than MAD Lions bot laner Matyáš "Carzzy" Orság who, get this, once thought anime was "really stupid to watch." In an interview with ONE Esports, the now self-proclaimed weeb shares what changed his mind, gives us recommendations, and explains why he relates to this character in Chainsaw Man the most.
---
---
When MAD Lions Carzzy was in fan-made Jujutsu Kaisen video, he hadn't even watched the anime yet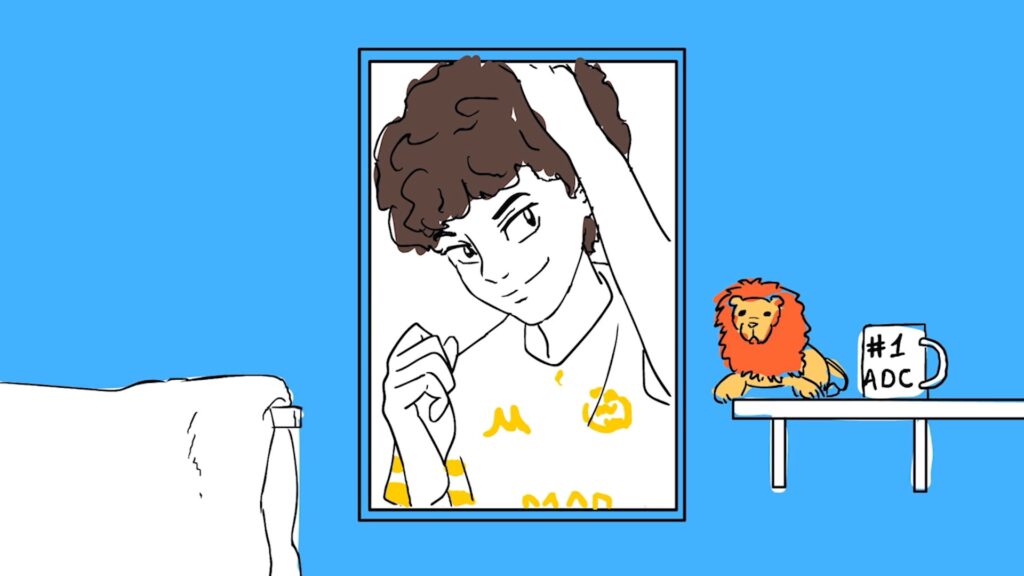 Last we spoke to Carzzy, he didn't know who Itadori Yuji was, the character he was modelled after in the fan-made LOST IN PARADISE short. He finally watched all of season one, including the Jujutsu Kaisen 0 movie, which he thought was "a bit worse than the ongoing anime."
While he catches lots of other titles in the shonen genre like Naruto, Black Clover, and Tokyo Revengers, which he thinks highly of, the man of culture also likes isekai stories like Re:Zero.
He just embarked on a long and arduous journey by starting One Piece and just reached episode 40 — with over a thousand more to go.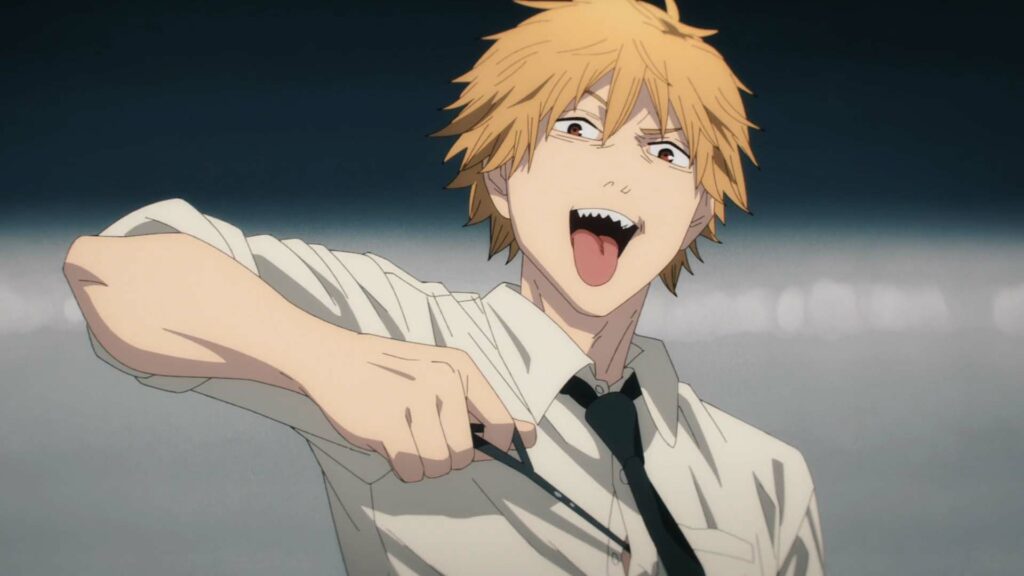 And of course, like the rest of us, he watched Chainsaw Man this season, but favors it for a different reason. "I can relate to Denji so I like it — because he's kind of stupid and fun like me. And recently strong," he told ONE Esports.
But if there's one title you should definitely make a point to watch, he believes it's Made in Abyss, a fantasy seinen anime with mature themes that currently holds a high 8.7/10 rating on MyAnimeList. "It's so good, but it has a bit of gore. It looks like it's for kids, but then it gets weird," Carzzy recommends.
Even though this pro player is well-acquainted now, his personal anime arc only started five years ago — all thanks to another pro player and friend, top laner Andrei "Odoamne" Pascu.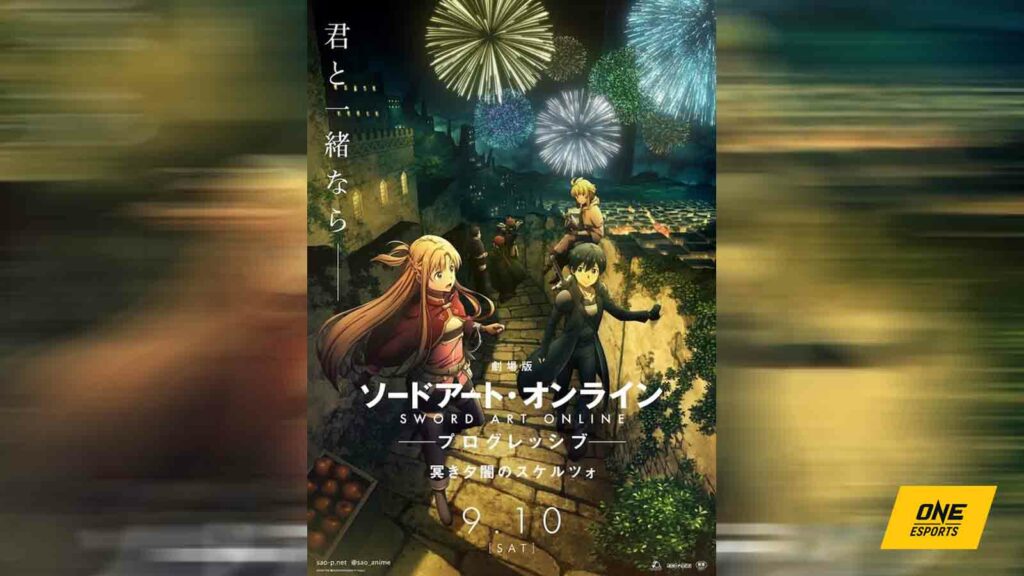 "When I was younger I disliked anime and thought it's really stupid to watch it," he shared. "But then I saw my first anime when I was 16 and after that I really got into it."
"I lived in Spain for two months. My friend and former teammate, Odoamne, he was a big anime fan," Carzzy continued. "He introduced me to Sword Art Online and I started watching it. It was fun. After that, I became weeb."
Follow ONE Esports on Facebook and Twitter for more LoL news, guides, and highlights.
READ MORE: K MANGA, Kodansha's manga app, lets you read hundreds of titles for free — here's how