The League of Legends European Championship's (LEC) Matyáš "Carzzy" Orság is a certified anime fan. He has seen numerous animated series in the past, but only a few remain as his favorite.
In an interview with ONE Esports, Carzzy shares his favorite titles, as well as his reaction to the epic fan-made LEC x Jujutsu Kaisen video animation.
MAD Lions Carzzy's favorite anime character is Naruto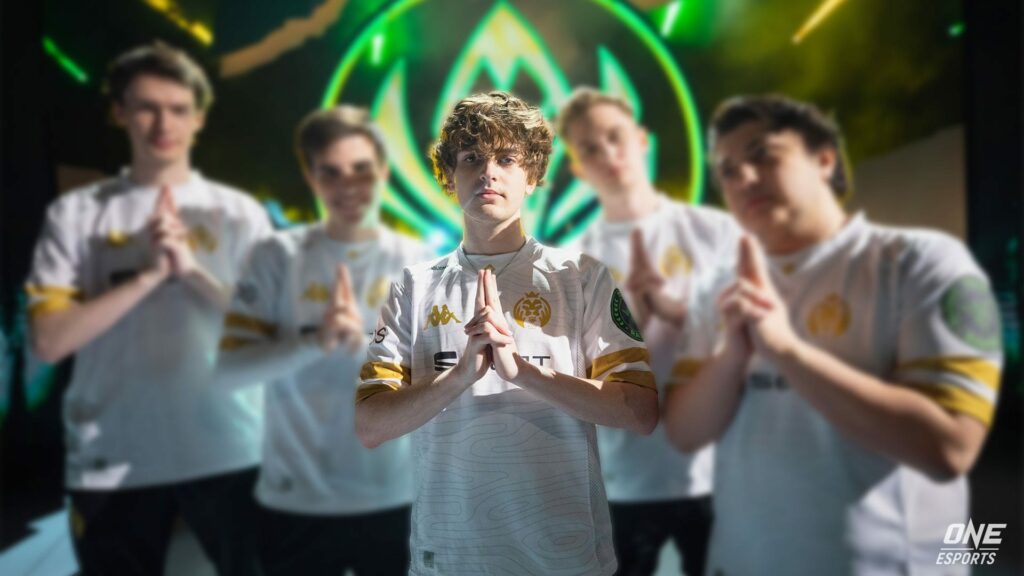 There are a lot of great anime shows out there, but MAD Lions Carzzy says his favorites are "Attack on Titan" and "Hunter x Hunter".
"It's really close between the two, but I would have to say 'Hunter x Hunter' is my favorite," he explained.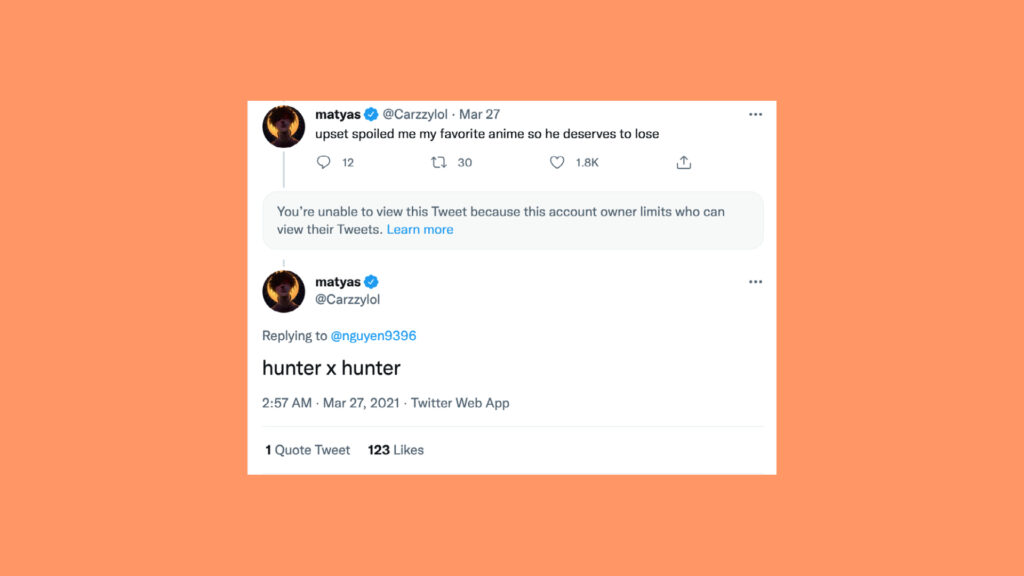 When it comes to his favorite anime character, it's already obvious from his camera poses.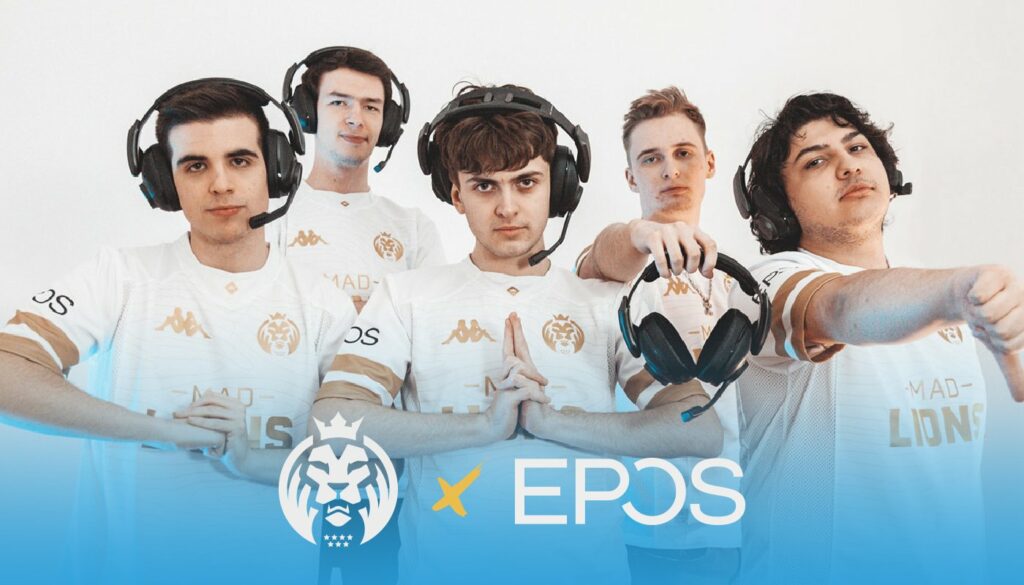 "I really like (Uzumaki) Naruto," said Carzzy.
Aside from Naruto, Carzzy has also seen "Mushoku Tensei", "Overlord", "The Seven Deadly Sins", and "Tokyo Ghoul".
---
---
Carzzy reacts to the fan-made LoL esports Jujutsu Kaisen animation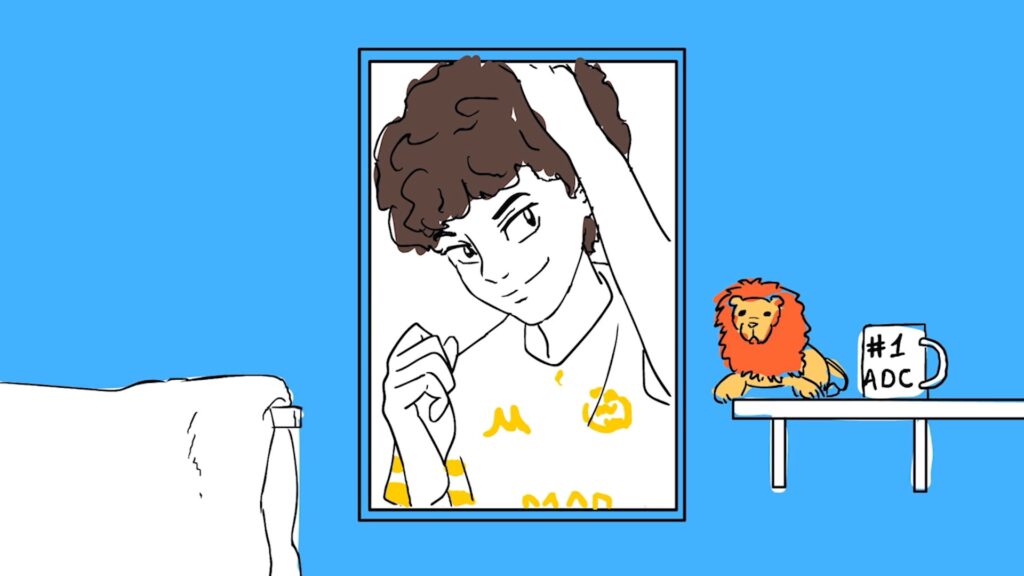 Before the League of Legends World Championship (Worlds 2021) started, `a fan released her own version of Jujutsu Kaisen's ending theme song "Lost in Paradise", featuring LEC players. Carzzy, in particular, has been reimagined as the anime's protagonist Itadori Yuji.
"I think it's super well-made," shared MAD Lions Carzzy with ONE Esports. "I loved the animation. I was always hoping that there would be some animation about me and I really like anime so it made my day."
'Surprisingly enough, MAD Lions Carzzy still has not yet seen Jujutsu Kaisen.
"It's on my list," he assured ONE Esports.
Follow Carzzy on his official Twitter account, and remember to tune in to Worlds 2021, broadcasted live on Riot Games' official channels on Twitch and YouTube.
READ MORE: What exactly is the 'Elyoya gap'? MAD Lions Elyoya himself explains