Flaunt your love for esports and anime at the same time!
Esports and lifestyle organization 100 Thieves has unveiled a must-have merch collaboration with the popular anime franchise, Attack on Titan.
100T CEO and AoT fan Matthew "Nadeshot" Haag mentioned that the 100 Thieves x Attack on Titan collection is their first anime collaboration, adding a steel-blade edge to the organization's official apparel.
The new 100 Thieves x Attack on Titan merch features Levi Ackerman, Eren Yeager, and other characters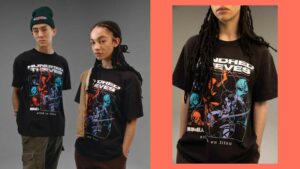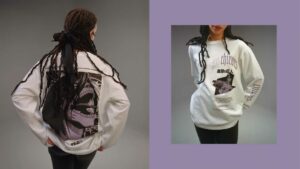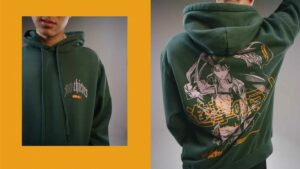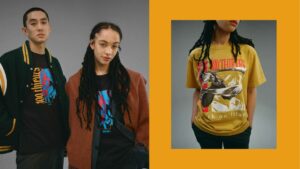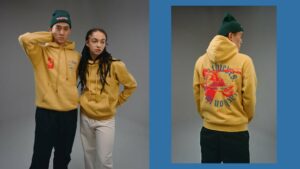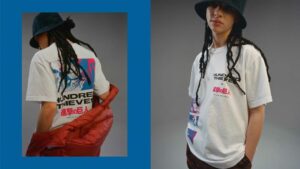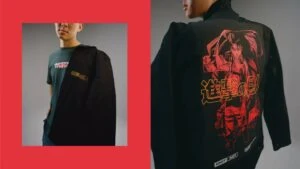 Evolving from the usual esports designs and colorways of black, white, and red, the merch line features character images straight out of the anime and manga, highlighted with contrasting colors.
The designs are a mix of author/illustrator Hajime Isayama's iconic drawing style and 100 Thieves' use of modern fonts. One of the shirts has a panel-like collage of Eren Yeager, Reiner Braun, and Annie Leonhart — in their human and titan forms — under a sans-serif "Hundred Thieves" title.
Captain Levi Ackerman looks to be the star of the merch line, appearing as a solo subject on several clothing items such as a windbreaker, t-shirt, and jacket.
"It's a lot of what you wouldn't expect from 100 Thieves or things you haven't seen in the past, so I think it's a good representation of the exploration that we're trying to have with our apparel," said Nadeshot in an interview.
---
---
Release date of the 100 Thieves x Attack on Titan merch collaboration
The 100 Thieves x Attack on Titan merch line will first launch with a pop-up shop at the 100 Thieves Cash App Compound in Los Angeles on March 11, 10 a.m. PST | 6 p.m. GMT | March 12, 2 a.m. GMT+8.
Book your calendars if you're not in LA, because the org will follow it up with an online release through the official 100 Thieves website on March 12, 12 p.m. PST | 8 p.m. GMT | March 13, 4 a.m. GMT+8.
Follow ONE Esports on Facebook for more anime news.
READ MORE: The mission of a manga editor, according to Attack on Titan's Shintaro Kawakubo