One League of Legends pro player has expressed doubts about the popular Fullmetal Alchemist: Brotherhood's greatness.
G2 Esports' League of Legends roster decided to test their knowledge of anime ratings on MyAnimeList, which vary from one to 10. As they guessed the scores of various shows, the players also shared their candid opinions about each anime.
One of the team's top laners, Sergen "BrokenBlade" Çelik, surprised viewers by saying that he believes Fullmetal Alchemist: Brotherhood is "overrated." In the YouTube video, BrokenBlade expressed his personal rating for the anime as "a seven or possibly even lower", explaining that he wasn't "captured" by it. Despite his criticism, he added that he plans to continue reading the manga and hopes that it will improve.
---
---
G2 Esports LoL players share their hottest takes on the most popular anime shows on MyAnimeList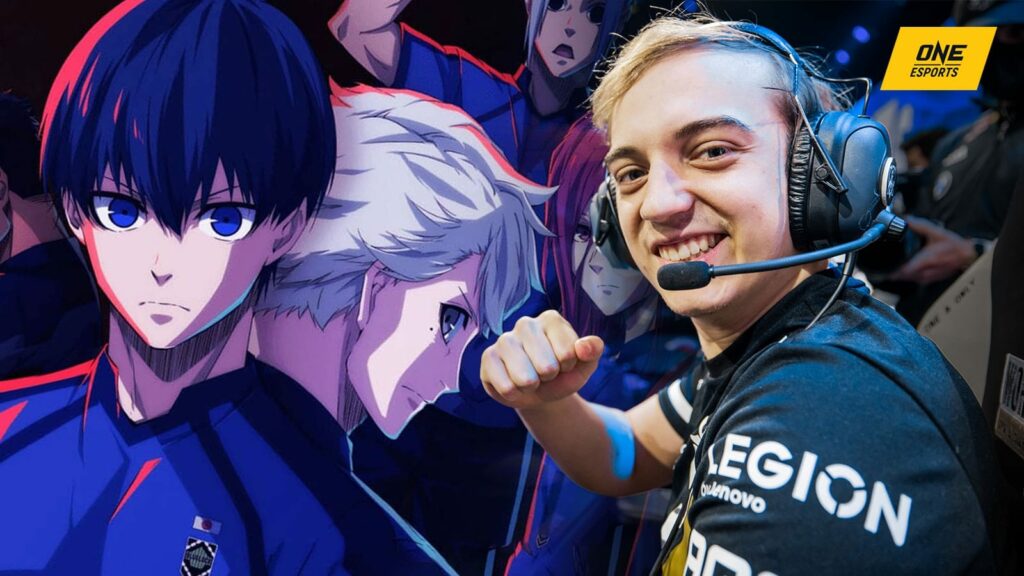 For those unfamiliar with the series, Fullmetal Alchemist: Brotherhood is a remake of the 2004 anime Fullmetal Alchemist. It follows the journey of the alchemist brothers, Edward and Alphonse Elric, as they search for the philosopher's stone.
In contrast to BrokenBlade's opinion, G2 Esports' support player, Mihael "Mikyx" Mehle, believes that newer anime like Jujutsu Kaisen is "automatically considered overrated" because the older ones or the classics are rated highly in MAL's database.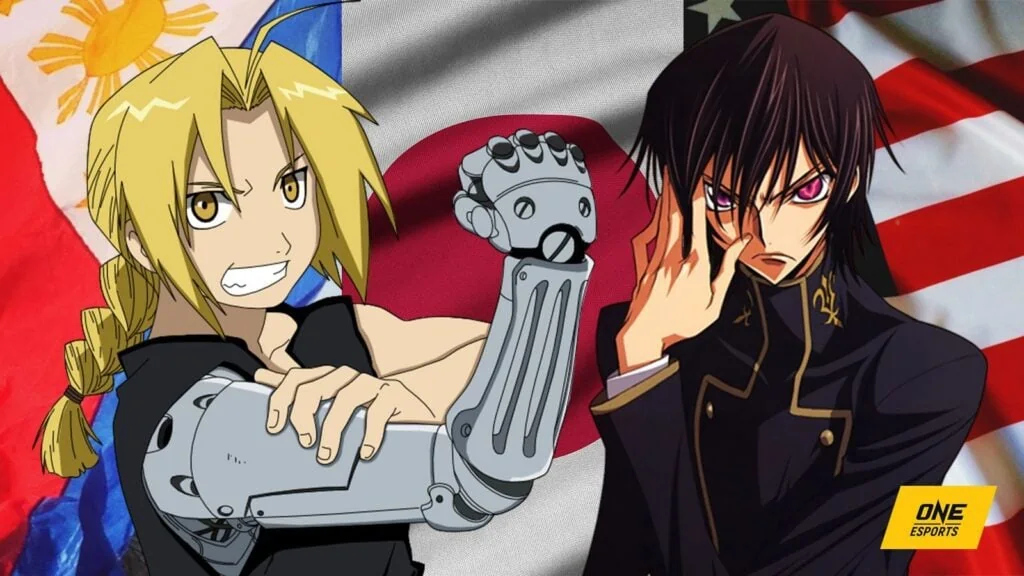 When it comes to anime movies, Mikyx thinks that Naoko Yamada's A Silent Voice is superior to Makoto Shinkai's Your Name. Both films debuted in 2016 in Japan.
Steven "Hans Sama" Liv expressed his deep admiration for Steins;Gate, which he considers to be the "best anime in the world." He gave the show a personal rating of nine out of 10.
In the end, Rasmus "Caps" Winther and Hans Sama emerged as the winners of the game, each scoring three points. Caps came close in guessing the ratings for One Piece, Attack on Titan Season 1, and Blue Lock, while Hans Sama scored points for accurately guessing the ratings of Steins;Gate Season 1, Code Geass Season 1, and Fullmetal Alchemist: Brotherhood.
This raises the question: is Fullmetal Alchemist: Brotherhood really as good as its rating suggests?
MyAnimeList, a popular anime and database website, serves as a go-to resource for millions of anime fans seeking the next show to watch. The site's comprehensive rating system, based on user feedback, offers a reliable guide to the best anime of all time.
At the top of the MAL charts, with a rating of 9.11, sits Bones' Fullmetal Alchemist: Brotherhood, a beloved series that has captured the hearts of anime enthusiasts with its captivating story and lovable characters. However, clearly not everyone shares the same opinion of this classic anime.
You can watch the first and second parts of the anime guessing game on G2 Esports' League of Legends YouTube channel.
View the full list of the highest-ranked anime shows and movies on MyAnimeList here.
---
Follow ONE Esports on Facebook for more League of Legends news, guides, and highlights.
READ MORE: G2 Esports thanks Blue Lock anime for fueling their competitive drive