Japan's leading publishing house, Kodansha, brings great news for avid manga readers with the release of its very own manga app, K MANGA.
At launch, Kodansha's manga app offers over 400 titles for fans to choose from. Of these, 60 manga titles include their most recent chapters.
To commemorate the app's release, all chapters of Attack on Titan, Tokyo Revengers, and Fairy Tail will be available for free for a limited time.
---
---
How to read manga for free in Kodansha's manga app
Download K MANGA on either your iOS or Android devices.
Open the app and choose from any of the titles on the home screen.
Note that some titles will have locked chapters. These can be unlocked using tickets found on the app or by purchasing points.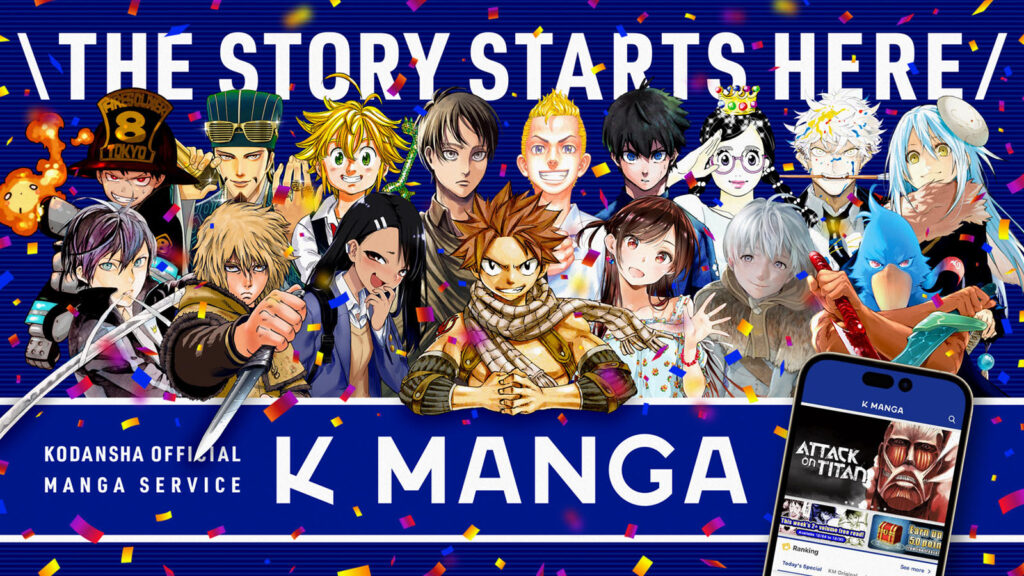 How to get K MANGA points for free
Scroll down on the home page until you find the "Points Present" section.
There are three ways to obtain free points in the app:

Watching an advertisement lets you obtain 50 points
Reading certain titles will grant five points
Completing tasks through K MANGA's partners gives a certain number of points
Points can also be purchased to unlock manga chapters, where a dollar is equivalent to 100 points.
After spending points to unlock a chapter, readers can access that chapter indefinitely through their accounts.
How to get K MANGA tickets for free
Normal tickets are issued once a day for each title and can be used only for that title.
For premium tickets, users can receive three to four tickets per day through login bonuses or by viewing advertisements.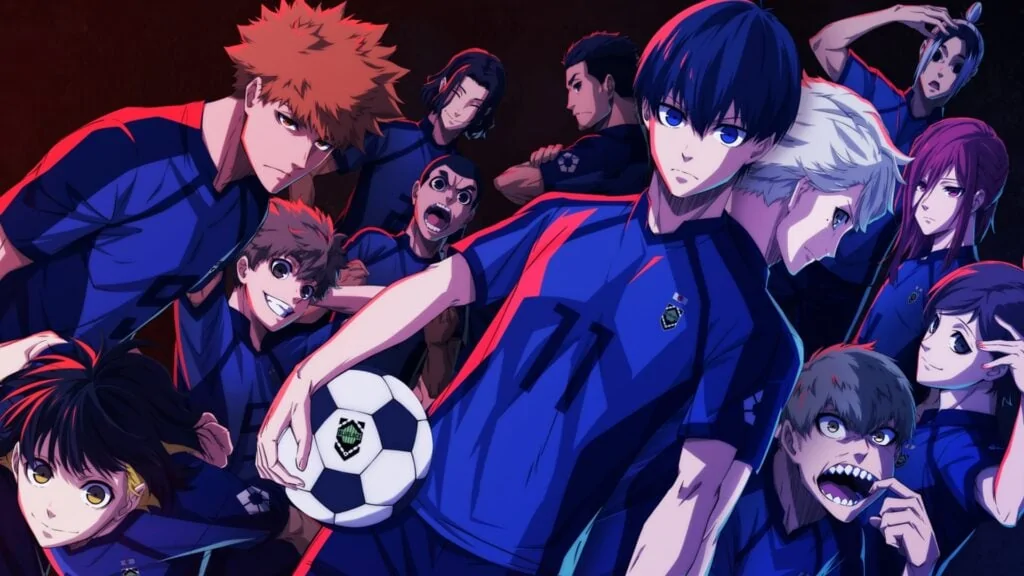 "We are a publisher that serves as a link between manga artists and readers," project leader Yuta Hiraoka said. "We will continue to strengthen our efforts to protect manga artists from piracy and other forms of copyright infringement, including traceability of translations."
The K Manga app is available exclusively for readers in the United States starting May 10. Its browser version will launch a few days later.
Kodansha plans to make the app available in other countries in the near future.
An online launch party will be held on June 22 featuring popular manga artists and Kodansha staff, with plenty of giveaways for fans who will be tuning in.
Follow the platform on Twitter for more updates.
Based in Tokyo, Japan, Kodansha is globally recognized as the licensor of some of the world's most loved manga intellectual properties such as AKIRA, Attack on Titan, and Ghost in the Shell. Many of these manga and novels published by the company have been adapted into animation throughout the years.
READ MORE: Who is Ryusei Shidou in Blue Lock? Story, personality, and first appearance