When Sentinels announced two substitutes for their match against OpTic Gaming, fans were left wondering why Jared "zombs" Gitlin and Jay "sinatraa" Won were nowhere to be seen.
Sentinels have been down on their luck in recent weeks. After going 0-2 in the VCT NA Stage 2 Challengers group stage, the team faced their toughest matchup yet in Masters Reykjavik champions OpTic Gaming in Week 3.
Unfortunately, the team was forced to play with two substitute players, after Tyson "TenZ" Ngo and Hunter "SicK" Mims had to sit the match out. TenZ had come down with COVID-19, while SicK was dealing with a family emergency.
Sentinels then turned to longtime member zombs for help as a substitute, but the 23-year-old turned them down. The player is now signed with the organization as a content creator, after being benched in late April.
---
---
Zombs did not want to play for Sentinels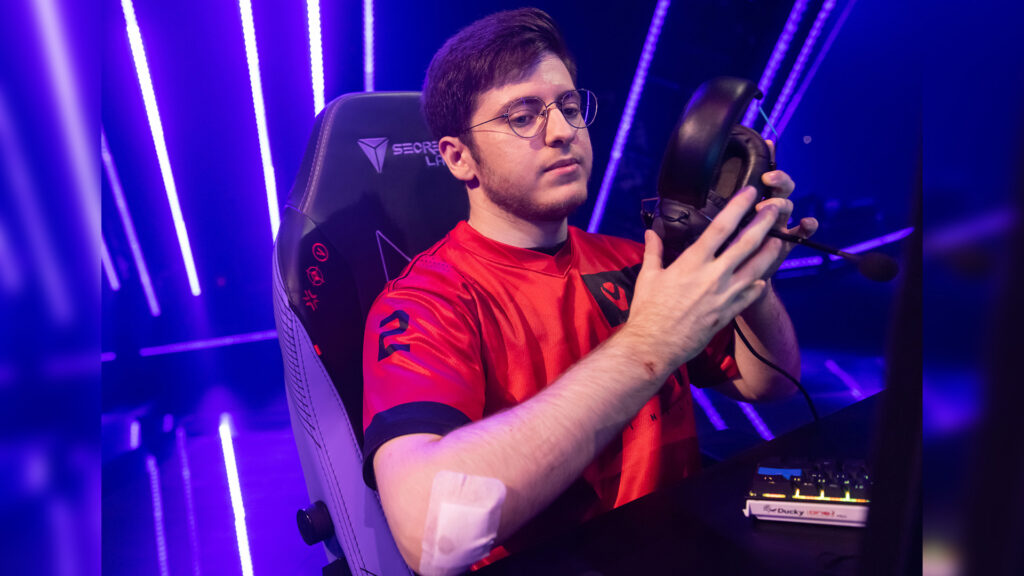 The North American team ultimately fielded head coach Shane "Rawkus" Flaherty, who was also battling COVID-19, and new substitute Dani "Dani" Hashweh.
They ended up falling 2-0 to an OpTic roster that looked impeccable in their site executes, which means they will need to win their next two matches if they are still to have any hope of qualifying for the playoffs.
Sentinels had apparently approached zombs at the very last minute. "I haven't played a scrim in two months and I'm being asked like an hour before," he said. "Why would I want to play it?"
---
---
The player also appeared unwilling to subject himself to criticism from the community again, particularly given his lack of practice and the game's new meta. He had previously received flak for not putting up the same numbers as the rest of his team, and would likely have been blamed for any loss if he played with Sentinels.
However, there might have been one thing that might have convinced him to play. "I would have played if sinatraa got to play," he said.
As it turns out, sinatraa was never an option, according to Eric "Kanpeki" Xu. The Overwatch superstar and former Sentinels pro still has to undergo professional conduct training before competing again, despite announcing his desire to return to pro play with Sentinels.
Kanpeki said that he doesn't blame zombs for not wanting to play. "He could have been kind and done it, but he didn't have to," he said. "He had no obligation to."
Sentinels will play their next match against FaZe Clan on June 5.
READ MORE: Valorant dev responds to backlash: 'We want in-game replays'