After a shaky start that looked like they might actually miss out on the VCT NA Stage 2 Challengers Main Event, Sentinels dug in deep to make it through in the second open qualifier.
The return of Shane "Rawkus" Flaherty as head coach appears to have been the difference Sentinels needed. With the former FaZe Clan player on board once again, Sentinels bounced back from a loss to Akrew to go on a flawless 10-0 run in the lower bracket.
Tyson "TenZ" Ngo and his team proved that while they may have been struggling, you can never entirely count the boys in red out. Their triumphant return to form comes just a day after the 27-year-old's return was formally announced.
They also found revenge on Akrew, beating the upstart team in their qualifying match. In a recent Twitch stream, TenZ credited Rawkus with their much-needed success, saying that he had helped the team get into the right mindset to win games.
---
---
How Rawkus helped Sentinels get into the right state of mind to win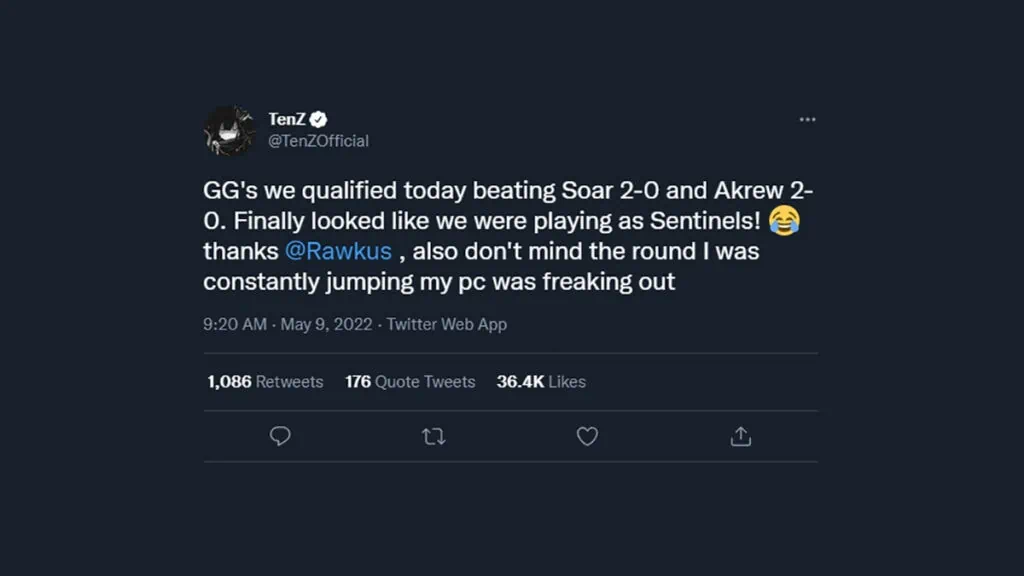 Sentinels finally looked like they were playing as a team this past weekend.
"It's been like a night and day difference from the past. It definitely felt like a vintage squad performance from us because in recent times it's been kind of rough," said TenZ.
The team had apparently struggled to maintain their composure at times when rounds were not going their way. "I'm not trying to disregard any teams that beat us, but I felt like a lot of the time it felt like we were beating ourselves," he added.
"If we made a mistake, we'd hold a grudge or something and then we wouldn't be able to focus. We'd also get tilted, which lowered everyone's morale."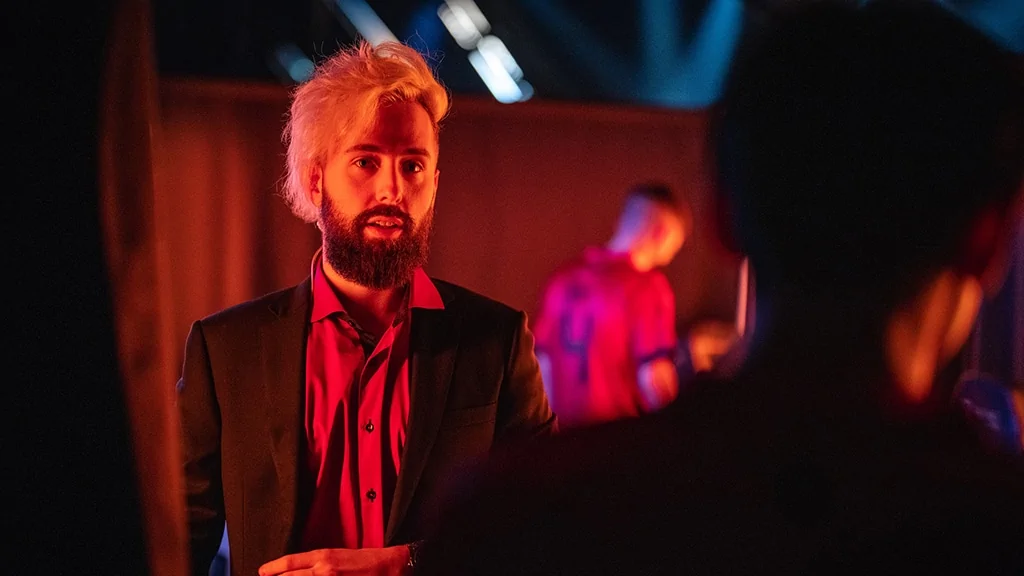 TenZ went on to credit the Sentinels coach for the team's ability to turn things around.
"I do think that he really helped. We were getting a little bit frustrated, and Rawkus decides to take a pause," the 21-year-old recalled. "He's like, 'Hey guys, calm down. The match isn't over.'"
Sentinels have played without a coach for the majority of the team's career. Rawkus traveled to Champions 2021 with the squad, but complications in his buyout from FaZe Clan meant that the team played Stage 1 without the help of any dedicated coaching staff.
---
---
Fans will now be watching to see if the fresh perspective of a coach can help return the team to its winning ways.
READ MORE: Fnatic complete Valorant roster with Enzo and 16-year-old prodigy Alfajer