The VCT 2022 season has been a roller coaster for North American squad Sentinels. After missing out on Masters Reykjavik 2022, the team decided to make a roster change, swapping out Jared "zombs" Gitlin for Eric "Kanpeki" Xu before the start of the VCT NA Stage 2 Challengers qualifiers.
After being benched, zombs hosted multiple watch party streams with Jay "Sinatraa" Won, where he criticized his former team.
He also said that he wasn't given the chance to shine, which is why he did not put up the same numbers as the rest of the team.
Meanwhile, Shahzeb "ShahZaM" Khan had a few words to say about his former teammate as well. The Sentinels in-game leader said that the controller player lacked the motivation to play, which was a big part of why he was benched from their Valorant roster.
---
---
Zombs opens up about his struggles while playing with Sentinels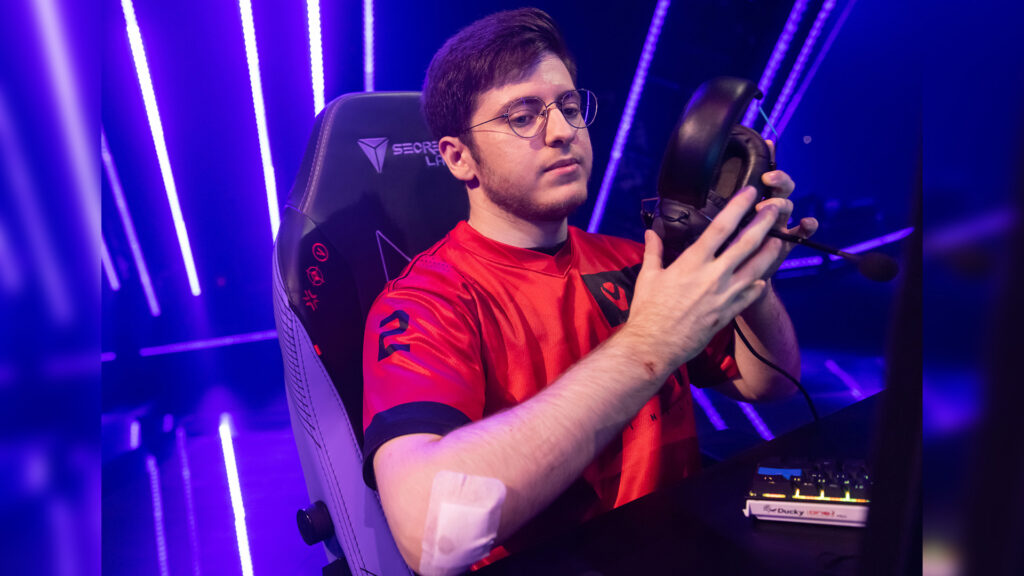 Zombs has drawn considerable flak for bottom-fragging during his time on the team. According to him, this was because he was never put in a position to get any kills for the team as the squad's main controller and smokes player.
"I'm [following] how they're telling me to play," he said. "They literally tell me to do nothing and watch flank the entire game."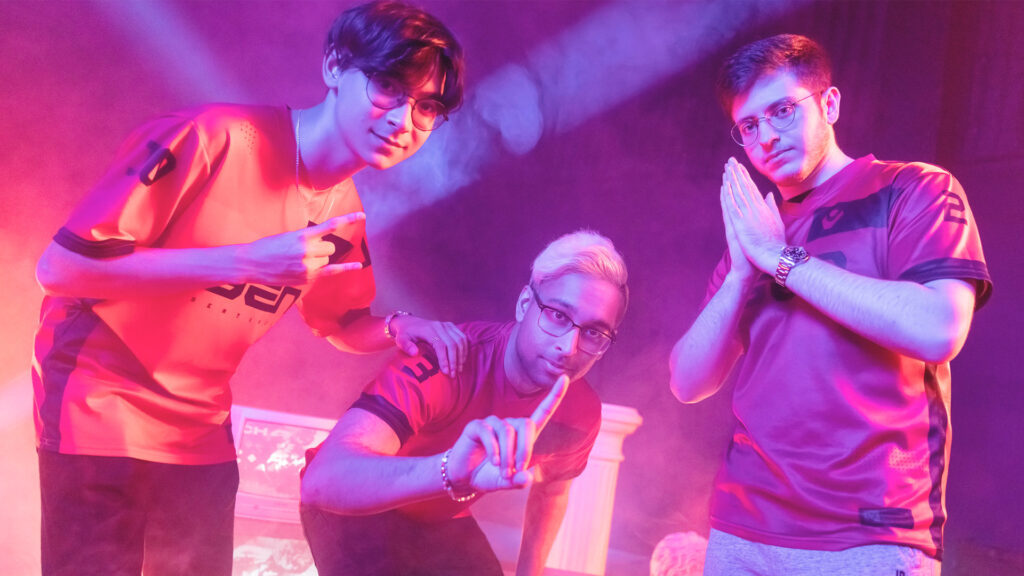 While Sentinels were once considered the best Valorant team in the world after winning the first Masters Reykjavik tournament last year with a perfect run, the team has struggled since the start of the 2022 season.
They finished in 7th to 8th place in VCT NA Stage 1 Challengers, and then dropped out of the first open qualifier of Stage 2.
Zombs hasn't had the same impactful performance he had last year. He was one of the best performers at Riot's international events, notching incredible clutch round wins against G2 Esports during Masters Berlin 2021 and Team Liquid at Valorant Champions 2021.
Previously hailed as one of the best Astra players in the game, zombs said that he knew what the problem with Sentinels was after his benching, and it wasn't him. In fact, he claimed he could help his former team return to their winning ways.
"I could fix that team so easily but I feel like I just can't say that on stream," he quipped. "Sentinels has the potential to be the best team in the world, they just need to do certain things, but I don't want to say what it is because it would make them look bad."
---
ShahZaM reveals why they benched zombs
ShahZaM quickly refuted zombs' remarks on his own stream and questioned why his former teammate had not shared how the team could improve while he was still on the active roster.
---
---
ShahZaM also said that it was his lack of motivation that led to his benching. The 28-year-old in-game leader believed the team needed players who had the drive to be the best in the world, and this ultimately led to their decision to sign young upstart Kanpeki ahead of the first VCT NA Stage 2 Challengers qualifier.
"It was a combination of things, but it seemed like he wasn't motivated," said ShahZaM. "He hardly played the game, no matter how much I asked."
---
---
On his end, zombs has made no secret of his feelings for his old team. While he has earned a reputation for trolling on stream, which means that you should probably take everything he says with a pinch of salt, his comments during Sentinels' match against Akrew in the second VCT NA Stage 2 Challengers qualifier appeared in earnest.
The 23-year-old stated in no unequivocal terms that he did not want Sentinels to win, saying that he had even bet money on Akrew.
"Why would anyone that gets dropped want the team that just dropped them to win?" he asked. "It's common knowledge."
Sentinels are set to compete against North America's top Valorant teams in the upcoming VCT NA Stage 2 Challengers Main Event, which will begin on May 13. The team has shown signs of improvement in the second qualifier, going on a 10-0 run in the lower bracket.
READ MORE: Teams could actually hear their opponents' calls at Masters Reykjavik 2022, says OpTic yay