Anthony "Zikz" Gray is best known for his time coaching organizations like CLG, TSM, and 100 Thieves in the North American League of Legends Championship Series (LCS).
But the LoL coach is now trying his hand at another Riot Games title. Zikz is the new assistant coach for NRG Valorant, working alongside head coach Josh "JoshRT" Lee and analyst DeMars DeRover.
Since the addition of Ethan "Ethan" Arnold, NRG has yet to lose a single map in the VCT NA Stage 2 Challengers open qualifiers and group stage. The team is currently on a 10-map win streak, taking down TSM in their group stage opening match.
While most Valorant coaches and players have a background in CS:GO, Zikz's League of Legends background helps him offer a fresh perspective on the game. In a Reddit AMA, Zikz talks about the unique advantages his MOBA experience brings and why he switched to Valorant.
---
---
Zikz is bringing his League of Legends experience to NRG Valorant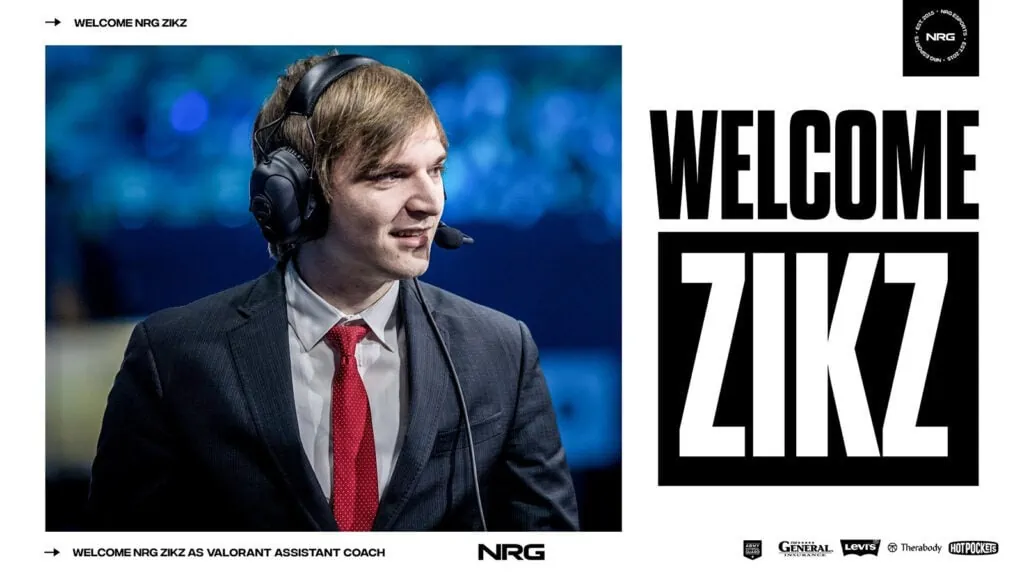 Even with minimal experience in first-person shooters, Zikz climbed from Gold to Immortal 3 in Valorant in just four short months. He had begun to lose interest and passion for League of Legends, and Valorant gave him something to be excited about again.
"Valorant's given me a new drive and something to be obsessed about and spend countless hours watching, studying, and playing to learn as much as I can," he said.
His experience in Riot's MOBA also allows him to instinctively understand how to get the most out of agent utility in Valorant and create systems to simplify the complex details of the game.
League of Legends has a heavy focus on "ability efficiency," he said, where players work on using abilities in a way that will exert the most pressure on opponents.
"Valorant is a lot easier as you have fewer ability options, but applies the same concepts," he explained. "Think about what the enemy would feel most pressured by and realize that it's likely the strongest option."
This applies to the precise moment that abilities are used as well. "Do you feel more pressured by a Sova scanning you at the beginning of the round or when you're trying to run out into site?" he asked.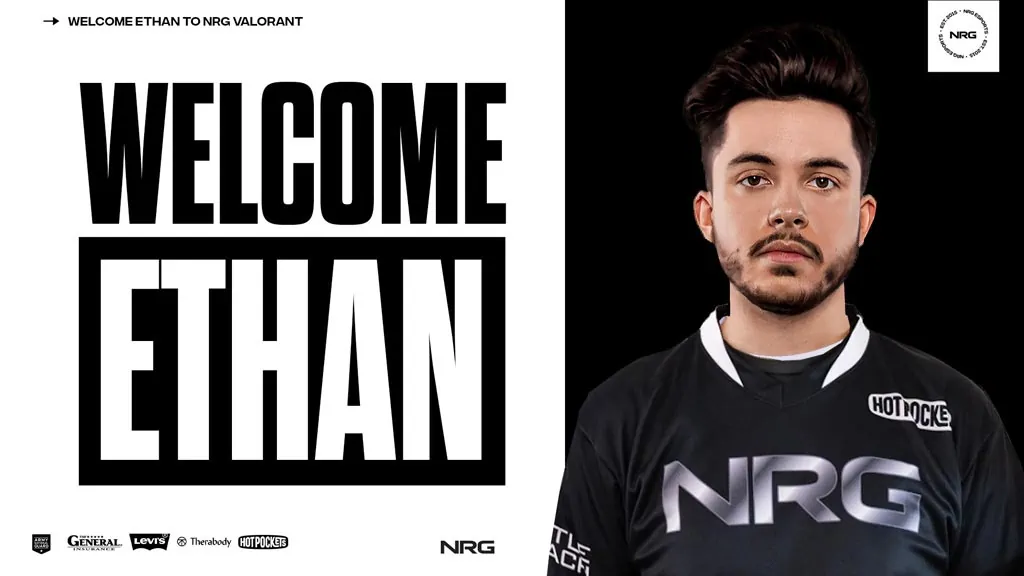 However, the switch to Valorant has also come with its own challenges. While competitive League of Legends is always played on the Summoner's Rift, there are now seven different maps in Riot's shooter.
The biggest difference for Zikz is having to prepare and prioritize map pools. "For League, there is a constantly changing list of compositions you have to run because you're never 100 percent certain how draft will go," he said.
On the other hand, he has to split his scrims across seven different maps and prioritize based on how he thinks the map vetoes will go in Valorant. "Keeping notes and updating playbooks and setups across seven different maps can be hard to keep track of and organize," he added.
The 28-year-old coach has high hopes for NRG. The entire team is extremely talented mechanically, he said, and they will only continue to get better as the team improves its structure, fundamentals, and team play.
"Recently we've been improving on all of these aspects heavily and it's been showing," he said. "If the team keeps this up and we continue to improve every day on our goals, we'll easily be top four [in VCT NA Stage 2]."
NRG Valorant plays its next match against XSET on May 23.
READ MORE: Acend star duelist cNed is playing Reyna now after the Jett nerfs