Updated on December 13, 12:24 p.m. (GMT+8): G2 have confirmed their new roster.
G2 Esports are not going anywhere, even after their partnership snub.
The European organization has signed former Sentinels players Shahzeb "ShahZaM" Khan and Michael "dapr" Gulino, sticking with its original plan to pivot away from Europe and compete in North America.
G2 had secured one of the 10 partnership spots in the Americas league and was poised to sign the outgoing XSET roster, before then CEO Carlos "Ocelote" Rodríguez's Andrew Tate debacle forced Riot Games to pull its slot.
---
---
ShahZaM, dapr are part of G2's new North American roster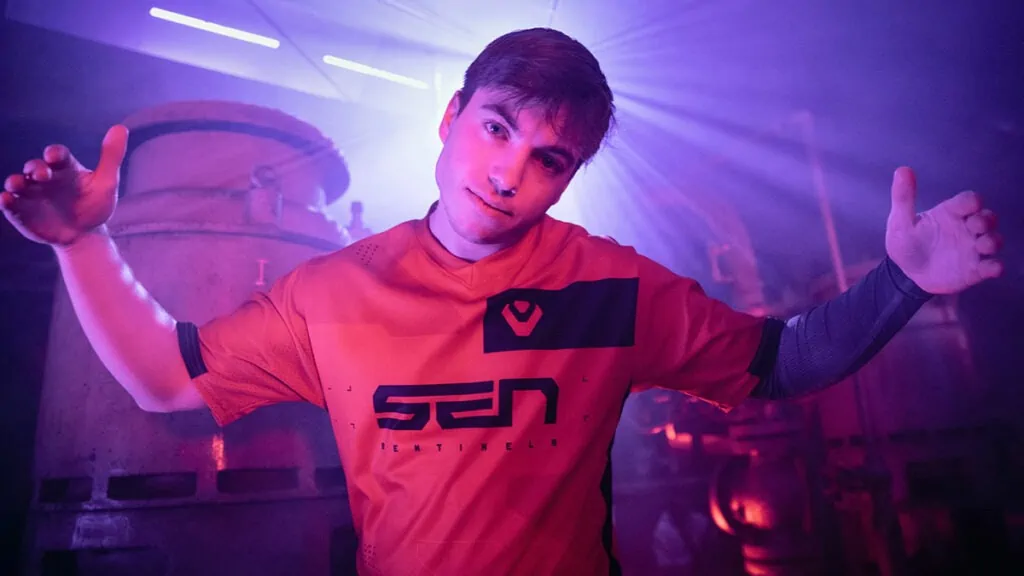 The Sentinels duo had been left out of their 2023 roster as the erstwhile juggernaut looked to rebuild for next season.
Despite occasional flashes of brilliance during the VCT NA Last Chance Qualifier, they did not manage to advance to Valorant Champions 2022, capping off what had overall been a disappointing year.
G2 bid farewell to its European roster in October, paving the way for them to join other franchised organizations.
On its end, it has also picked up former Version1 players Erik "penny" Penny and Maxim "wippie" Shepelev. Ex-Dark Ratio player Oxy completes the team.
Both penny and Oxy have made a name for themselves as star duelists on their respective teams, and it is not yet clear who will take on the role of primary duelist.
G2 Valorant roster
Shahzeb "ShahZaM" Khan
Michael "dapr" Gulino
Erik "penny" Penny
Maxim "wippie" Shepelev
Oxy
The team will be coached by Ian "Immi" Harding, the previous head coach for Version1.
G2 will have its eye on the Challengers circuit, which will provide a path to the Americas league in 2024 via the Ascension tournaments.
Each Challengers split will culminate in a Challengers Ascension series, where the winner will secure a spot in their respective international leagues.
If the team does qualify, ShahZaM and dapr would be on a direct path to go head-to-head with their former organization. And after a reportedly unceremonious dismissal, they will be looking for revenge.
READ MORE: Riot Games beats itself! Valorant takes Esports Game of the Year over League of Legends