Valorant patch 4.08 is already causing quite a stir with the nerf to Jett's dash, but it may not be all doom and gloom for everyone's favorite Korean duelist.
While Jett can no longer use Tailwind reactively and will need to manually activate a 12-second window before dashing, players may find that her dash is refreshed sooner than expected.
In fact, Sentinels star Tyson "TenZ" Ngo thinks that the nerf may actually be a buff.
---
---
The Jett nerf refreshes her dash more quickly in Valorant patch 4.08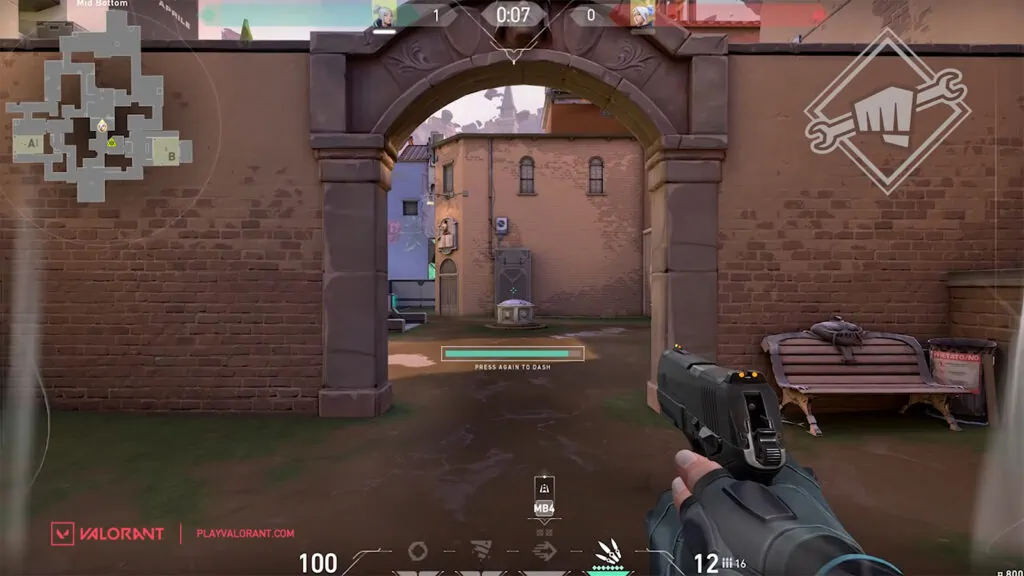 In patch 4.08, pressing the Tailwind ability key will no longer result in an instant dash. After a short delay, players will instead have a 12-second window within which they can actually dash. Tailwind is also consumed, whether or not the dash is used.
The ability also refreshes after two kills, just like before. However, the kicker is that simply activating Tailwind starts the kill counter. This means that if you find a kill and dash immediately, you only need one more kill before you can use Tailwind once again.
In comparison, pre-nerf Jett would still have needed to find two kills after securing that first pick and dashing. So while you may not be able to dash instantly, you may be able to do it more frequently.
"New Jett changes are actually just a buff," said TenZ on Twitter. "You get kills towards the next dash even if you didn't activate the current dash fully."
Overall, the Jett changes in patch 4.08 put her in a pretty good place in the game. It forces players to finally plan ahead about when to dash and work on gathering information, while still retaining her explosive ability to take space on attack.
READ MORE: Pay tribute to player behind 'Revive me Jett' meme with special Finest title