One of the best controllers in Southeast Asia is not playing in the VCT 2023 Pacific league, and there may be a very good reason why.
When Nutchaphon "sScary" Matarat signed with BLEED eSports, he was passing up an opportunity to play in the Pacific league — the premier league in APAC Valorant that leads to the biggest international events.
BLEED would be competing in the Challengers Ascension circuit instead, fighting for promotion to the Pacific league in 2024.
However, the 23-year-old had other priorities, he told Hubber.gg. The offer he received from BLEED was so lucrative that he would not have to "worry about finances" ever again, he said, an opportunity he simply could not pass up.
---
---
sScary explains why he joined BLEED eSports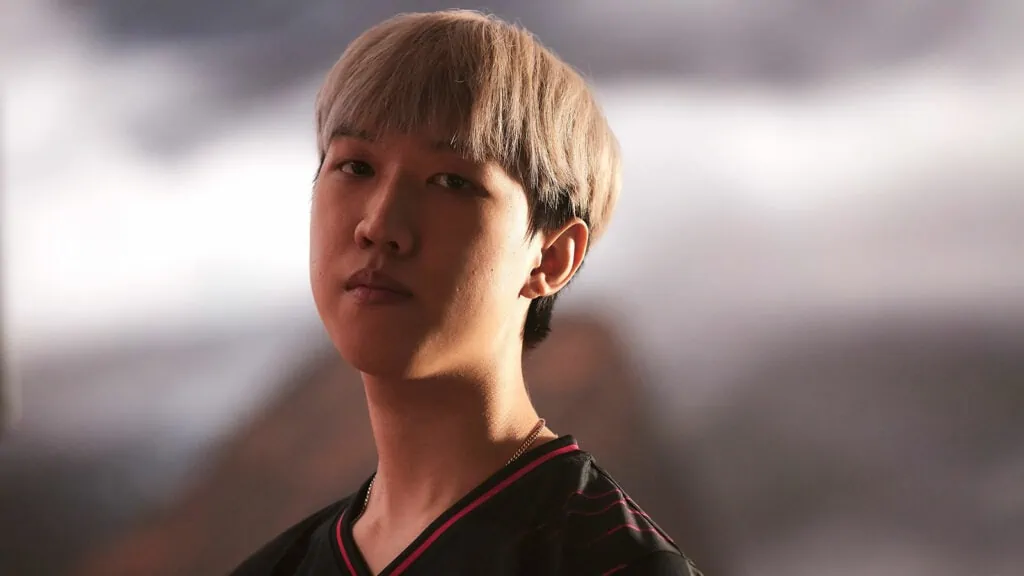 "BLEED has given me a great opportunity to succeed and achieve the highest goals in life at the age of 23, while still doing what I love without having to worry about finances in this life again," he said.
While playing at the highest level of the game is everything for some players, sScary admitted that he had other considerations. The former XERXIA Esports player noted that the career of an esports pro is a short one — when their time as a salaried player comes to a close, they have to find other ways to support themselves and their family.
"I can't be an athlete for the rest of my life," he said. "Being an athlete only spans a short period. It could be two years, five years, or 10 years, depending on the player."
"After many years have passed, they will either be a legend or simply forgotten. What matters to me is how much money I can earn as an athlete."
When someone outside of Valorant or esports asks him what he does for a living, they are not always impressed when he says he plays professionally and has represented Thailand on the world stage. Instead, what catches their attention is how much he earns.
"The money I received from joining BLEED is enough for my family and me to retire," he said. That's a lofty goal to have already achieved at 23, and it's little wonder that sScary picked BLEED over competing franchised offers.
However, that doesn't mean that the Thai star doesn't care about winning. "My short-term goals remain the same. I want to be a world champion," he said.
But his long-term goal of financial independence for his family won out this time. He took two weeks to make this decision, he said, and is fully aware that there will be fans who disagree with his move.
That said, sScary isn't ruling out any move to a franchised team in the future. "If I'm still good enough and deserve to play, someday I will be able to play for sure," he said.
You can read the full interview here.
READ MORE: The best maps for Harbor in Valorant