Michael "Shroud" Grzesiek has already more than proven his worth as Sentinels' latest superstar signing, but his value may lie beyond finding frag after frag.
In fact, the 28-year-old is best placed in clutch situations, according to CS:GO Major winner and Twitch streamer Tarik "tarik" Celik.
While Sentinels lost their opener in the VCT NA Last Chance Qualifier against The Guard, their lower bracket hopes remain alive with a decisive 2-0 victory over Shopify Rebellion. Shroud was a particular standout in that series, topping the scoreboard for his team in terms of Average Combat Score (ACS).
---
---
Shroud excels in clutch moments, says tarik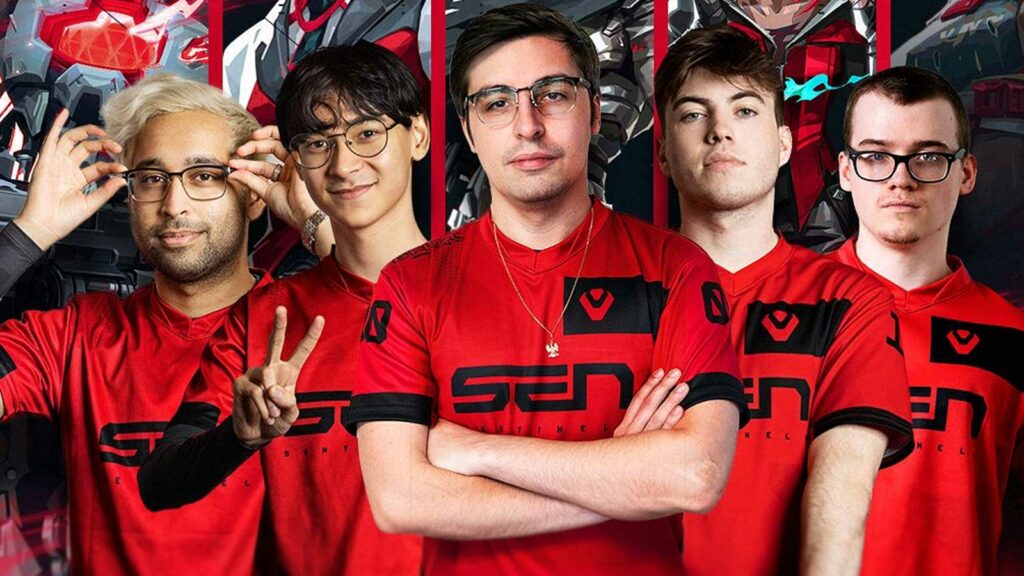 Shroud may be known for his raw mechanical talent, but he shouldn't be viewed as a "crazy fragger star," said tarik. Instead, he thrives when it comes to getting high-impact kills that can turn the tide of a round.
"The way I see Shroud being utilized efficiently is that they put him in the clutches," he explained. "They put him in the post-plants."
"He's an anchor on the site for defense. When he's anchoring he's getting two kills, when he's put inside the clutches he's winning them. That's how I see him — he's an impact player, not the type of guy to drop 30 [kills]."
Against Shopify Rebellion on Breeze, Shroud perfectly exemplified this playstyle as Viper. He was almost never the one to find the first kill, but he always managed to stop Shopify dead in their tracks with crucial kills on defense.
The reverse was true against The Guard, where he was eliminated early on and was deprived of key playmaking opportunities on Icebox. He died several times while planting the spike, which meant that his post-plant utility was no longer in play.
If he managed to get the spike down, he was often trapped in uncomfortable situations where he was among the first to die as The Guard attempted their retake.
"Let Shroud play clutches!" tweeted FunPlus Phoenix in-game leader Kyrylo "ANGE1" Karasov during the match. "Plant someone else, please. He wins it all if he survives."
Sentinels will need to win the rest of their matches in the VCT NA LCQ if they are to qualify for Valorant Champions.
They play 100 Thieves on August 14, 4:00 a.m. GMT+8 | August 11, 1:00 p.m. PT | August 11, 8:00 p.m. GMT. Fans can tune in to the match on the official Valorant Twitch and YouTube channels.
READ MORE: Will M3 Champions get signed? Chronicle talks his team's future after VCT EMEA LCQ