T1 has officially welcomed three new players to their Valorant roster for the VCT 2024 season.
The esports organization announced on September 12 that they have signed Lee "k1Ng" Seung-won, Ham "iZu" Woo-joo, and Kevin "xccurate" Susanto, who is the older brother of Paper Rex's star player Jason "f0rsakeN" Susanto.
The trio will come in to fill in the vacant roster spots left by Byeon "Munchkin" Sang-beom, Joseph "ban" Seungmin Oh, and Kang "iNTRO" Seung-gyun, three players who parted ways with T1 at the start of the 2023 off-season.
T1 has finalized their Valorant roster as they gear up for VCT Pacific 2024
Xccurate has officially transitioned to Valorant after dedicating seven years to CS:GO.
The Indonesian pro is recognized as one of Asia's best Counter-Stirke players. During this time, he represented several esports teams, playing for Indonesia teams Jakara Juggernauts and Recca Esports. He also spent time playing for international organizations, Team NKT and Chinese esports team TYLOO.
During his time with TYLOO from 2018 to 2019, they finished second in the Asia Minor Championship Berlin 2019 and qualified for two DreamHack Masters events at Malmo and Dallas.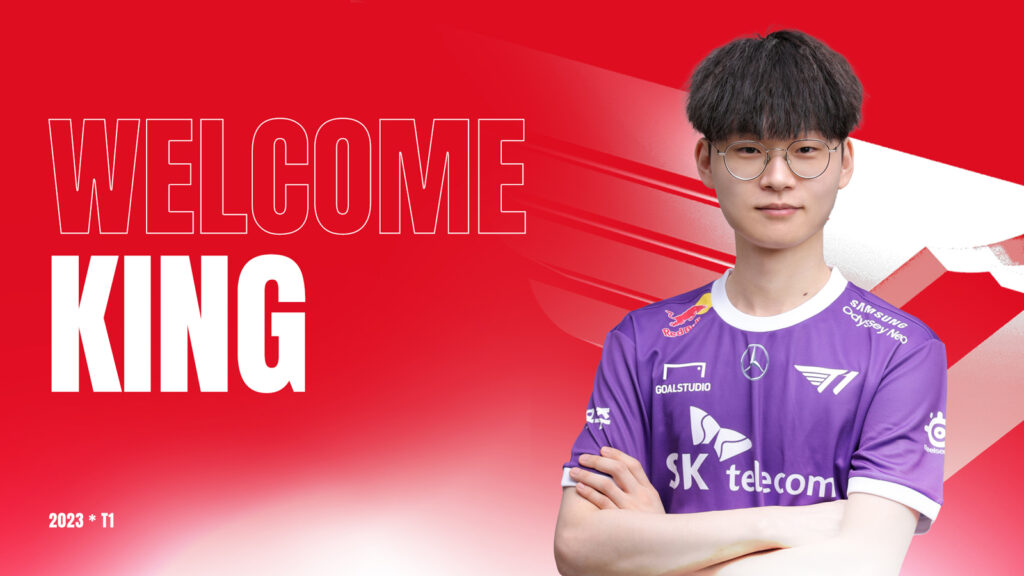 Also joining T1 is k1Ng, a Korean Valorant pro who was part of Vision Striker's historic Valorant roster that won 104 games straight in 2021.
The Korean pro was part of Gen.G Esports' Valorant roster this year, but the team decided to part ways with all of their players in the off-season except for Kim "Meteor" Tae-O.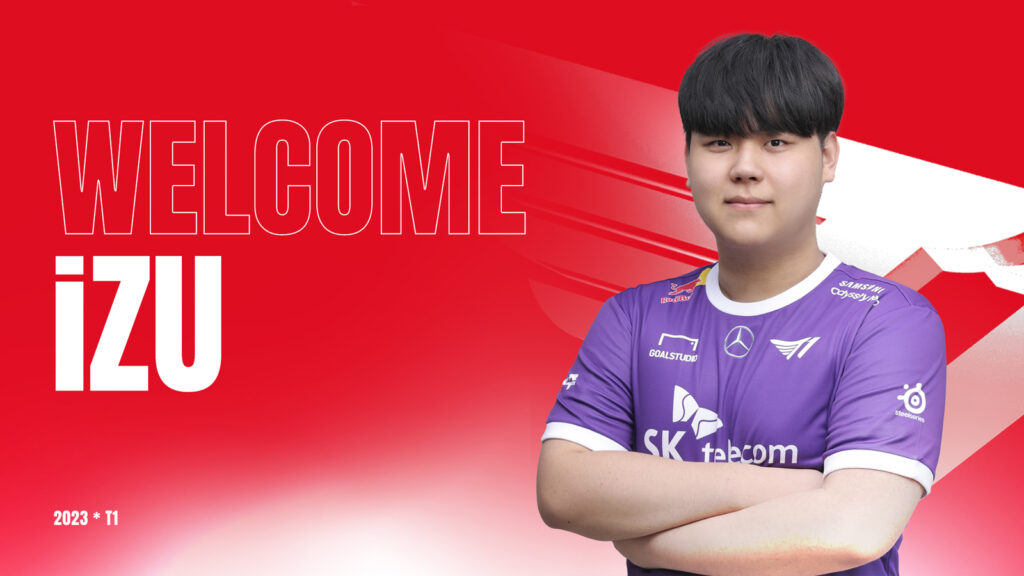 Completing T1's team for the VCT 2024 season is iZu, an up-and-coming duelist main from Valorant Challengers League Japan. He was one of the best duelist mains in his region, where he and his team finished second in VCL Japan Split 2.
The trio will join former Overwatch stars Lee "Carpe" Jae-hyeok and Ha "Sayaplayer" Jung-woo, along with former CS:GO pro Son "xeta" Seon-ho in the upcoming VCT 2024 season.
T1 has yet to announce who their active lineup will be or which role each member will play.
T1's Valorant roster
Kevin "xccurate" Susanto
Lee "k1Ng" Seung-won
Ham "iZu" Woo-joo
Lee "Carpe" Jae-hyeok
Son "xeta" Seon-ho
READ MORE: Evil Geniuses is reportedly allowing their Valorant Champions 2023 winning roster to explore options