Talk to any Paper Rex player, coach, or staff and you'll very quickly discover that everyone echoes the same thing: they're family.
PRX coach Alexandre "alecks" Sallé has been with the esports organization since day one when they first formed, and speaks highly of their company culture.
Founded in 2020 by former Counter Striker pro player Harley "dsn" Örwall, founder and chief editor of CSGO2ASIA Nikhil "nikH" Hathiramani, and Matthew "Djojo" Djojonegoro, they brought together a group of former CS:GO pros to compete in Riot Games' debut FPS title Valorant which launched in June that same year.
Three years later, they have a VCT Pacific championship title to their name, multiple first-place finishes in the VCT league prior to franchising, and two top three international placings at Masters Copenhagen and Masters Tokyo.
Strong leadership and values are the key factors behind their success, and a significant contributor is PRX coach alecks, who shares more about his philosophies and practices with ONE Esports in this exclusive interview.
---
---
PRX coach alecks details his relationship with his players and how they function as an organization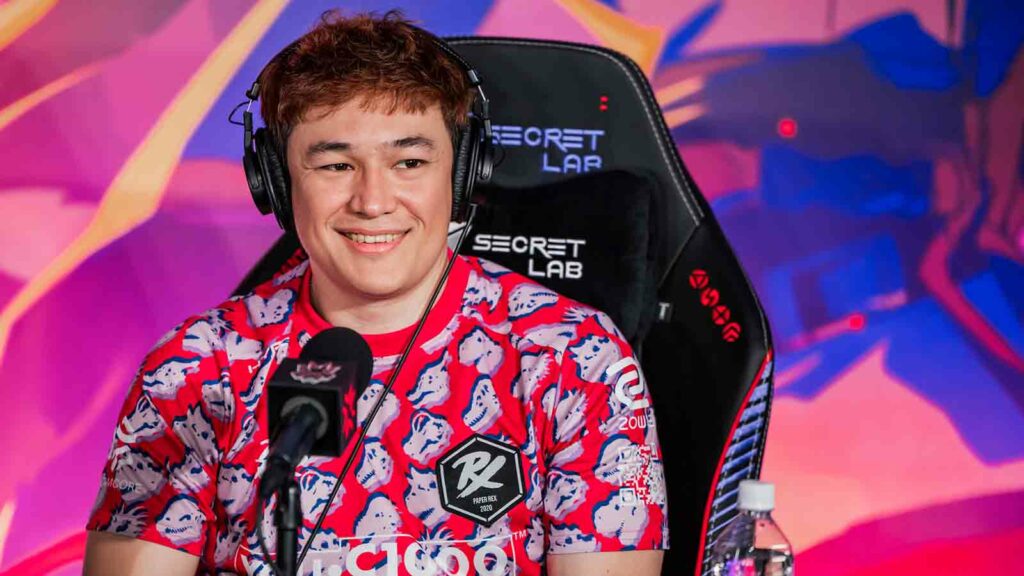 Paper Rex do not go into tournaments with the goal of winning. Instead, their goal-setting is done during practice, where they test strategies with the aim of "coming to a conclusion on how to play a certain map," while improving their communication and cooperation.
"There has to be a challenge-based learning. We have to make it hard for our teammates, we have to constantly push ourselves, and we have to have time for self-practice," said alecks.
Their practice sessions are structured around a daily routine that they settled on after "experimenting with timings." In Seoul, South Korea, where VCT Pacific is held, Paper Rex had set up office and rented three apartments for players and staff to live in.
The Valorant squad would usually start their day at 1 p.m. with individual practice before scrims at 3 p.m. They usually get in about three to four scrims then review them together, says alecks, before wrapping up at around 8 to 9 p.m.
"I watch their performance in scrims, if their energy is high or not. Whether they, for example, had enough sleep," he shared. "If it happens too often, I realize maybe we should make our training a little bit more fun."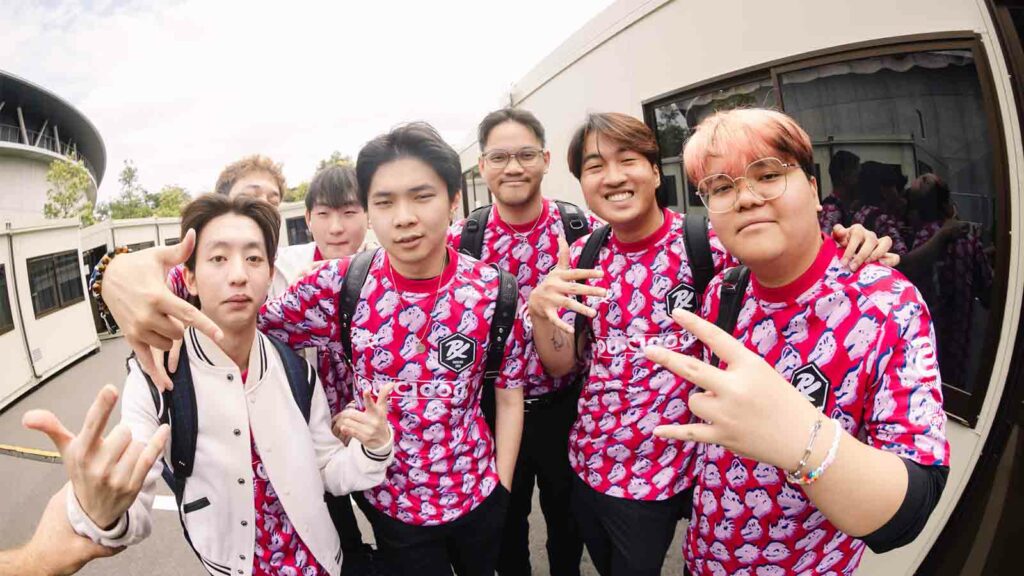 To break the monotony, the team would sometimes head out for dinner together, or at other times, purposefully give each other more space. "When we're overseas, we miss our families. Sometimes you just don't wanna see your teammates after a long day," said alecks. "They don't want to see my face for too long, so it's good that we have our own place."
Their relationship, of course, is not a one-way street. The PRX coach also makes sure that the players are able to express their opinions. "I speak for Paper Rex here: we try to make sure the players are understood and heard, and they're valued," he said. "I try to make sure everyone is allowed to say their piece and we try to keep a happy mood all the time."
Company culture is shaped by the people leading it, and alecks himself has evolved tremendously as a coach over the years — a role that he was told to take up and leave pro play behind by Harley. It wasn't by choice, but rather, age, circumstance, and motivation he tells ONE Esports.
"I used to be a lot more nastier in terms of coaching. If something goes wrong, I yell. After a while, you realize that it just doesn't work," alecks reflected on his early days as a coach, recognizing that it's easy to focus on the negative when things go badly which turns into a never-ending cycle. While some players may have been able to handle this approach, he realized that it wasn't the best.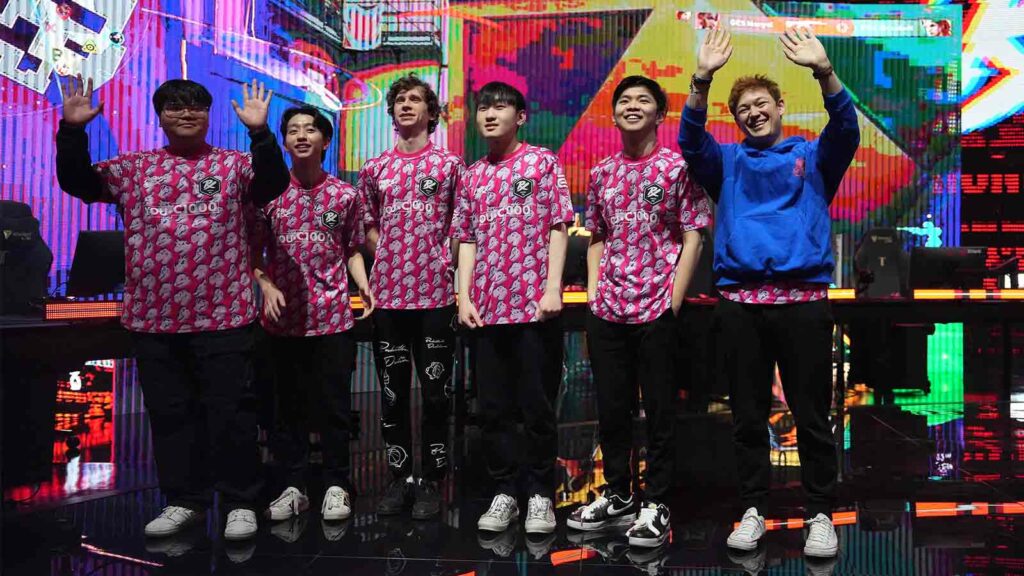 Over time, because of Paper Rex's flat organizational structure, he's gradually changed his coaching style after multiple self-review and peer review sessions, receiving feedback from his bosses as well as from his players.
"If they think I'm stepping out of line, they can tell me, and I'd understand. That applies to the players as well. They understand expectations. If they slip up, other people on the team can take their place," said alecks, who in the same vein, also expects his players to be frank with him if they find that he's "being too harsh."
Now in his mid-30s, he's older than all the players on the team, which creates a unique dynamic — they're able to "talk about everything," from social life, to investments, to heart-to-heart topics.
"I'm a life coach who also happens to be a Valorant coach," said alecks. "Because I hang out with them a lot, my brain thinks I'm in my mid-20s to late 20s. My sense of humor is the same as theirs now."
Seeing himself as an older brother who has walked this path with the players for the past three to six years individually, he's most happy when his players succeed in life and in-game. He shares in their sorrows and joys as they win and lose together as a team.
"It's nice to see them develop into more complete people. I don't want them to be just typical esports players who can't speak to people or do interviews," said alecks. "I'm still learning too. CEO Harley is older than me. I go to them for advice. They've coached before. It never ends. We are all learning. It's very fun."
Follow ONE Esports on Instagram and TikTok for more Valorant exclusives.
READ MORE: Exclusive: When PRX something played on NA, pro players were convinced he was cheating